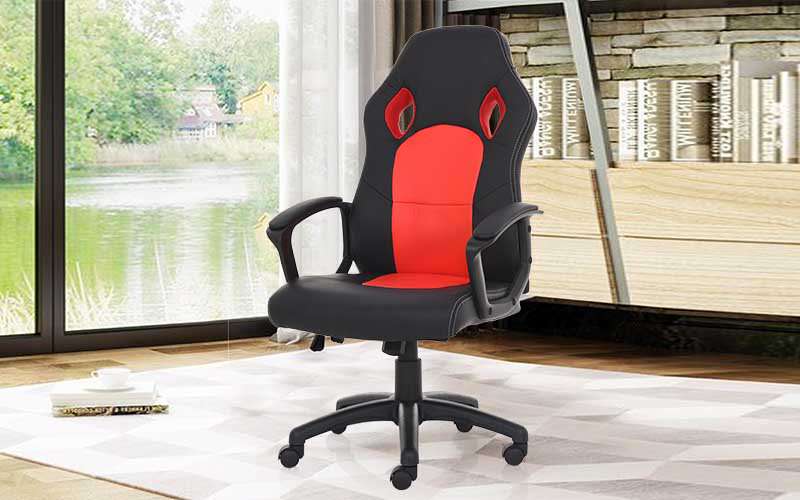 Sofa & Chairs
We, Total Interior , manufacturer & Supplier of office chairs in gurgaon. We have dedicated team of professionals involved in the manufacturing of various types of chairs especially for the work place. Spread over well-segmented departments including research and development, design, production, quality checking, administrative, sales and marketing, logistics, warehousing and packaging, we have been catering the regions of Gurgaon, Noida and Faridabad from our headquarters in Delhi.
Established in 2009, Total Interior have produced an exhaustive list of president chairs, comfort chairs, study chairs, workstation chairs, visitor's chairs, cafe chairs, center tables, sofa sets and a lot of customized products for various clients in and around Delhi. Total Interior are proud to declare that our products stand the test of time and match the sweeping trendy market changes.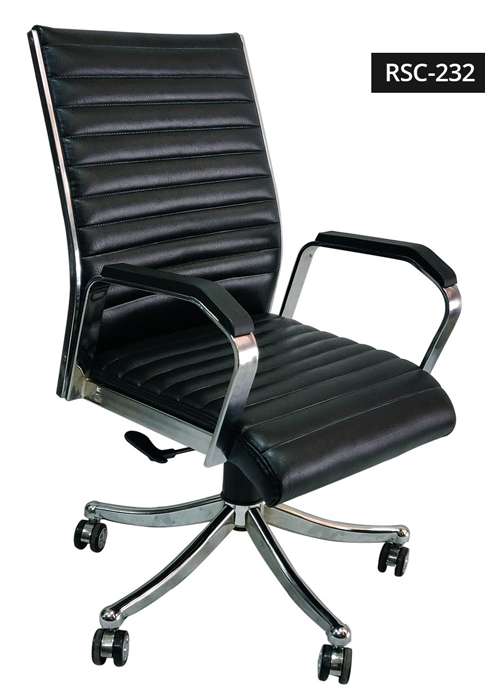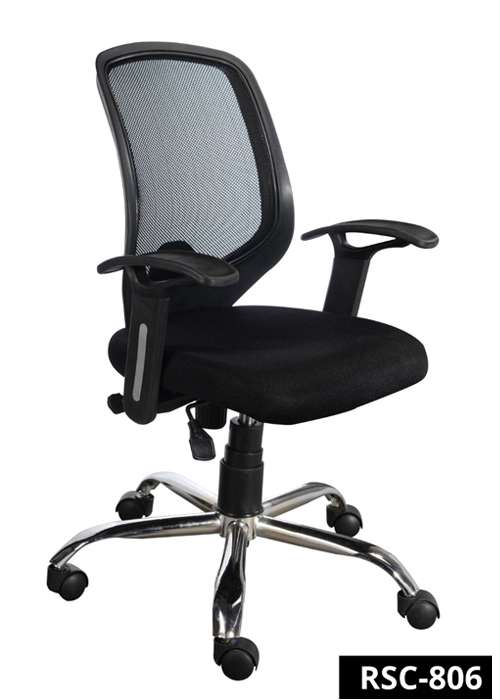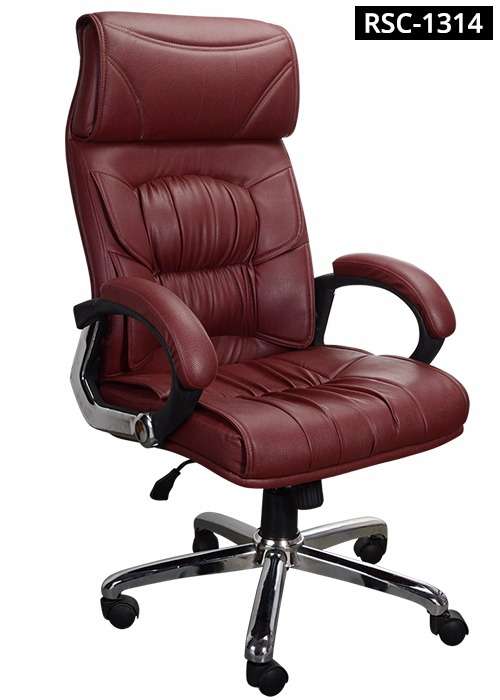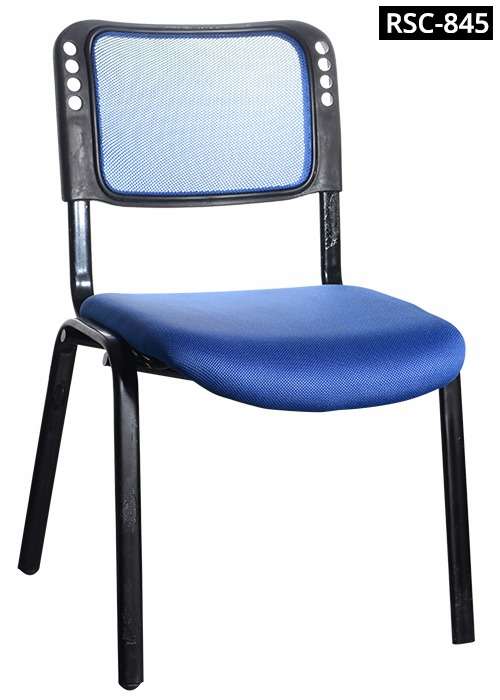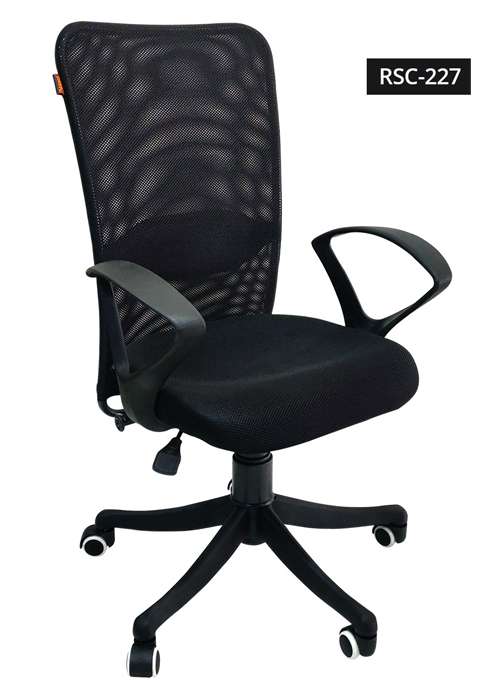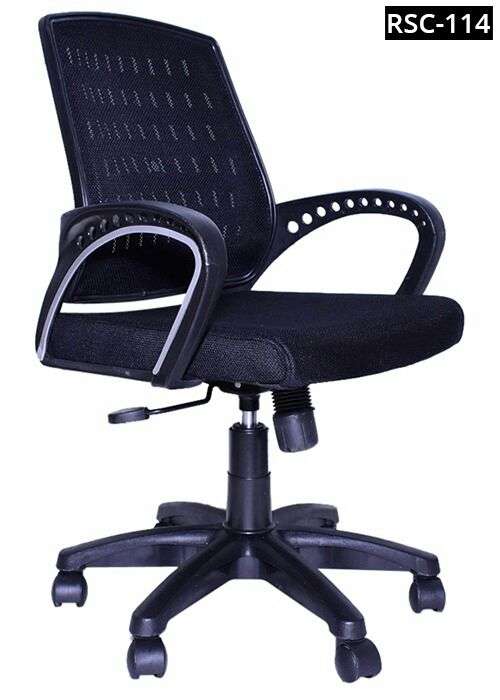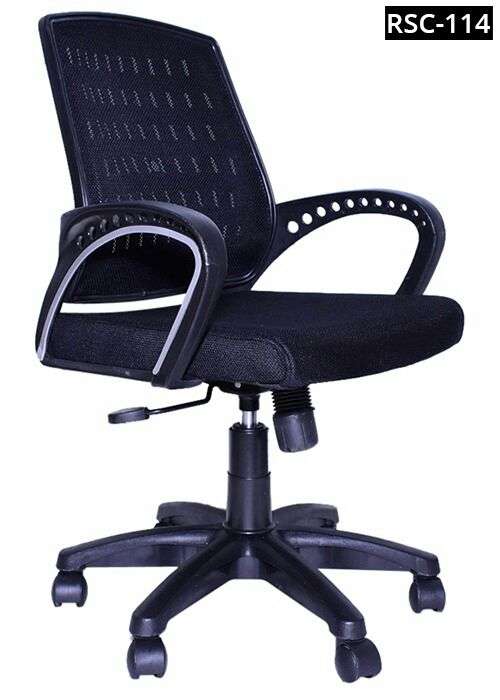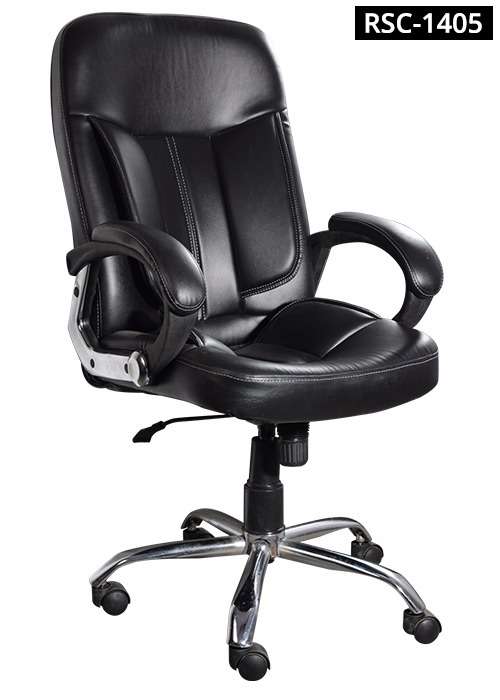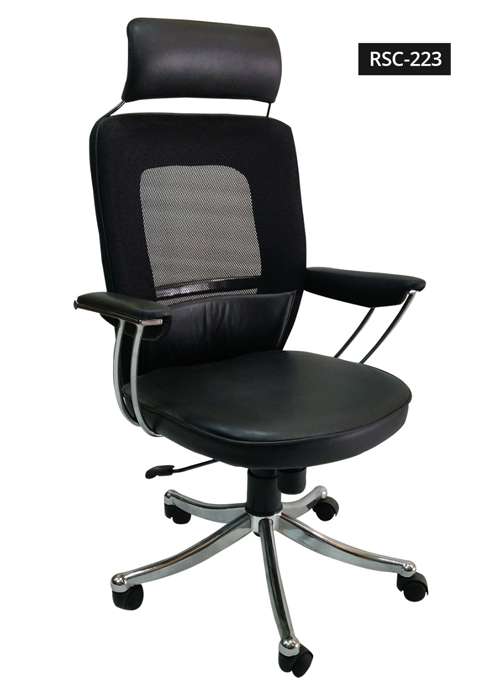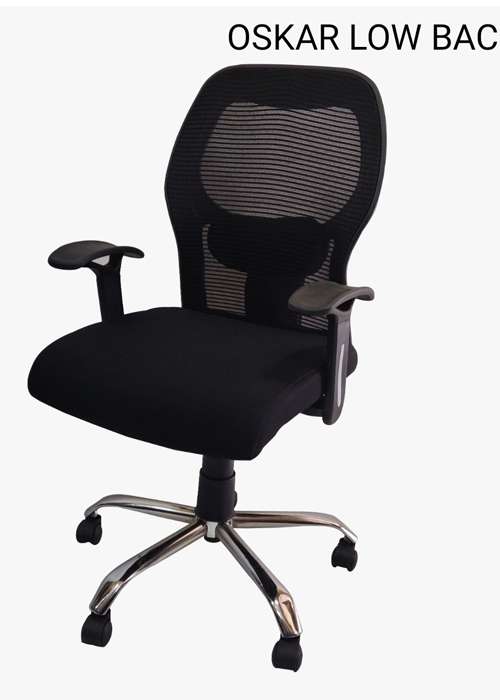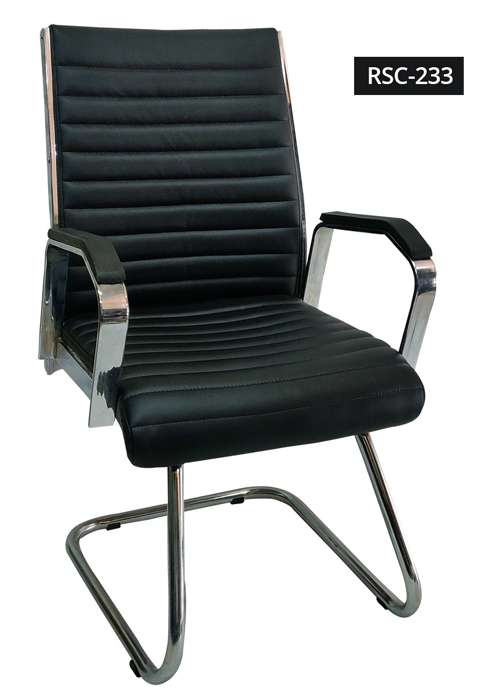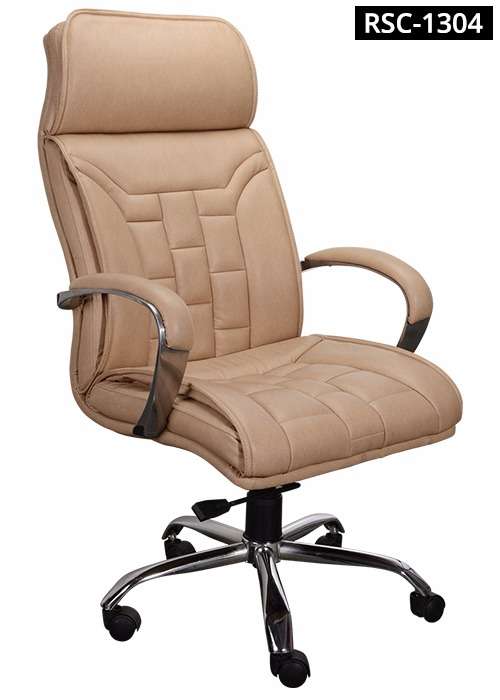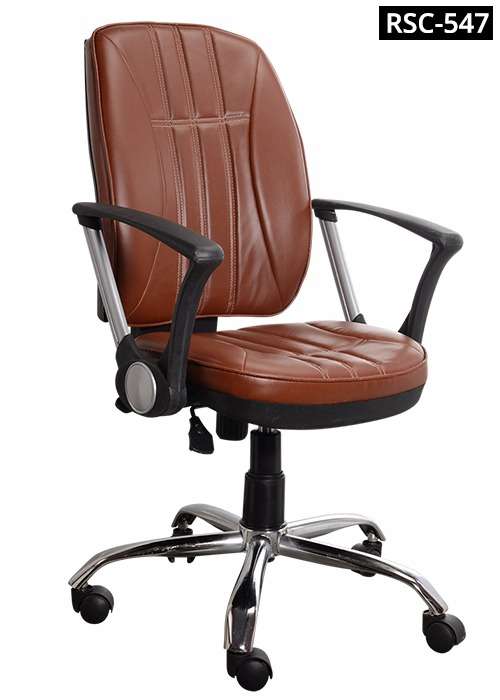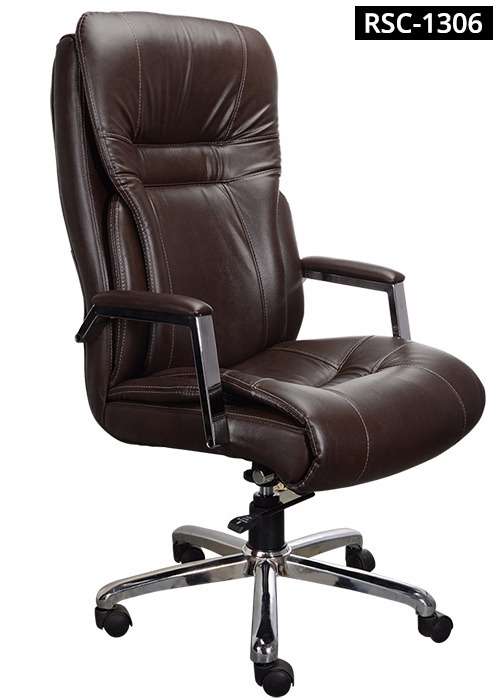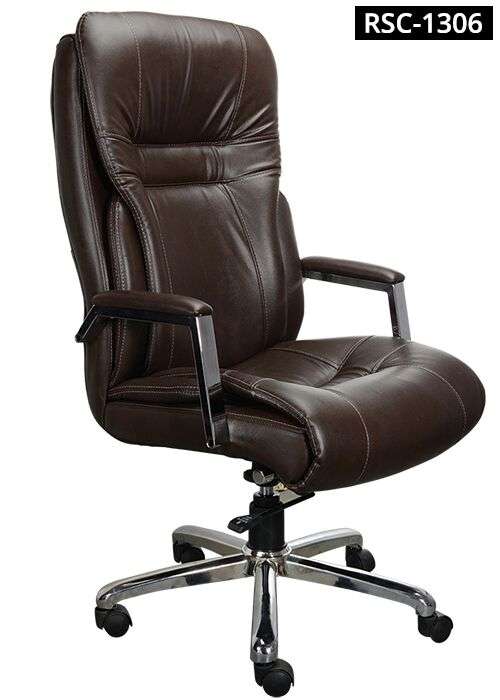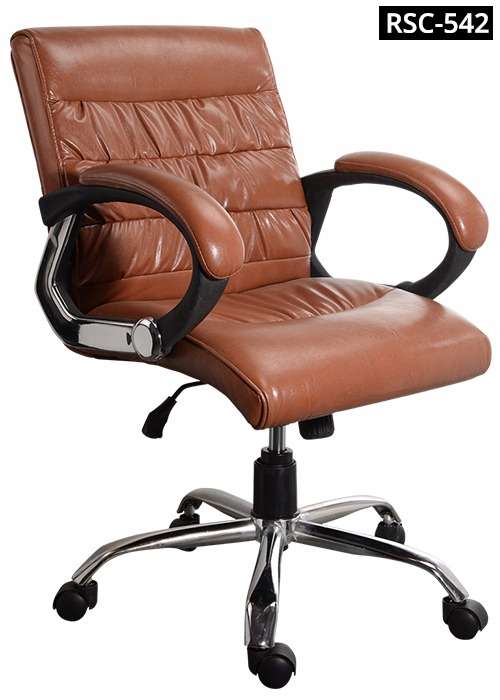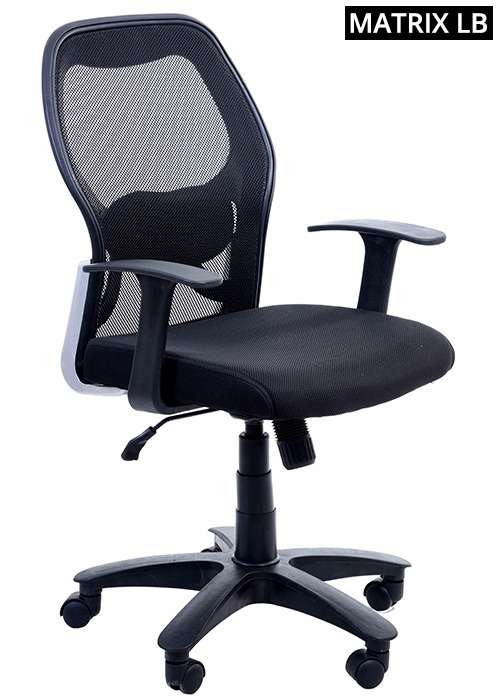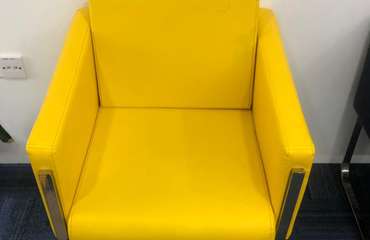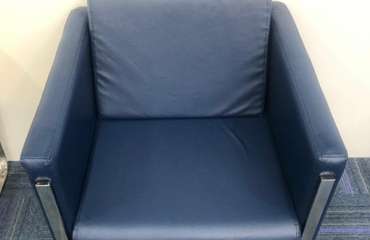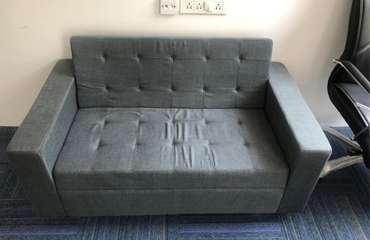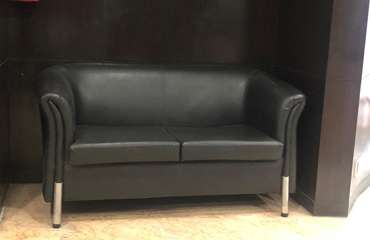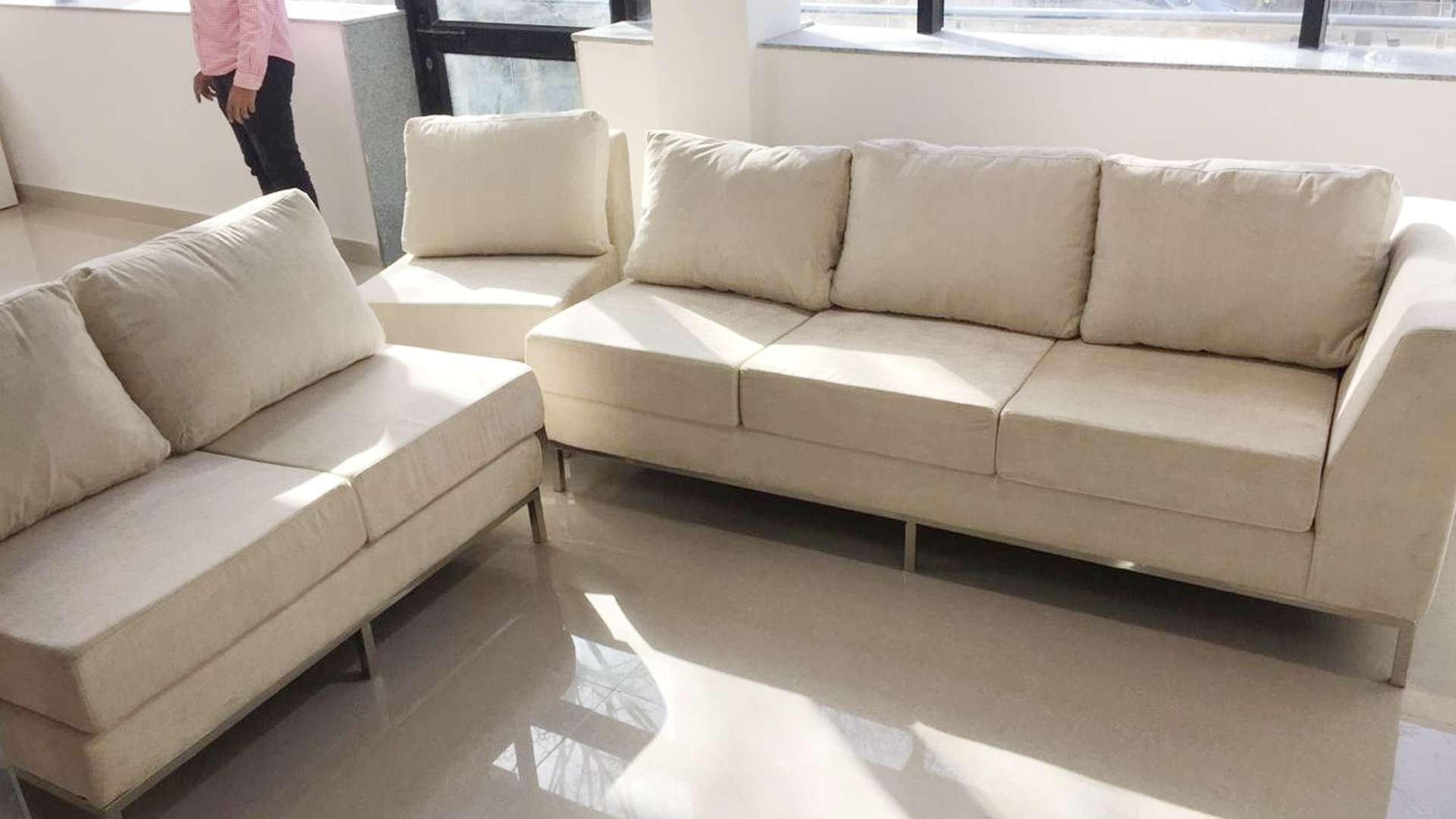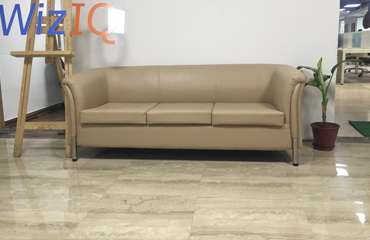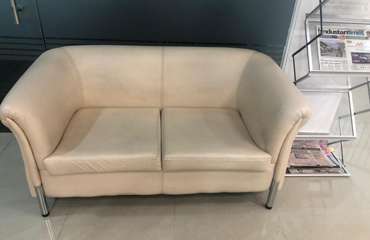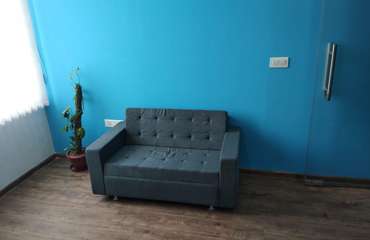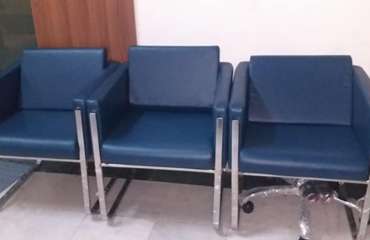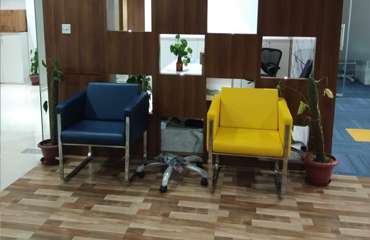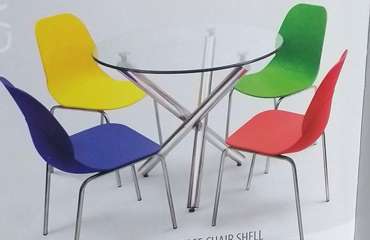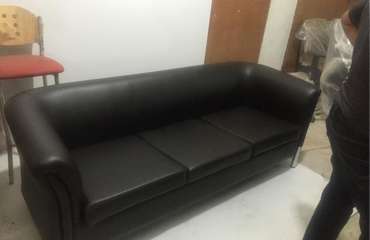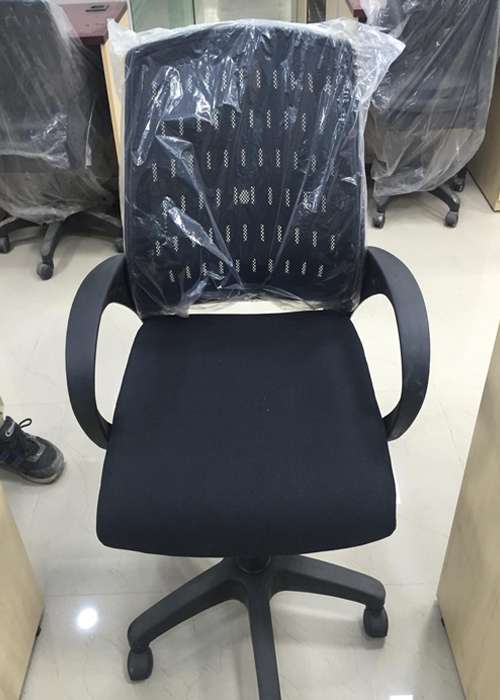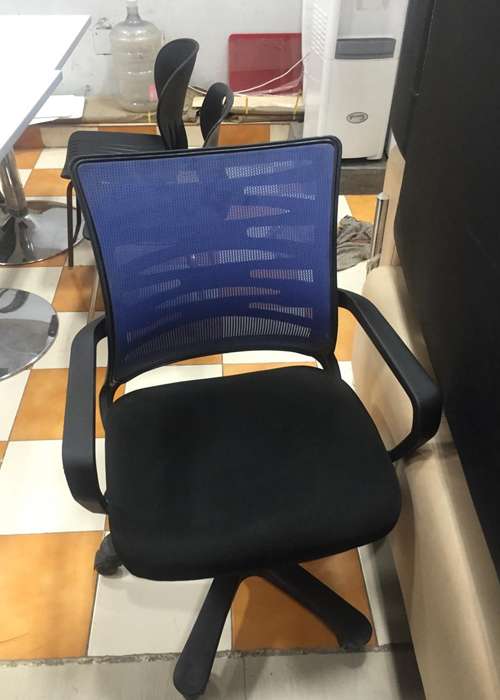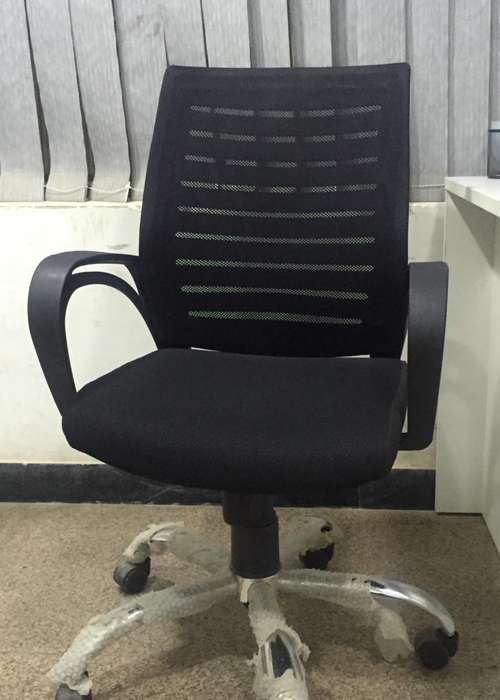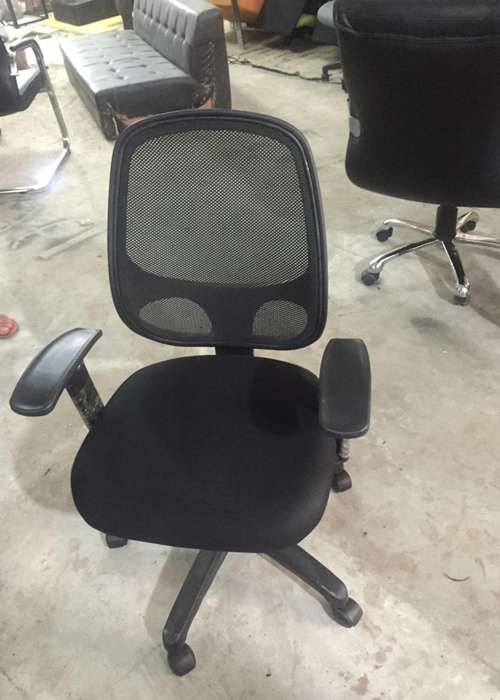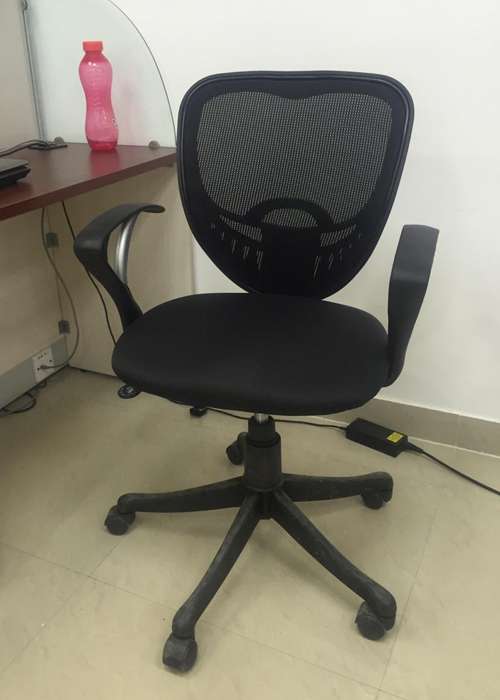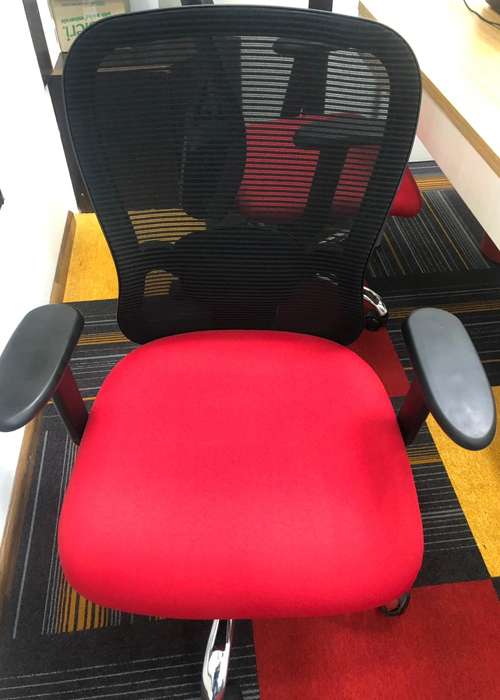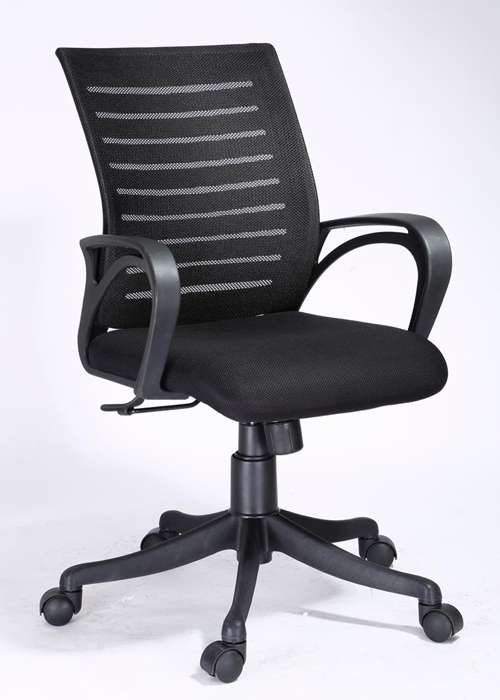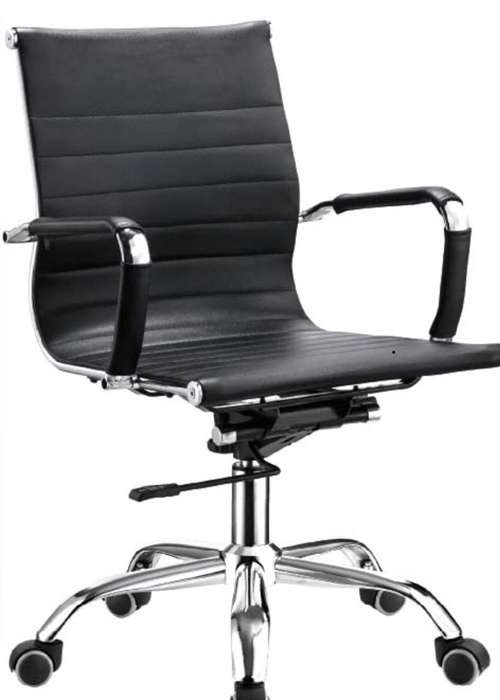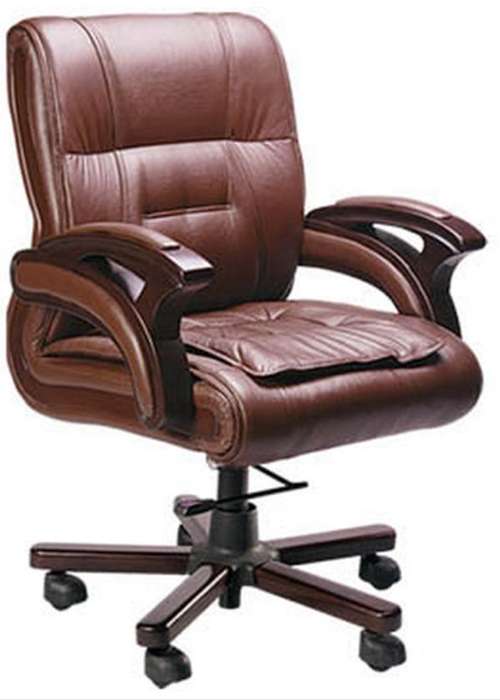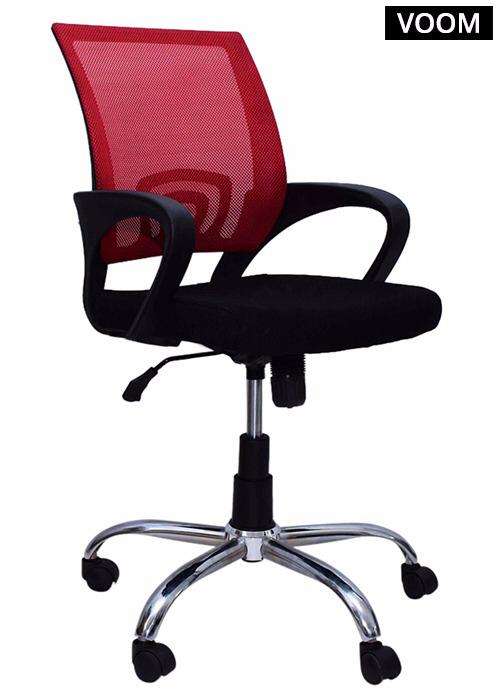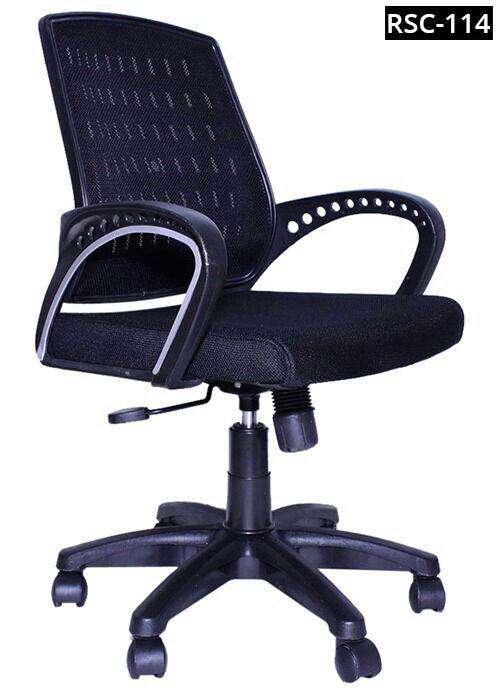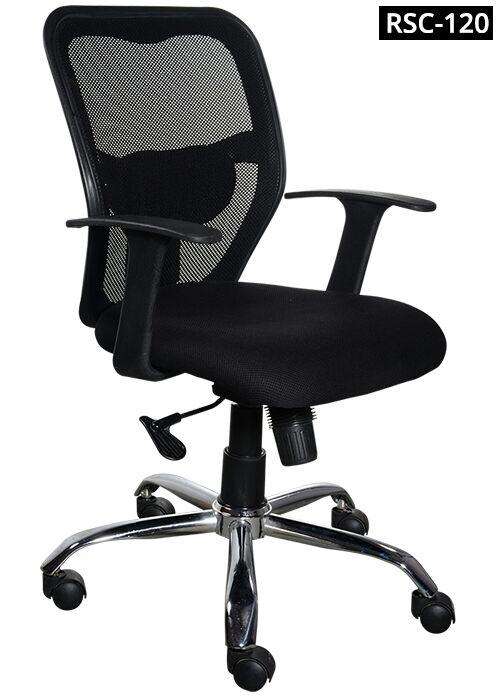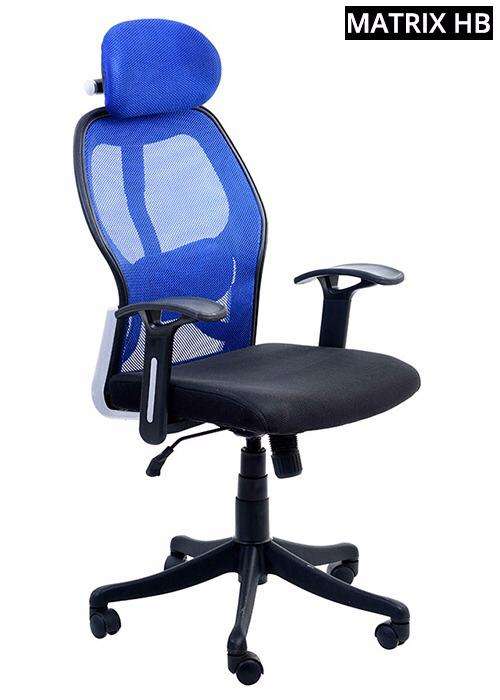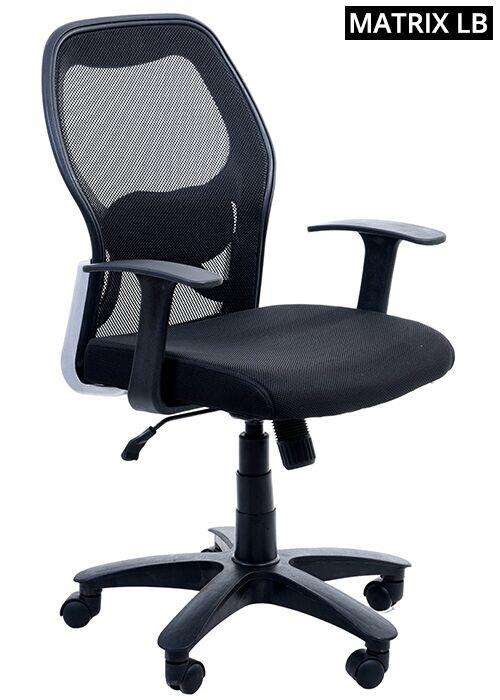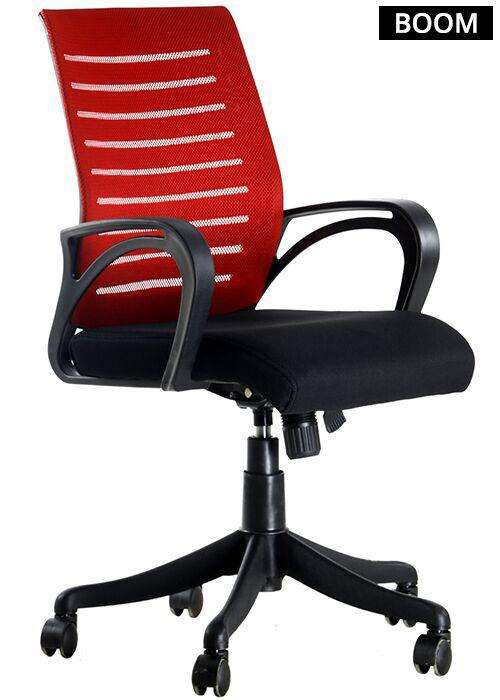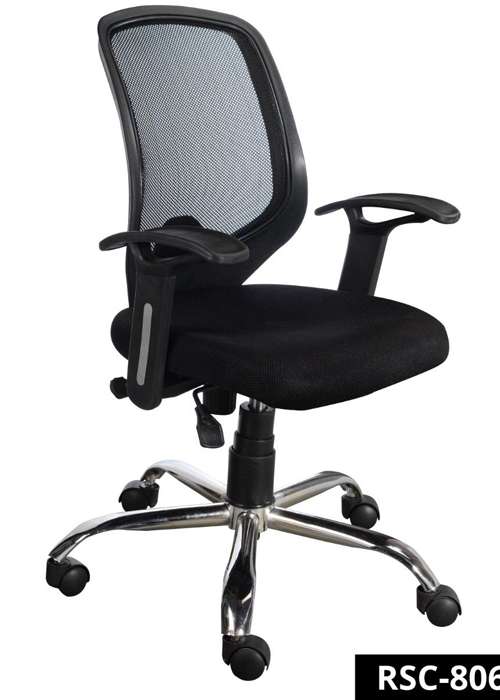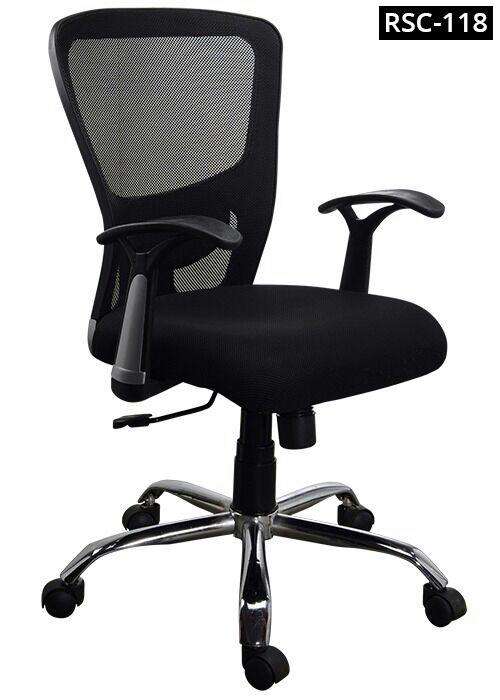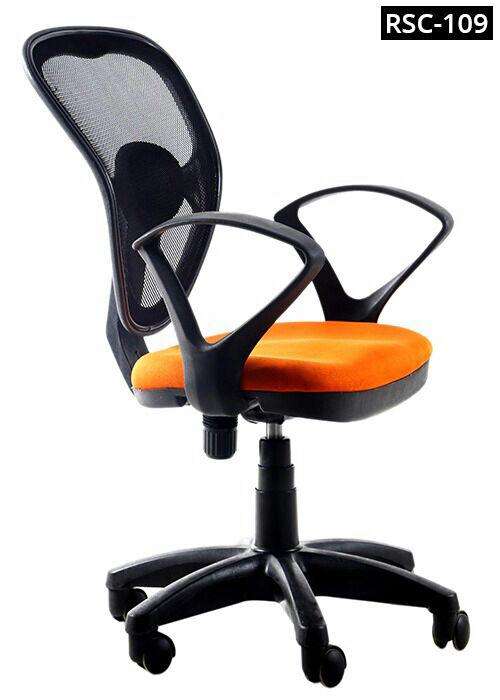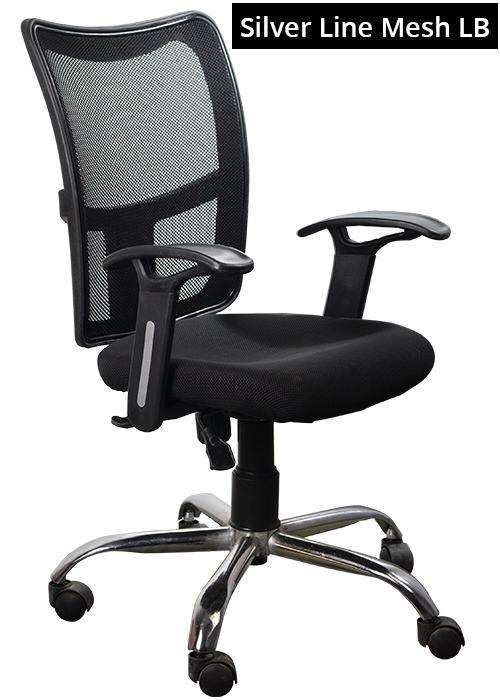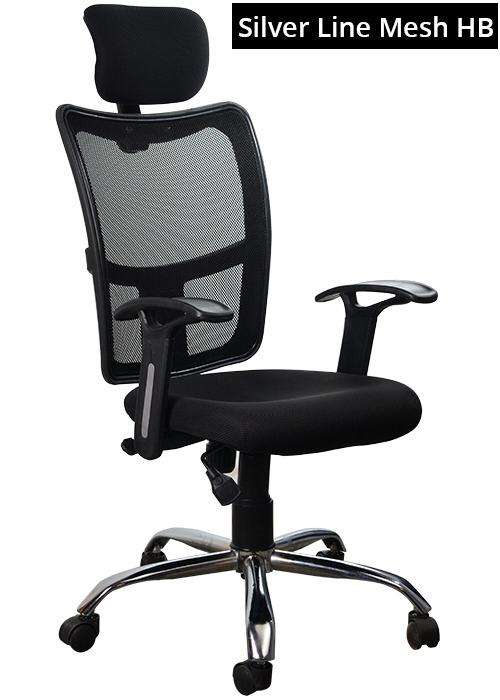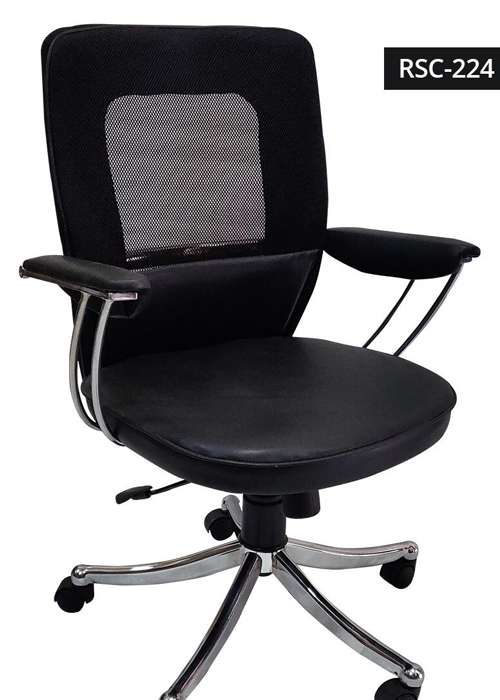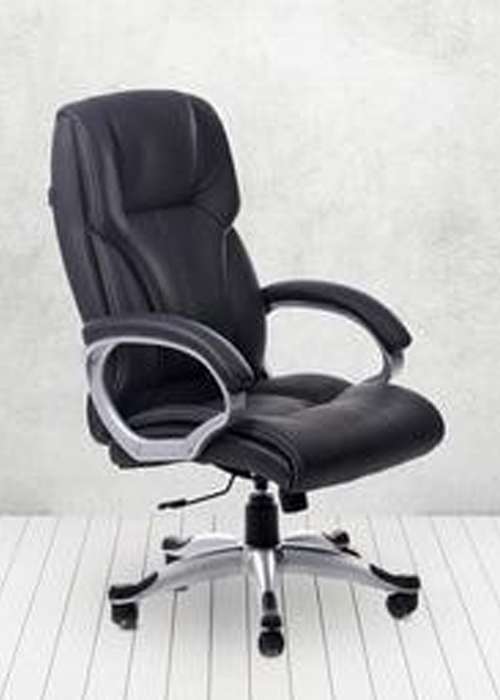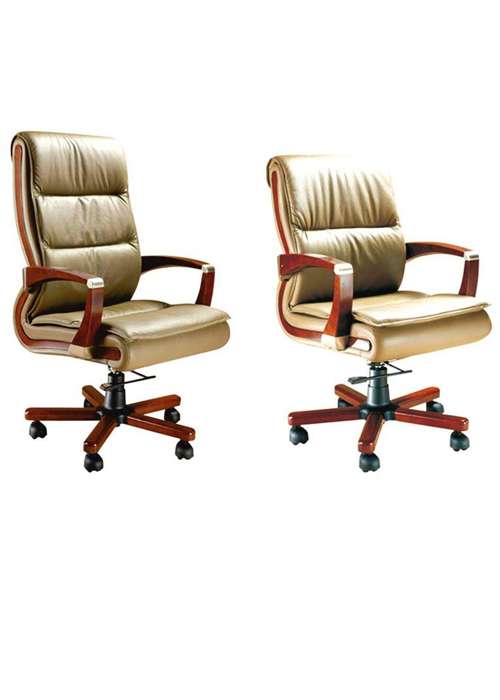 Branch Office
C-9/37 Ardee City, Sector-52 Gurugram .Pin Code- 122001
Head Office
ILD Trade Cantre Unit No-1X-57 Near Bikanarvala Sohna Road Sector-47 Gurugram.
Phone
+91-9958322604,
+91-9811115166