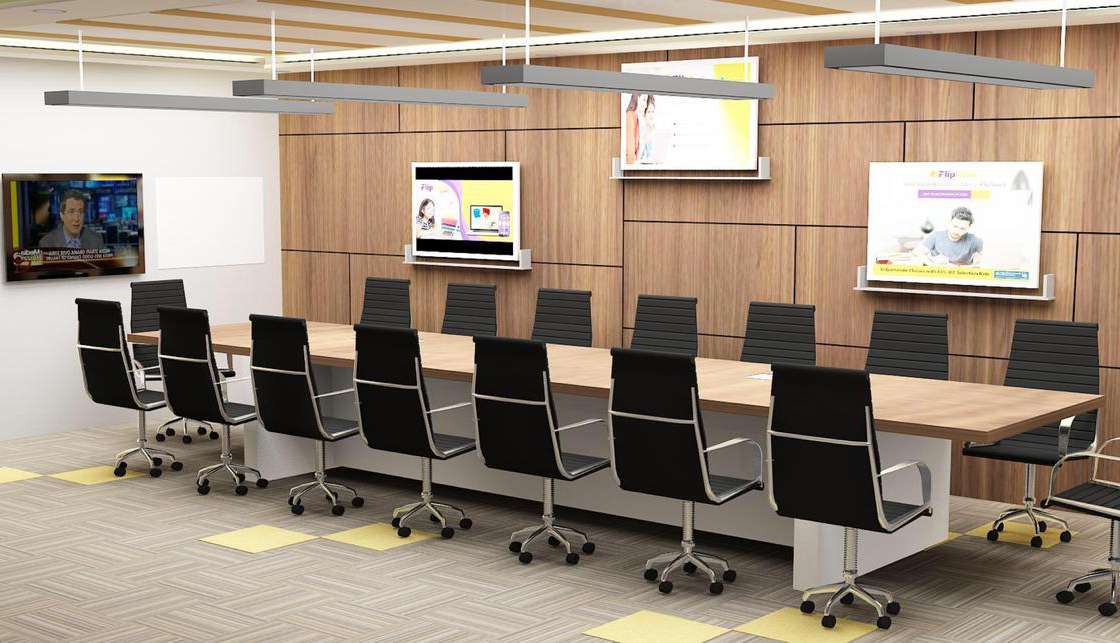 ABOUT US
The most effective and economical weapon that a physical business has to differentiate itself from its competitors and connect with its ideal client is the interior design of its commercial premises.
In Total Interior, we are devoted to interior design and architecture, helping the clients to build original, innovative, and welcoming workspaces.
Our company was born in are working from two decades in response to the growing demand of the Indian market for personalized design services able to transform spaces and crystallize the ideas, needs, and styles of each client creatively.
Since then we have stood out for having professionals in avant-garde design, with vast international experience and a global vision of new trends. For years, we have successfully developed numerous architecture and design projects for offices, residential purpose and commercial use.
Corporate Design
Nowadays, the ever-changing business climate deserves the office to be a place of work that goes beyond a beautiful space; Our team knows how to work in sync with the current trends to make any working space harmonious, interesting yet focused.
Commercial Design
In Total Interior, we cover a broad spectrum in commercial design. Beyond the construction of a store, we have always considered commercial design as an opportunity to create a space that resonates its product, its service, and its values, as well as principals.
We have carried out numerous architectural projects for both public and private sector clients: office projects, residences, commercial spaces, manufacturing, and exclusive furniture design among others.
Branch Office
C-9/37 Ardee City, Sector-52 Gurugram .Pin Code- 122001
Head Office
ILD Trade Cantre Unit No-1X-57 Near Bikanarvala Sohna Road Sector-47 Gurugram.
Phone
+91-9958322604,
+91-9811115166