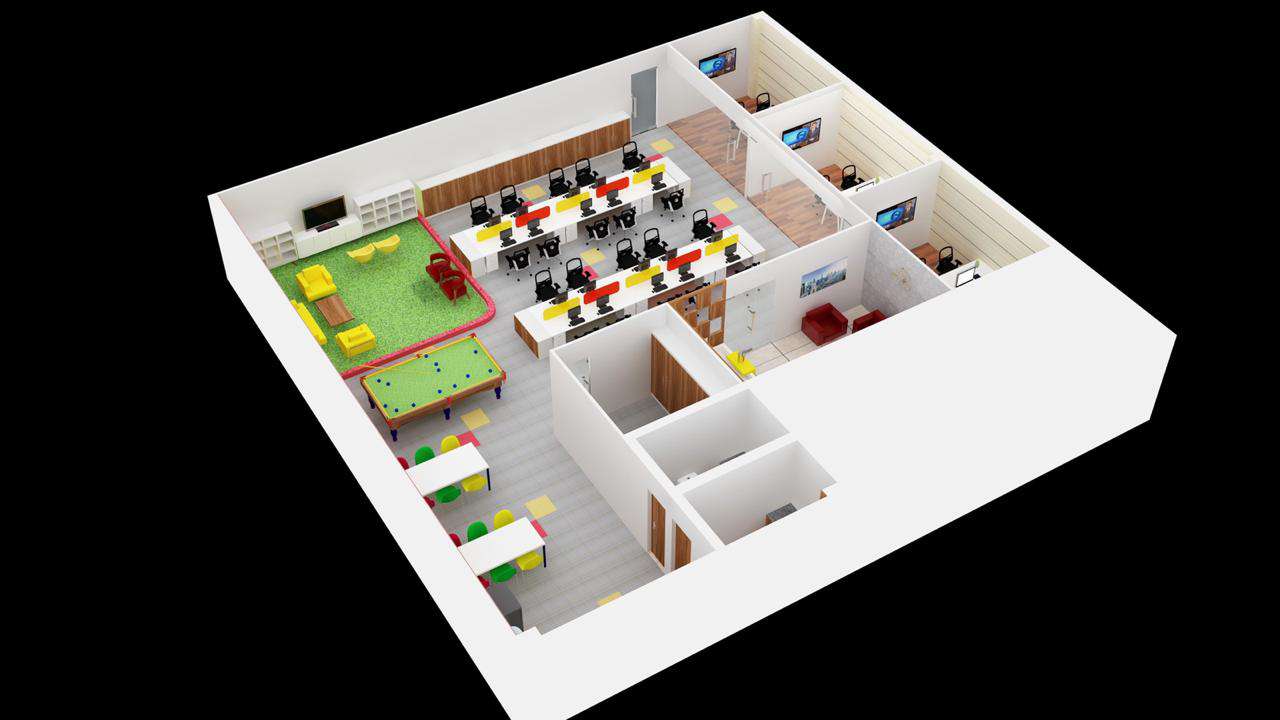 3d Views
3D power is where life style living executes. We are the ultimate guide in designing and enhancing for everyone who wants to create a more beautiful life for themselves and their family. Whether your taste is classic contemporary or an eclectic mix of both, we will create each wall of interior, a master piece with best ideas, smart space planning, utmost creativity, inspired by beautiful elements and designed with a perfect technicality for you to live stylishly and with complete comfort.
Interior designing and its 3D presentation gives you a complete idea about how your home will look like in future. Interior views are very specific for individual situations, the needs and wants of the individual are paramount in these views. Having interior views can help you to avoid costly mistakes that will not only help you save money but can increase the value of your home. This will not only effect the budget but help you to spend it more efficiently. Having interior views automatically helps you to understand if there is something wrong or right with a space. This immediate consult is a major advantage while choosing expensive fixtures. If you want to implement your masterpiece in the particular area like an Italian beige marble piece is going with the teakwood furniture or not. Or your gold plated pottery is complementing your indigo wall paper.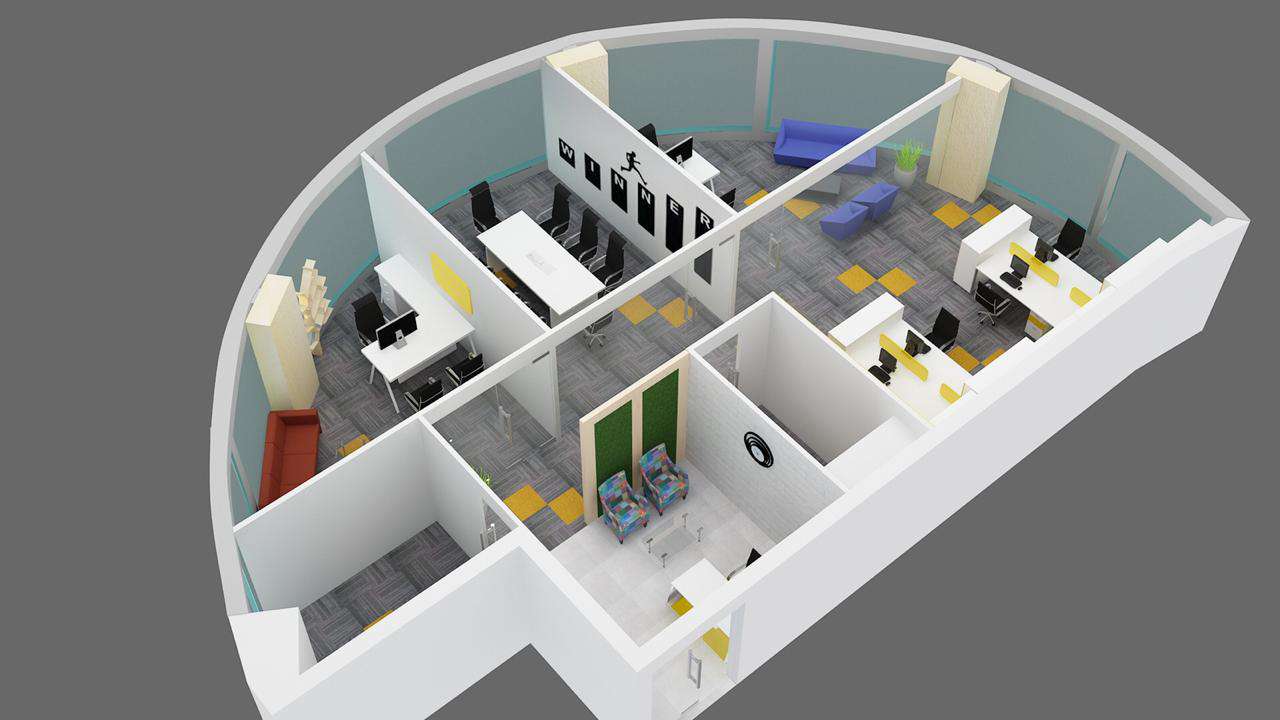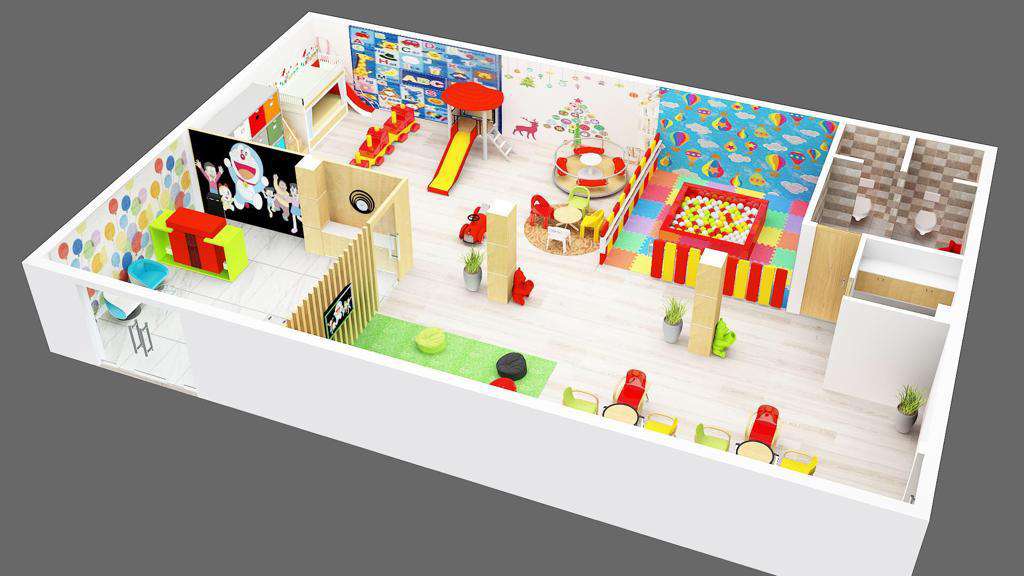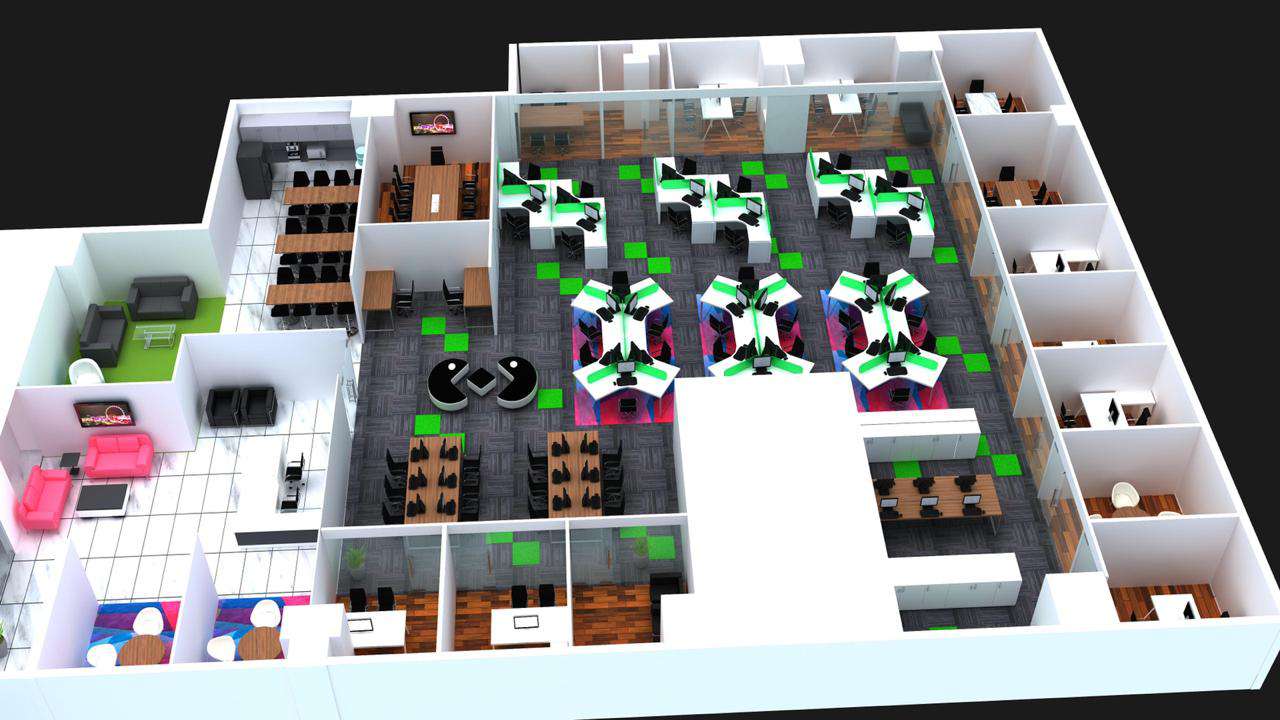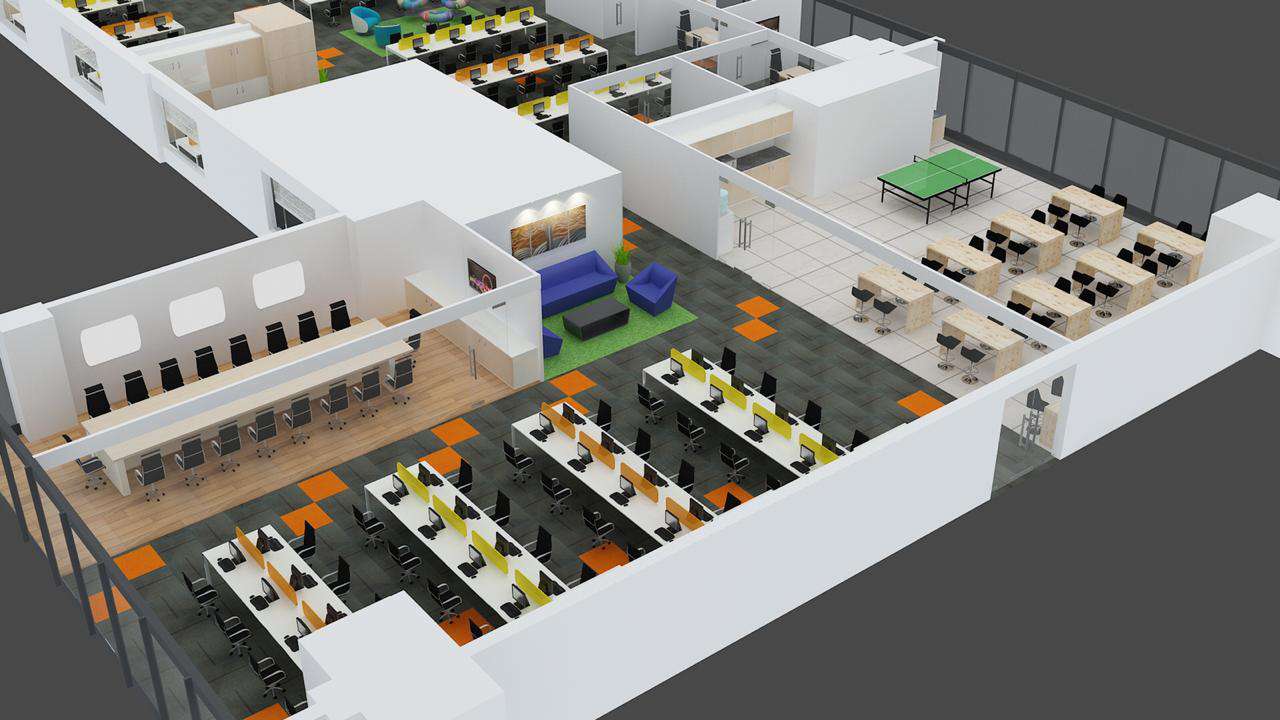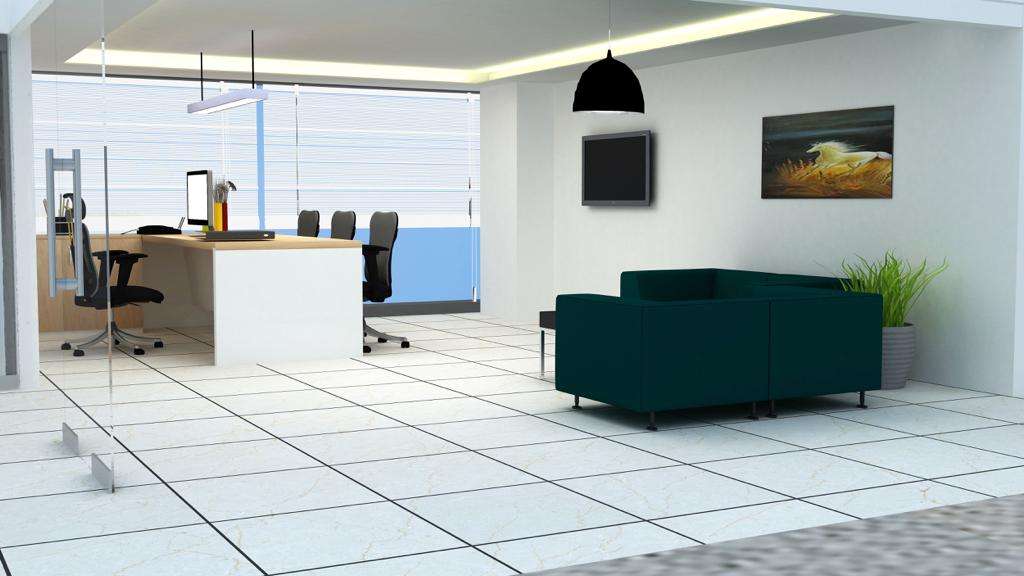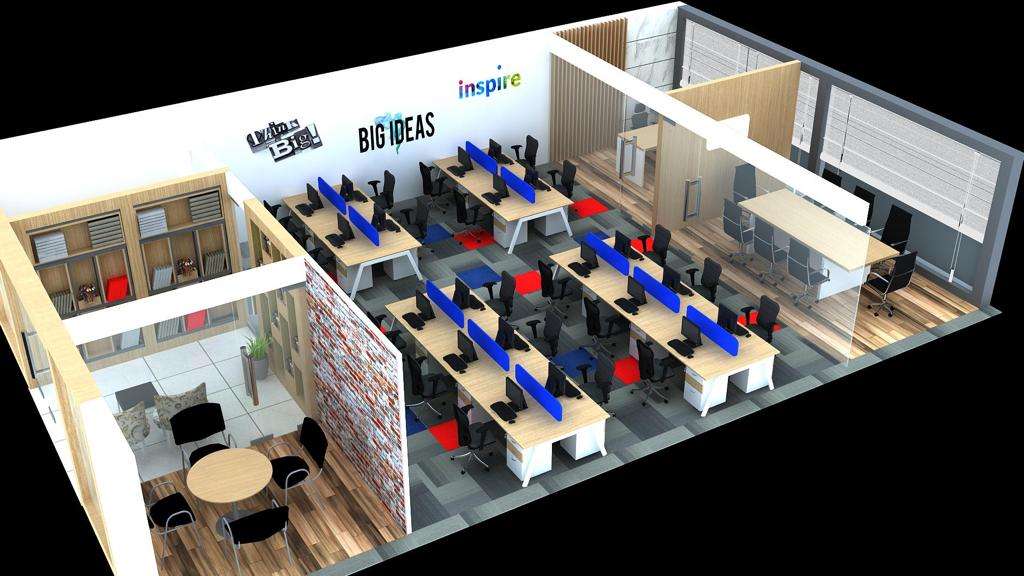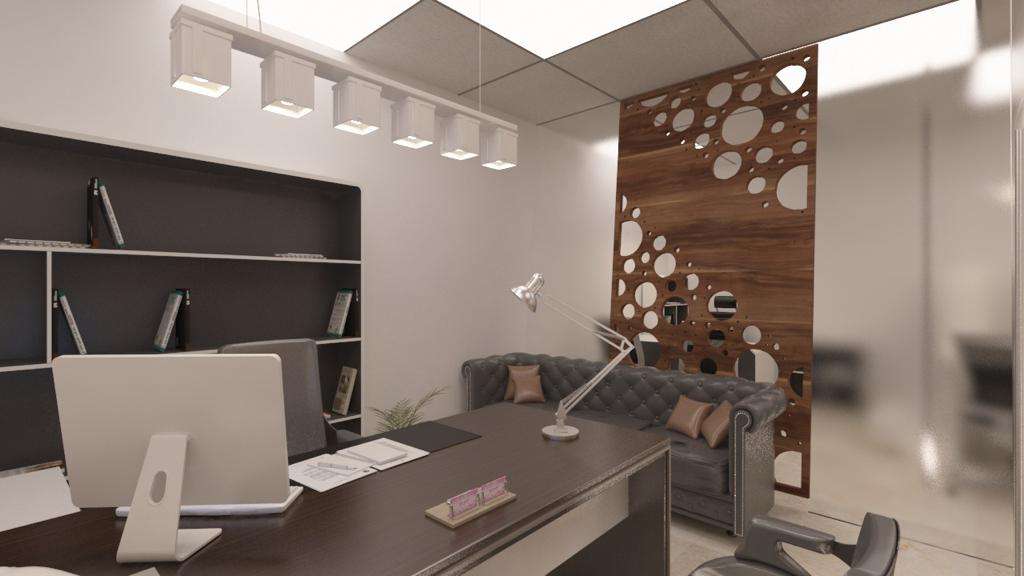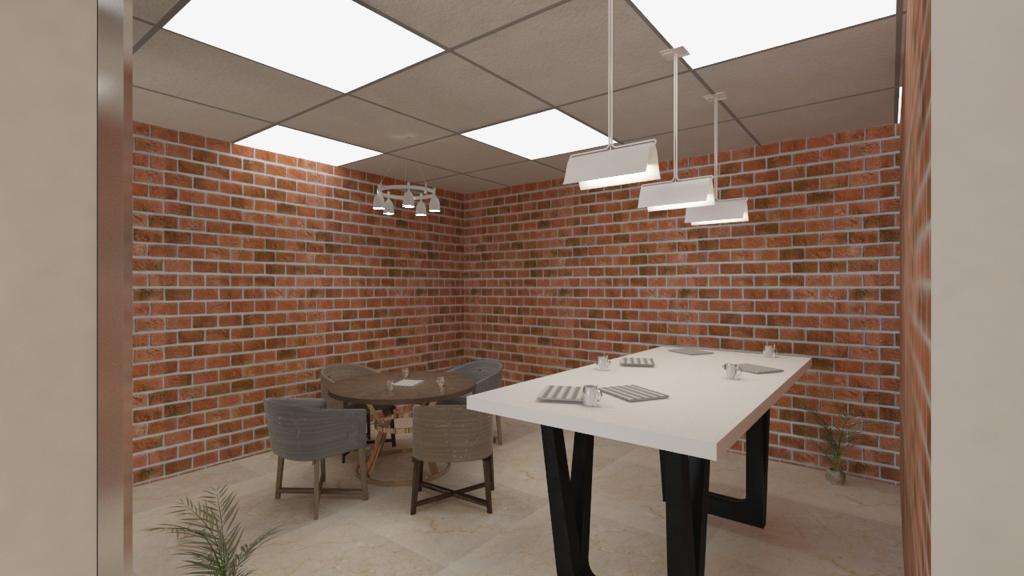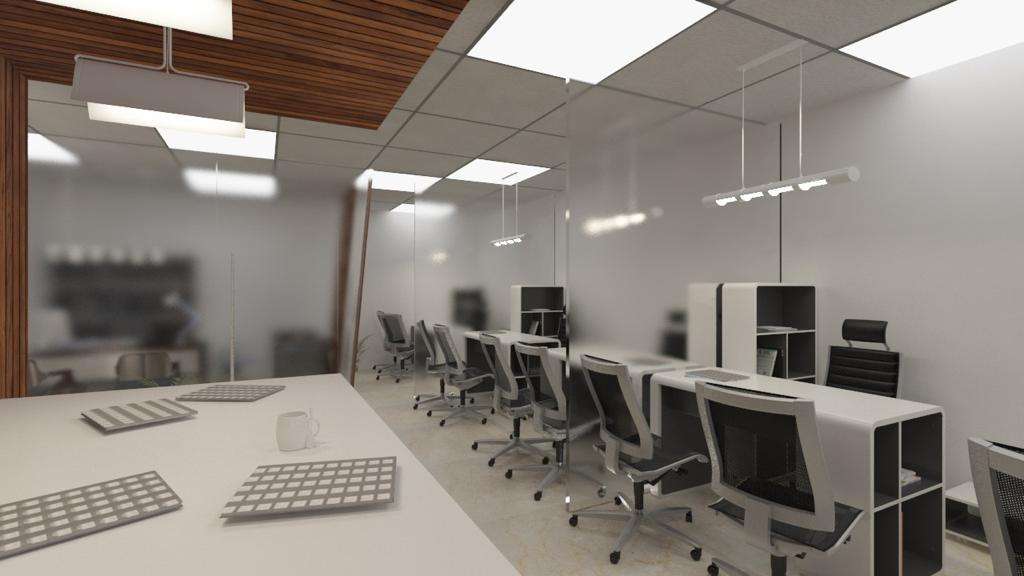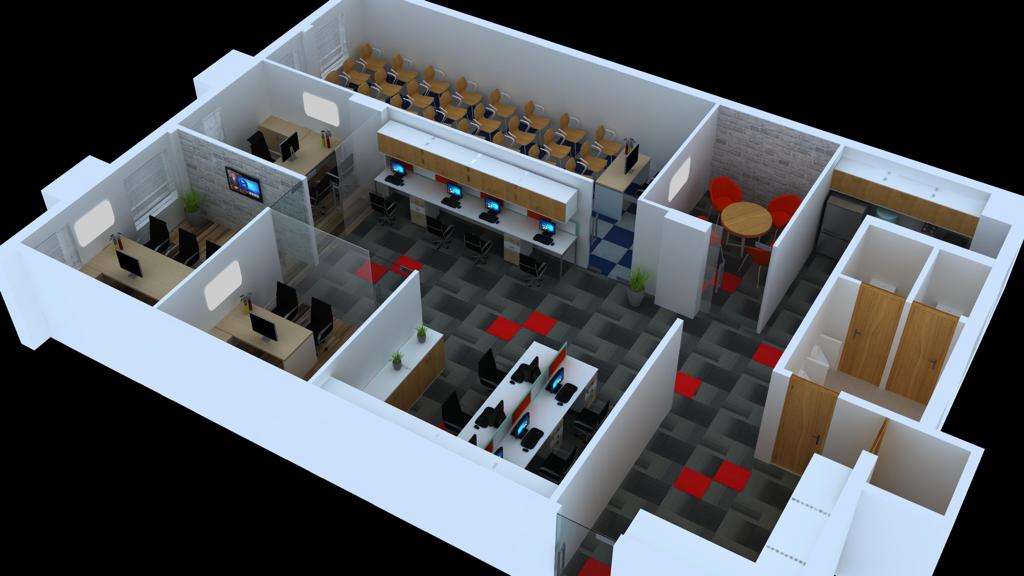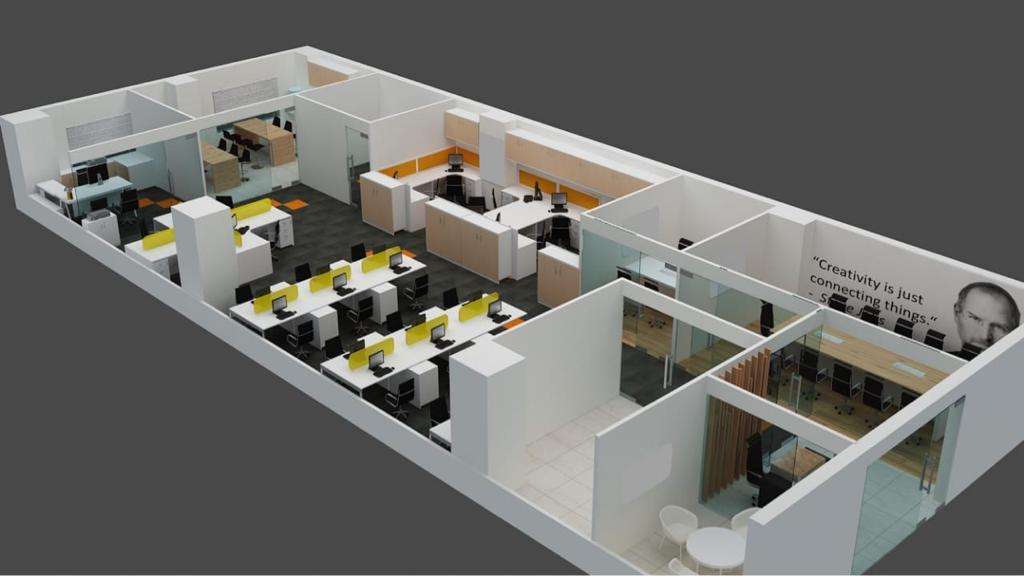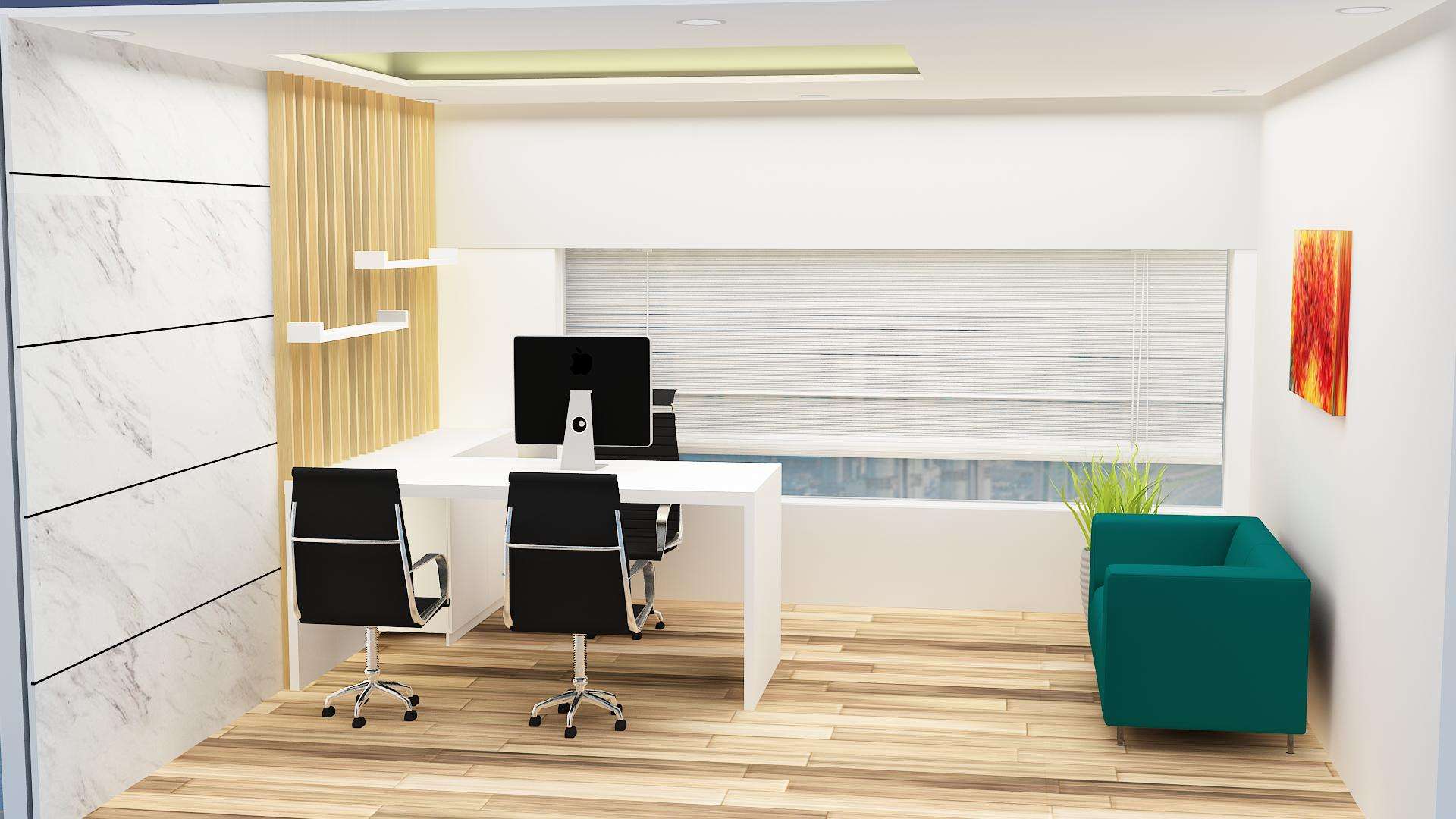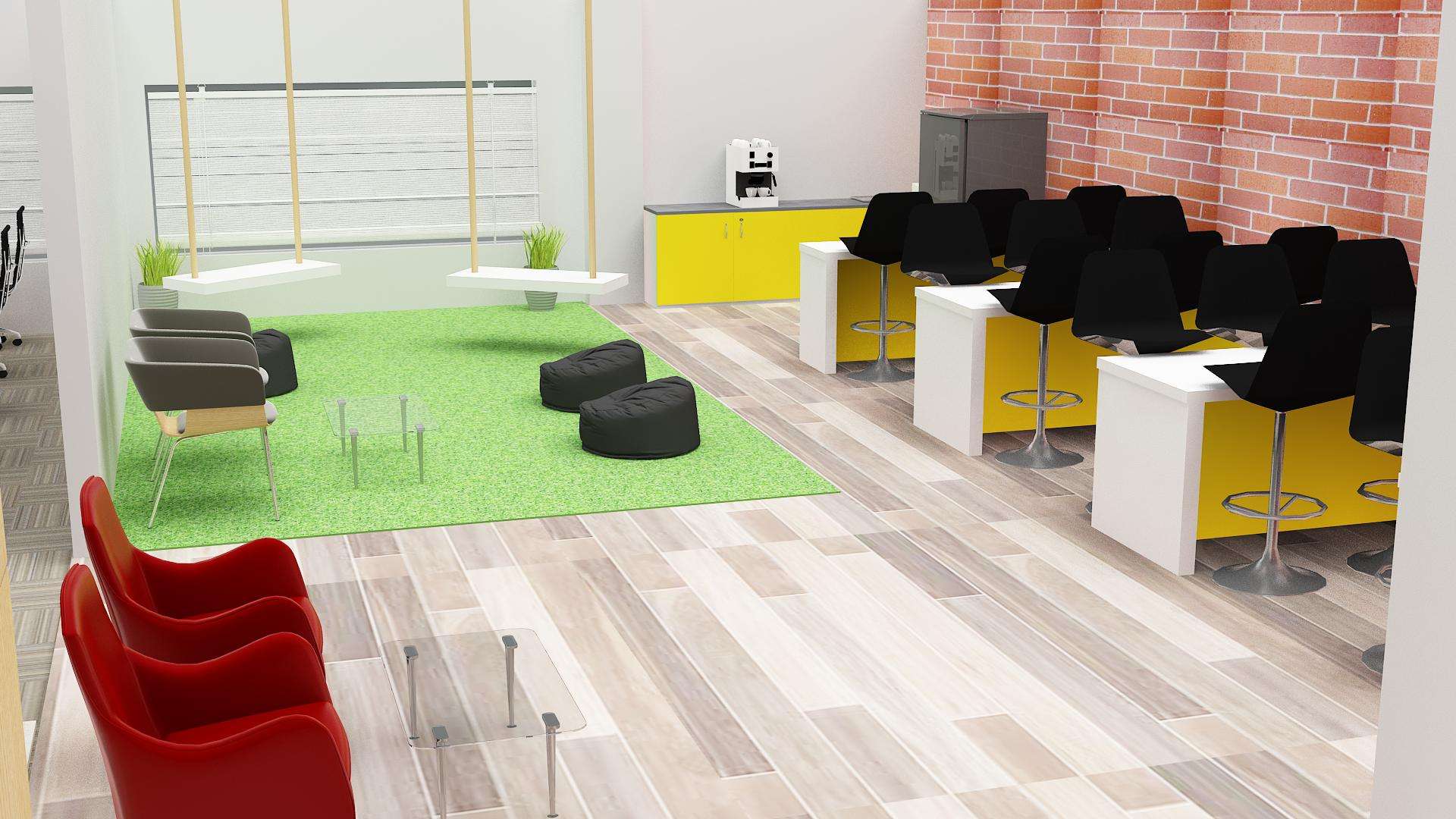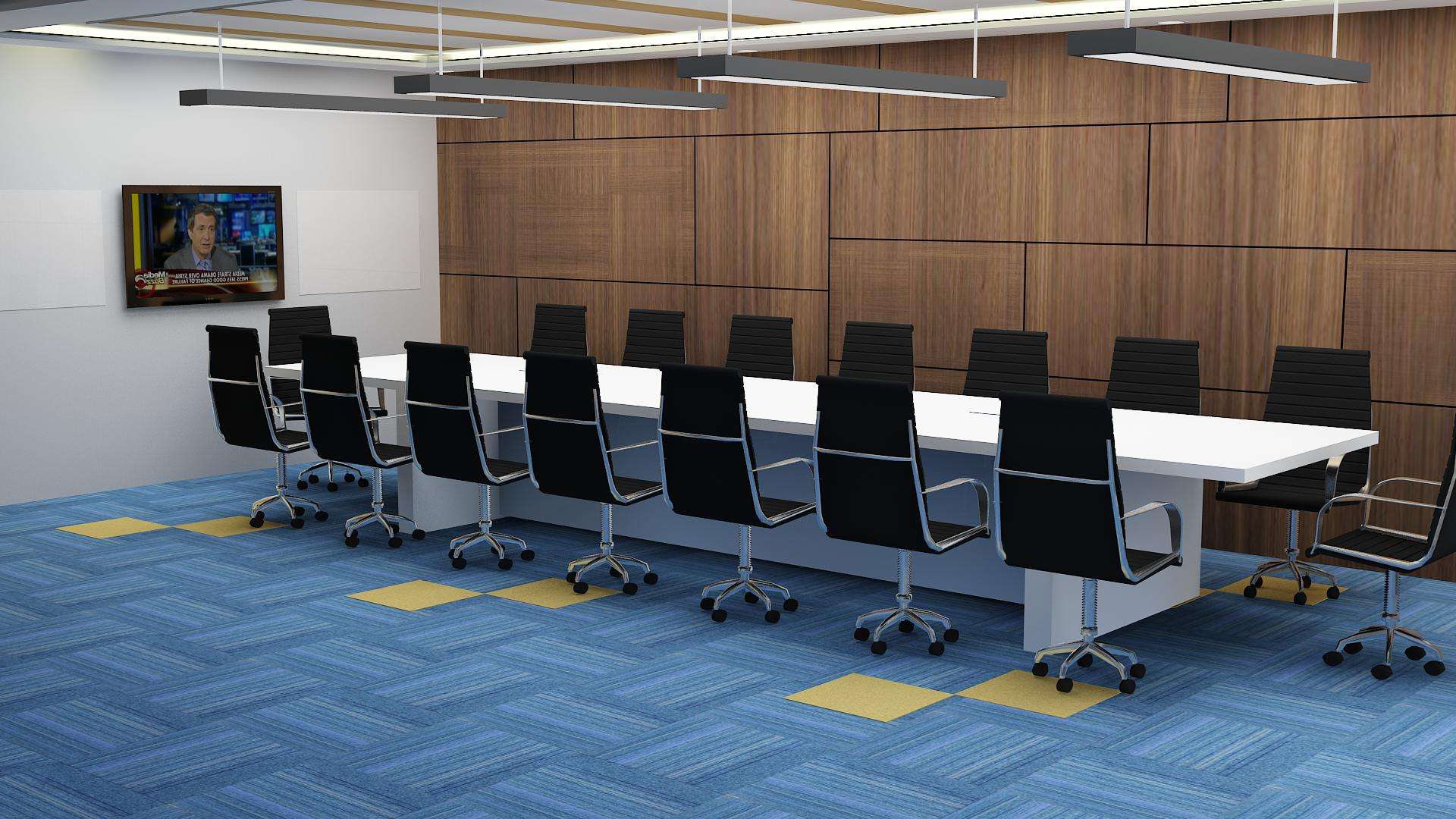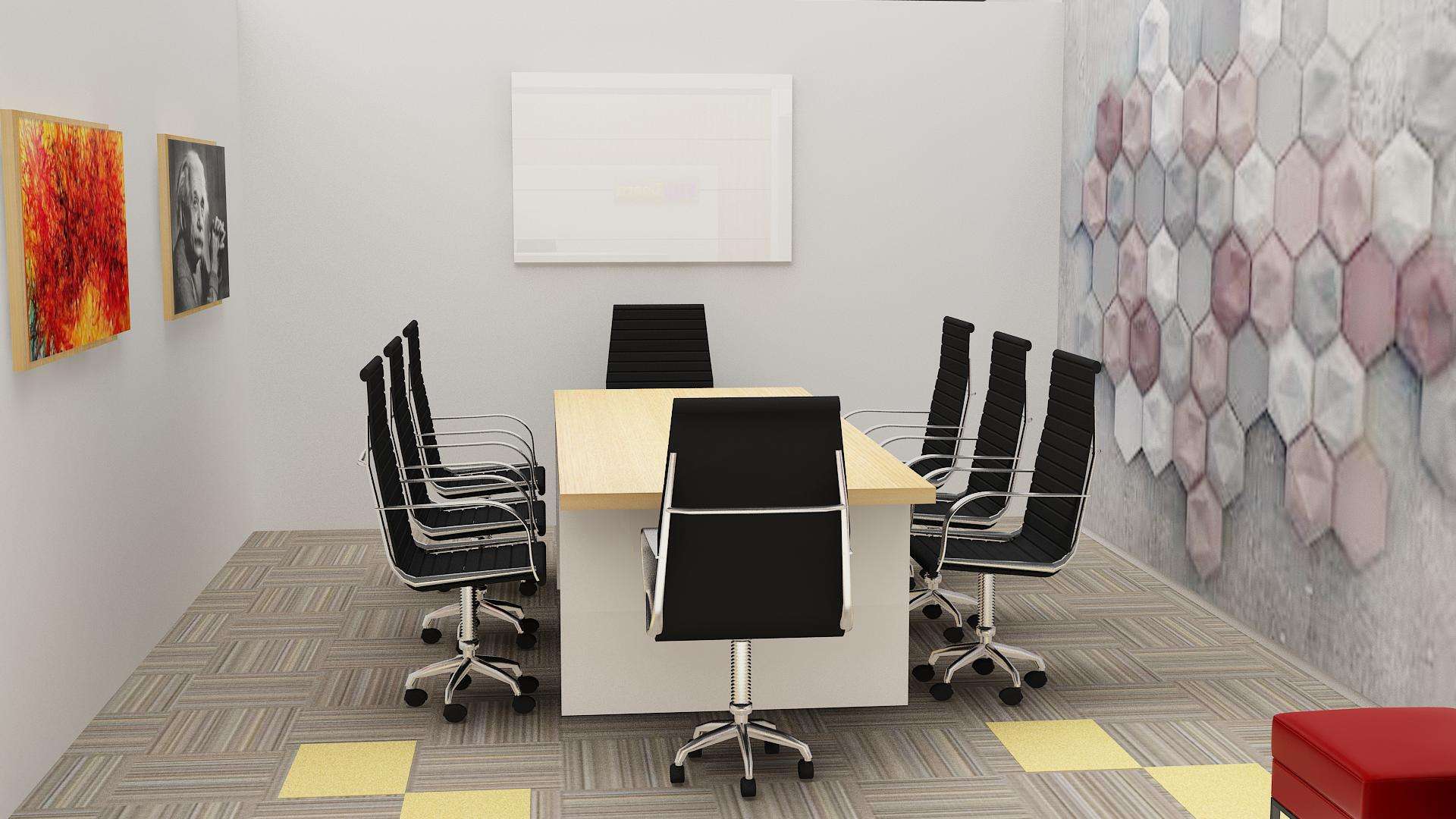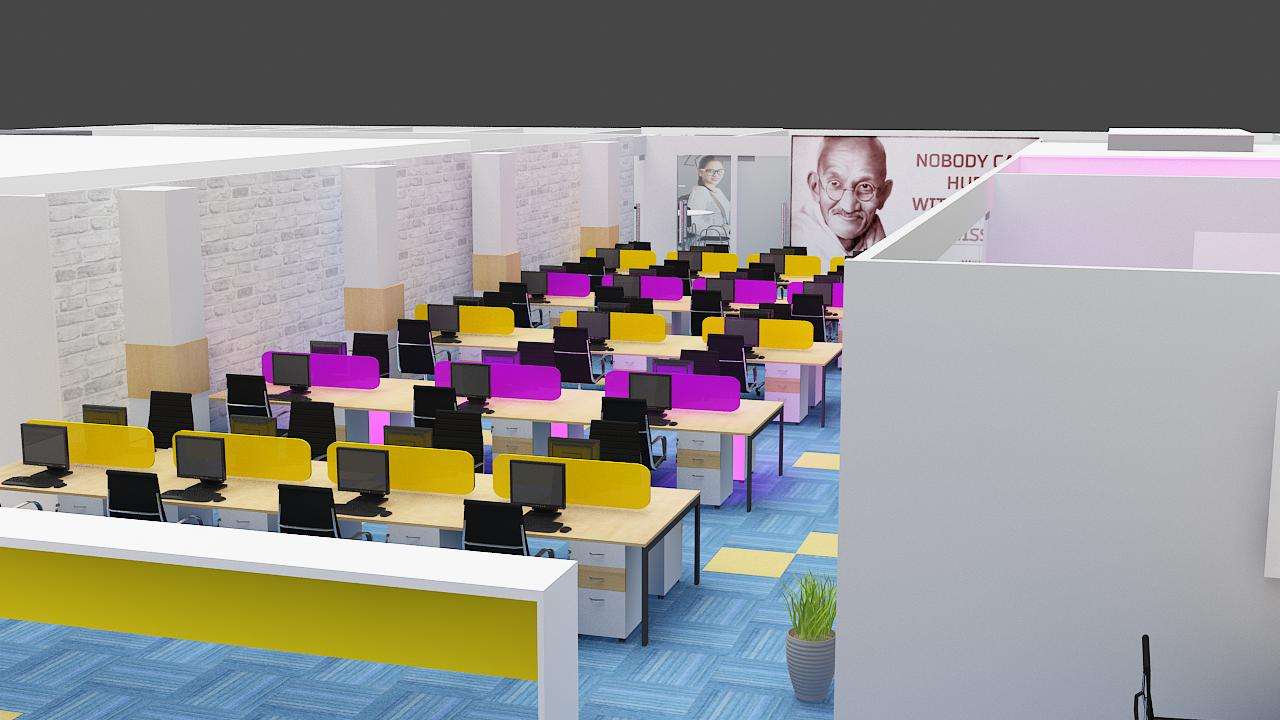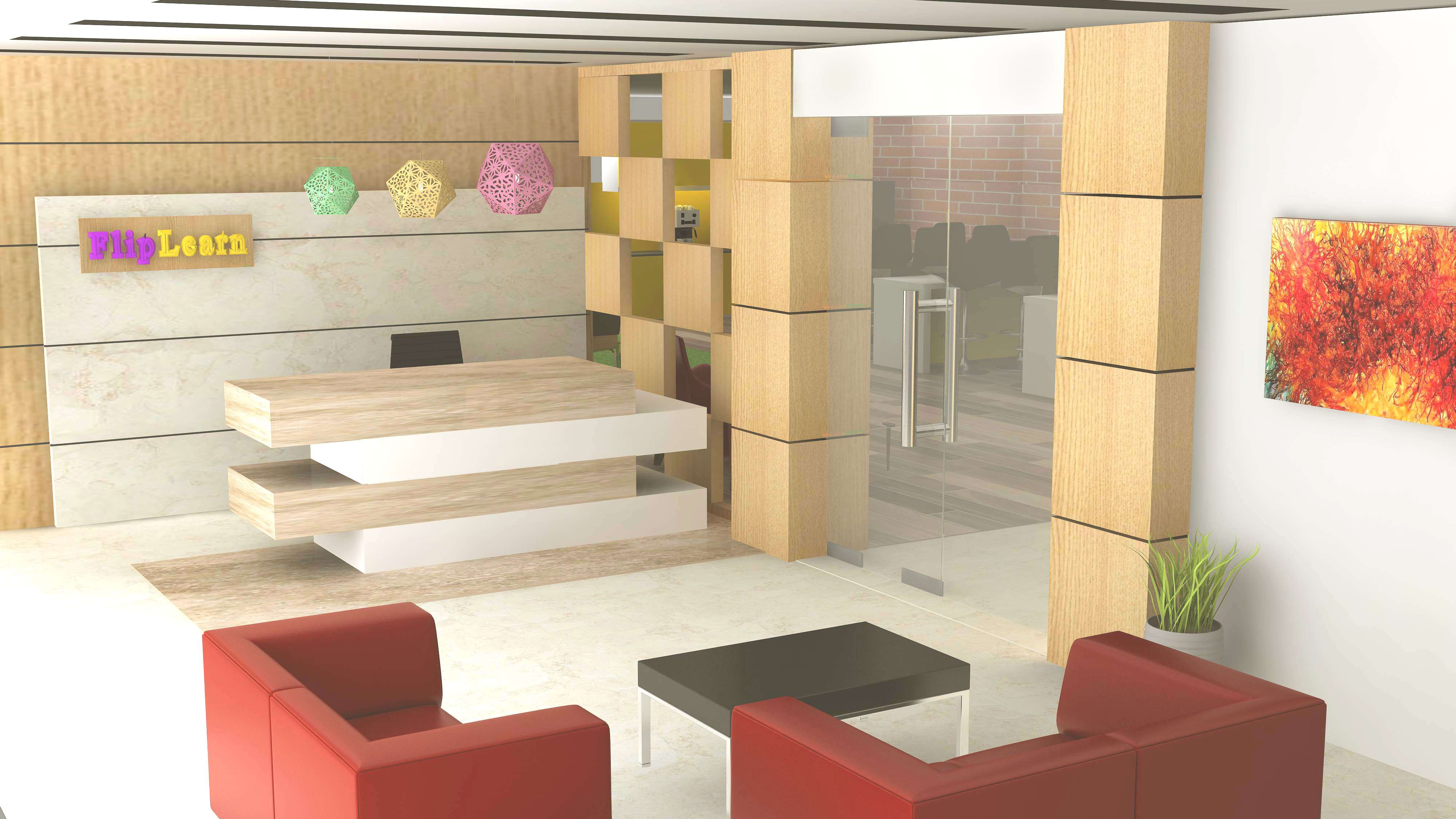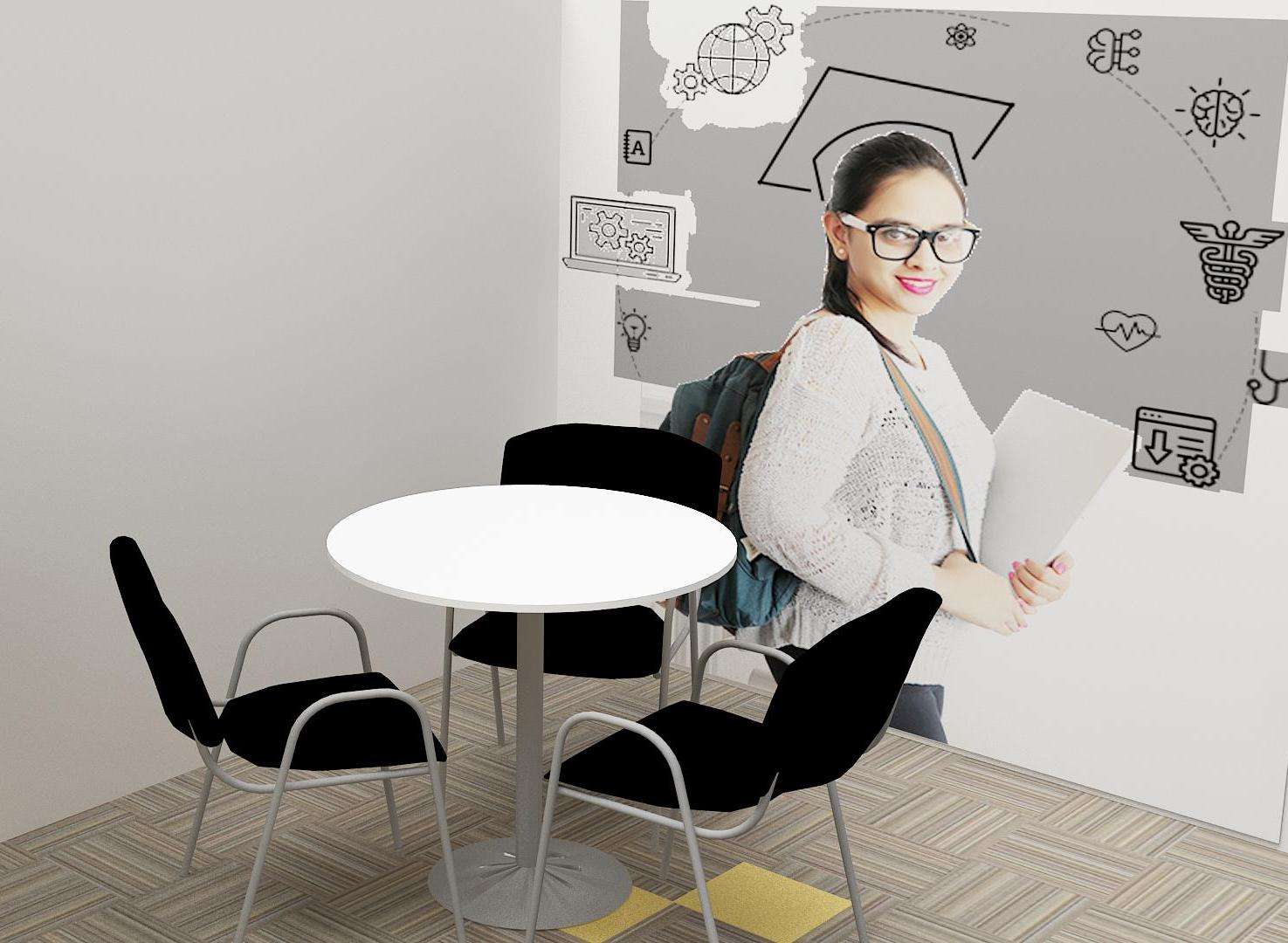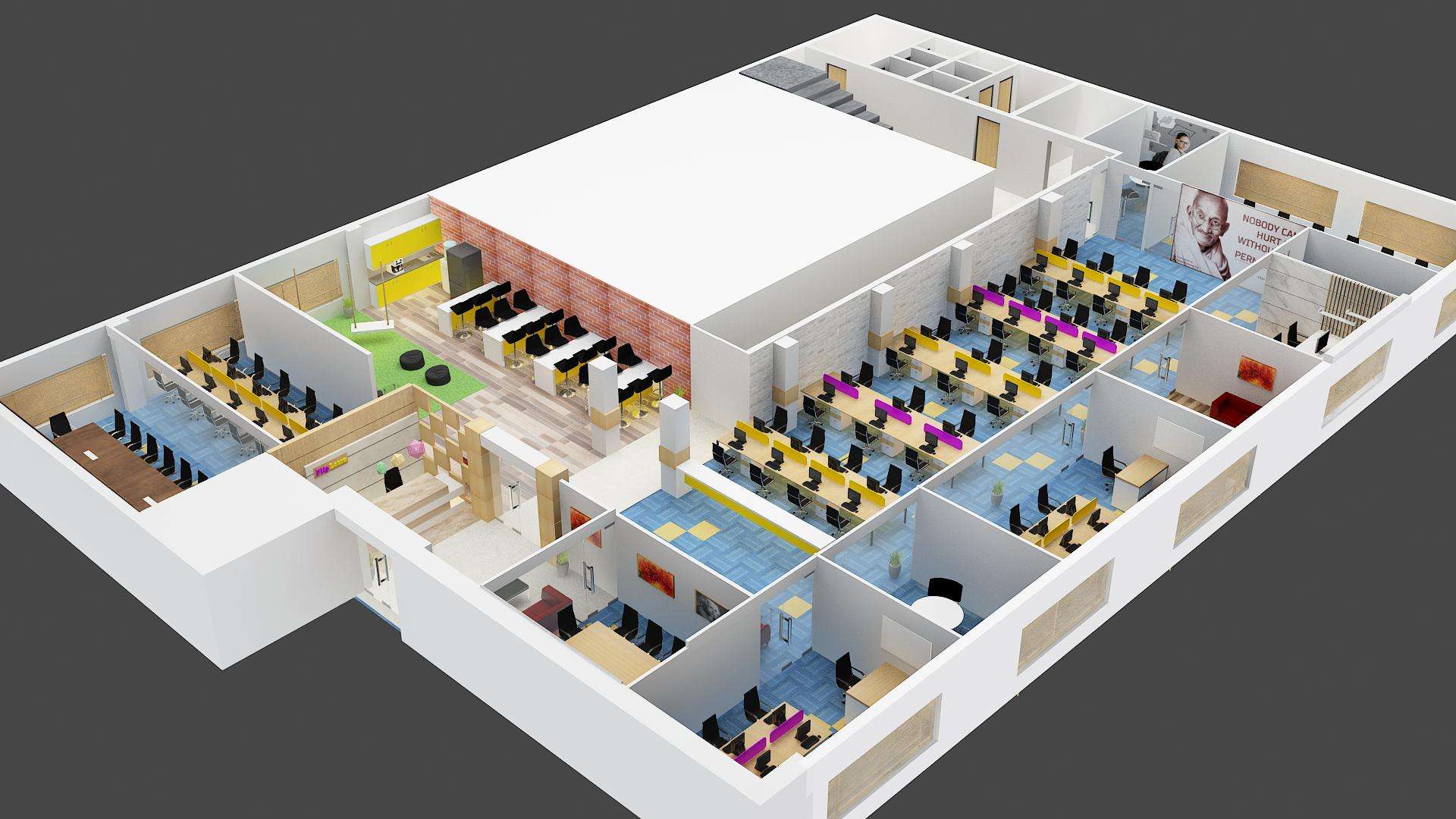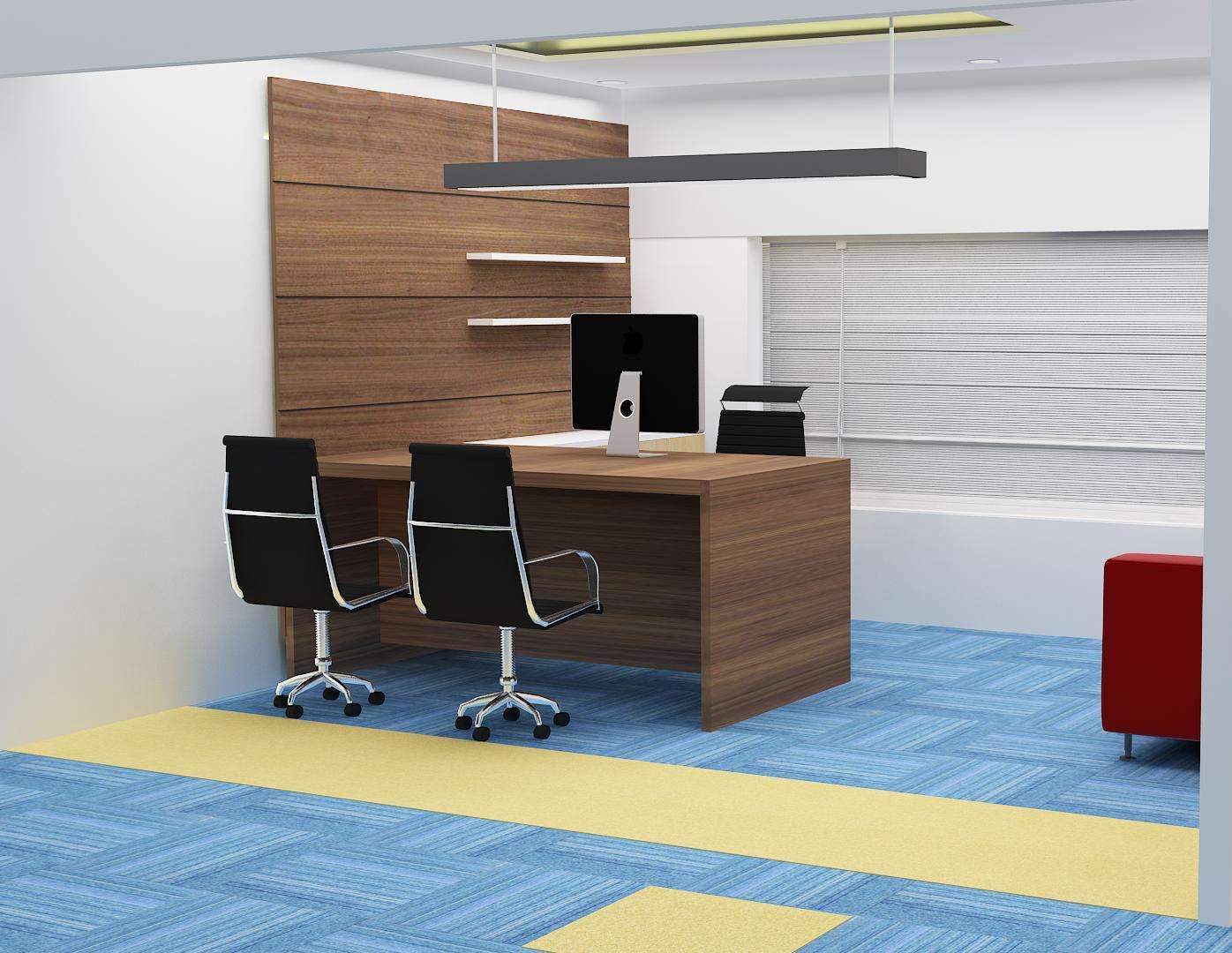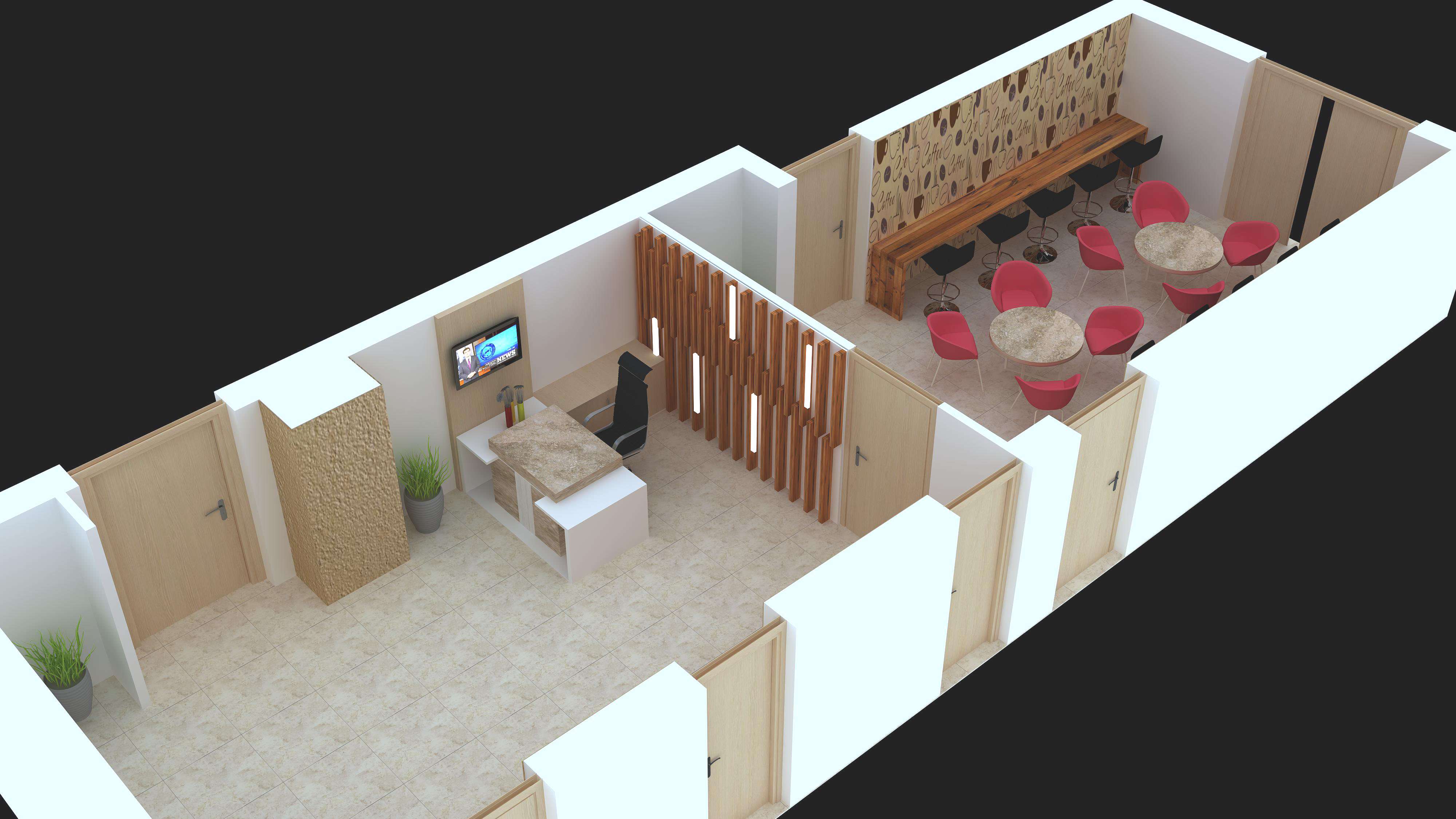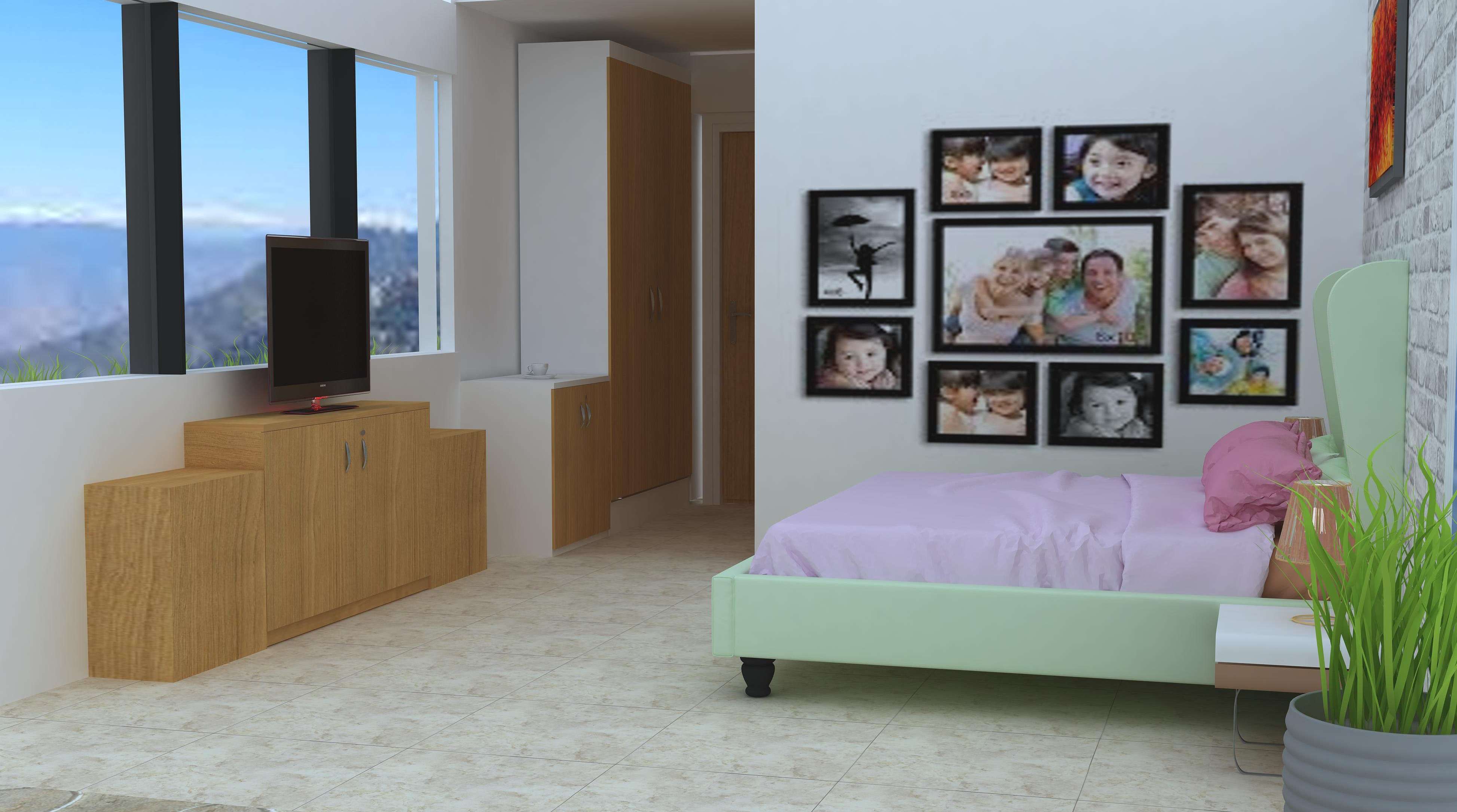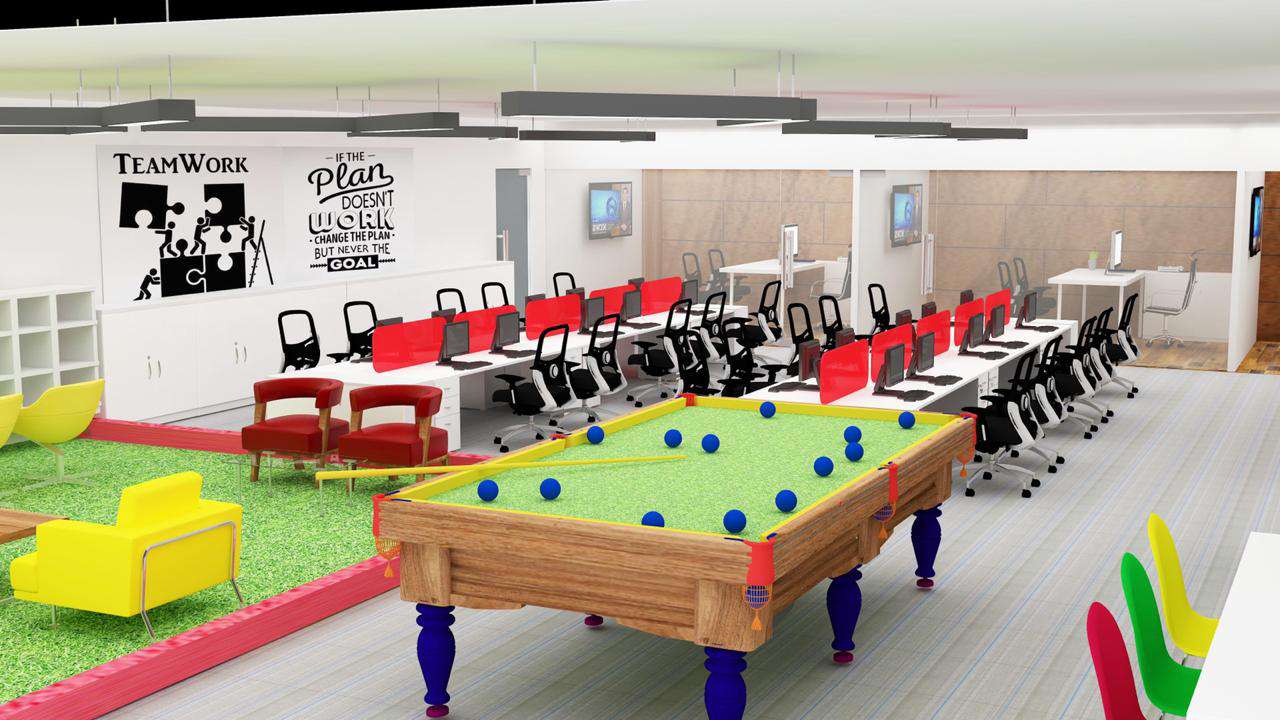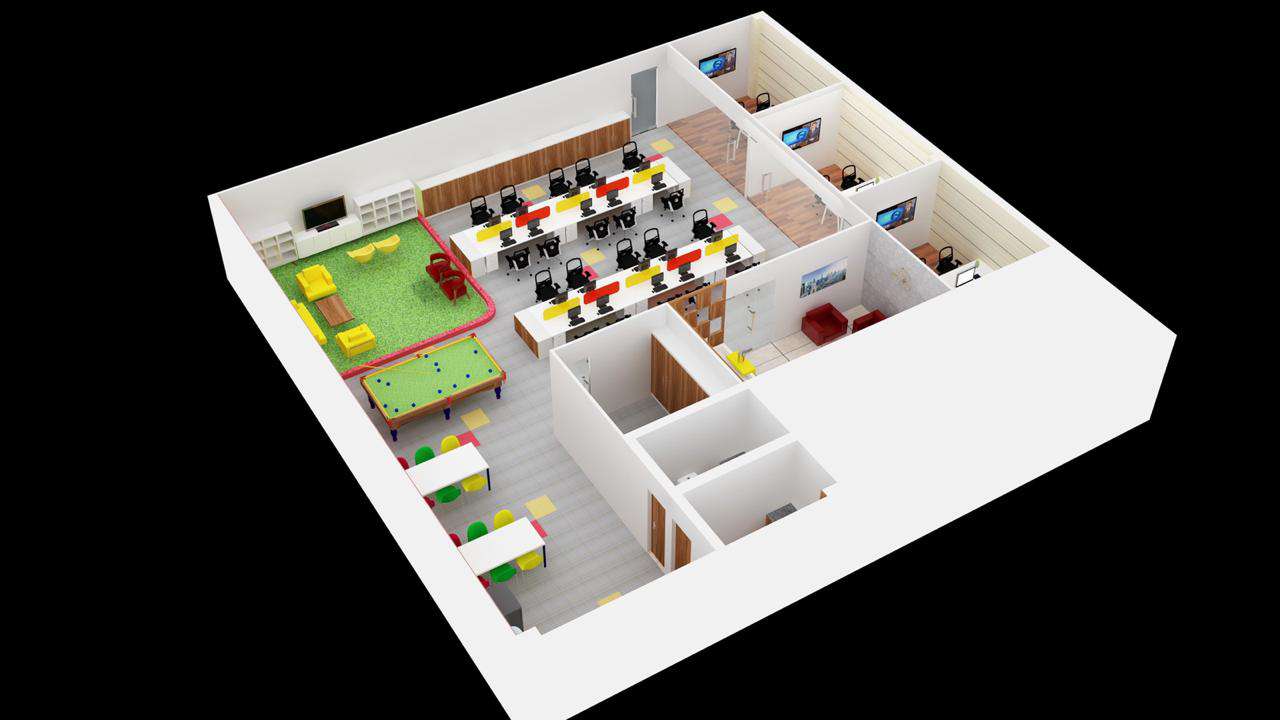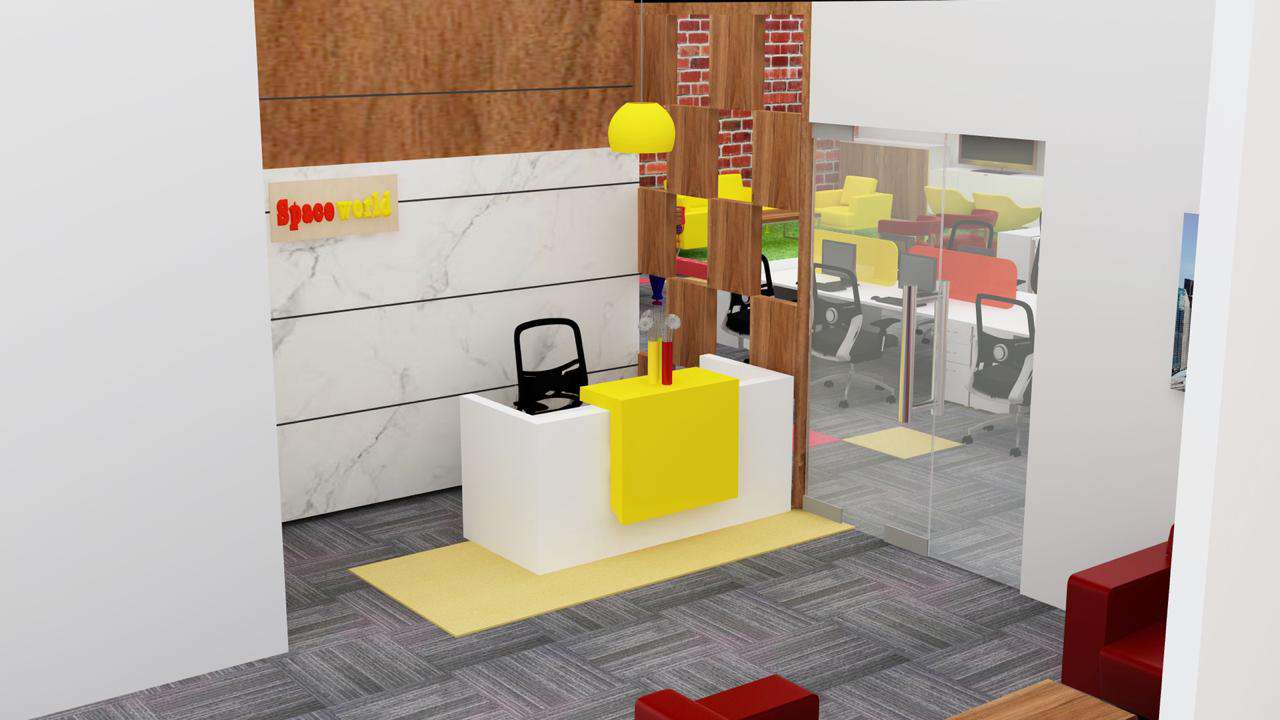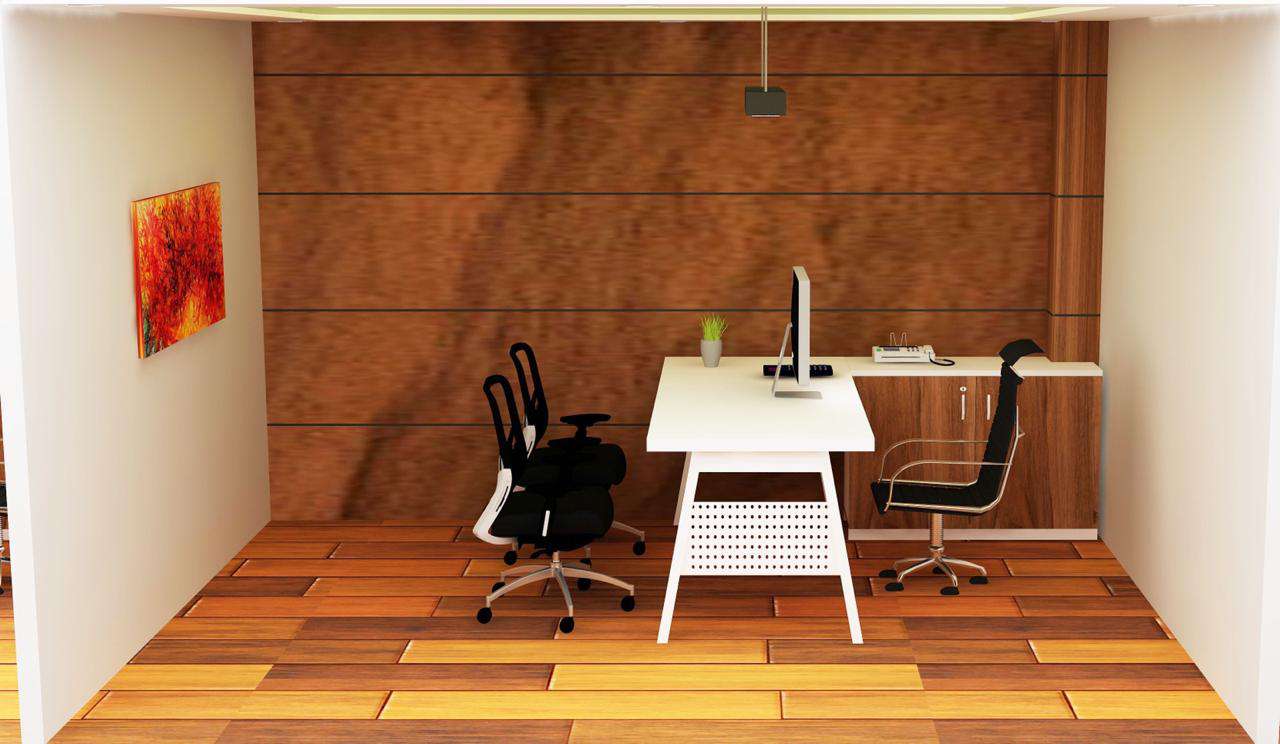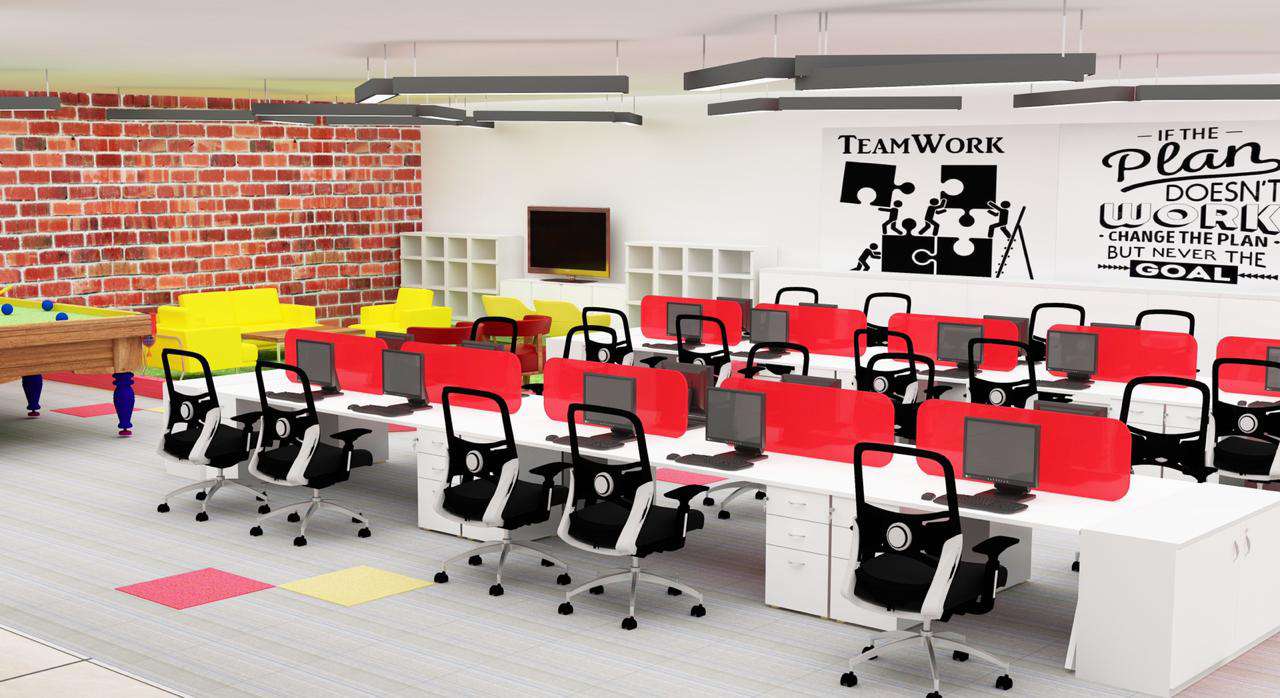 Branch Office
C-9/37 Ardee City, Sector-52 Gurugram .Pin Code- 122001
Head Office
ILD Trade Cantre Unit No-1X-57 Near Bikanarvala Sohna Road Sector-47 Gurugram.
Phone
+91-9958322604,
+91-9811115166