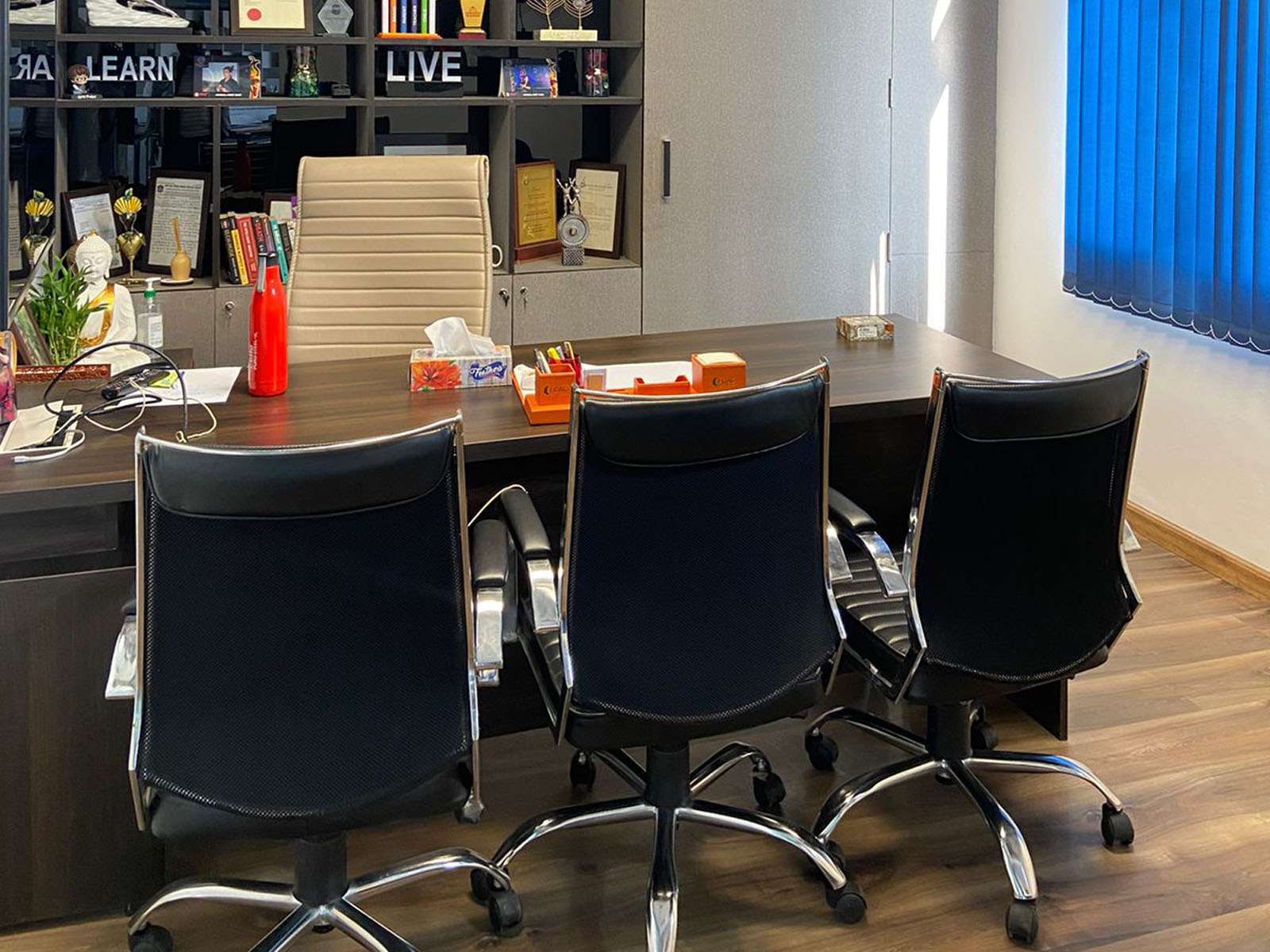 Office Furniture
We have the skill, knowledge, & attention to detail to put clients mind at ease through the office interior design process, addition to our aesthetic design, our project management & technical drawing skills, ensure our projects are on budget, on time, & align with clients vision, we help people by ideas for interior design & office design, entertain people who simply love looking at well-favored & unique office, to that end, our office interior designers is made up of innovative, passionate, & forward thinking design that have become a creative force with our collaborative mindset, we have the ability to transform & create well-edited spaces that exude both function & seemly by following the award winning process & with a belief in providing a positive client experience from beginning to end.

We manage office interior designing, decoration, renovation projects such as corporate office interior, small office interior, modern office interior, advocate office interior, dental office interior, reception interior, director cabin interior, meeting room interior, workstation interior, cafeteria interior, lounge interior, conference room interior.
office interior designers, office interior designers in delhi, office interior decorators in delhi, office interior designers in gurgaon, office interior decorators in gurgaon, office interior designers in noida, office interior decorators in noida.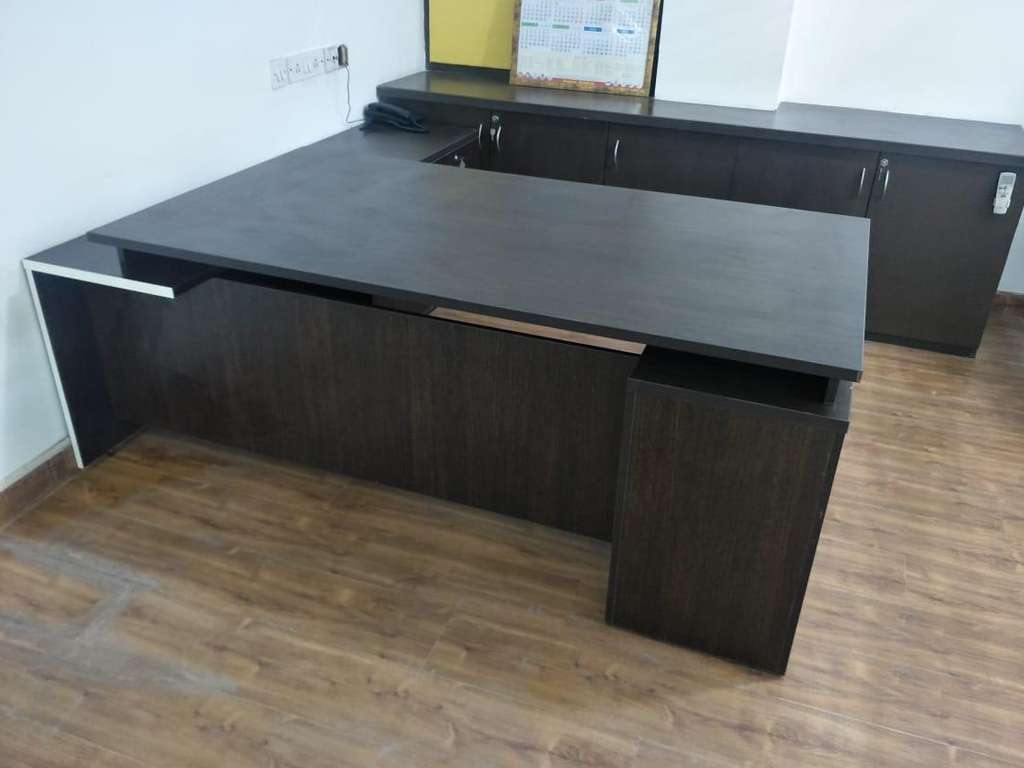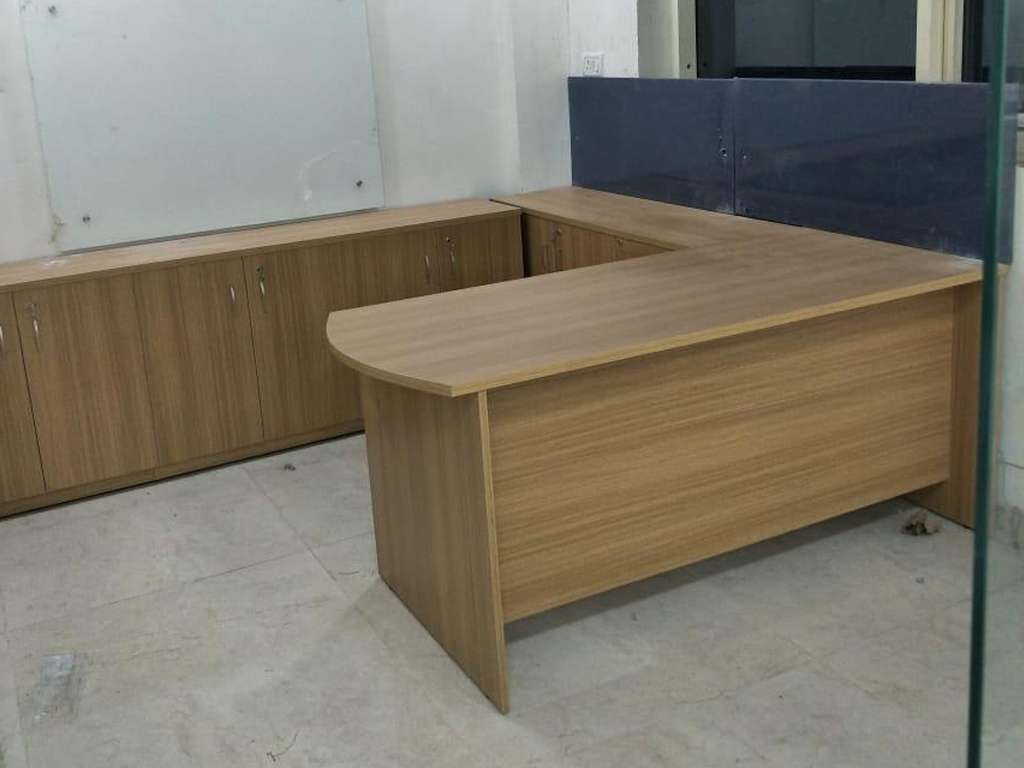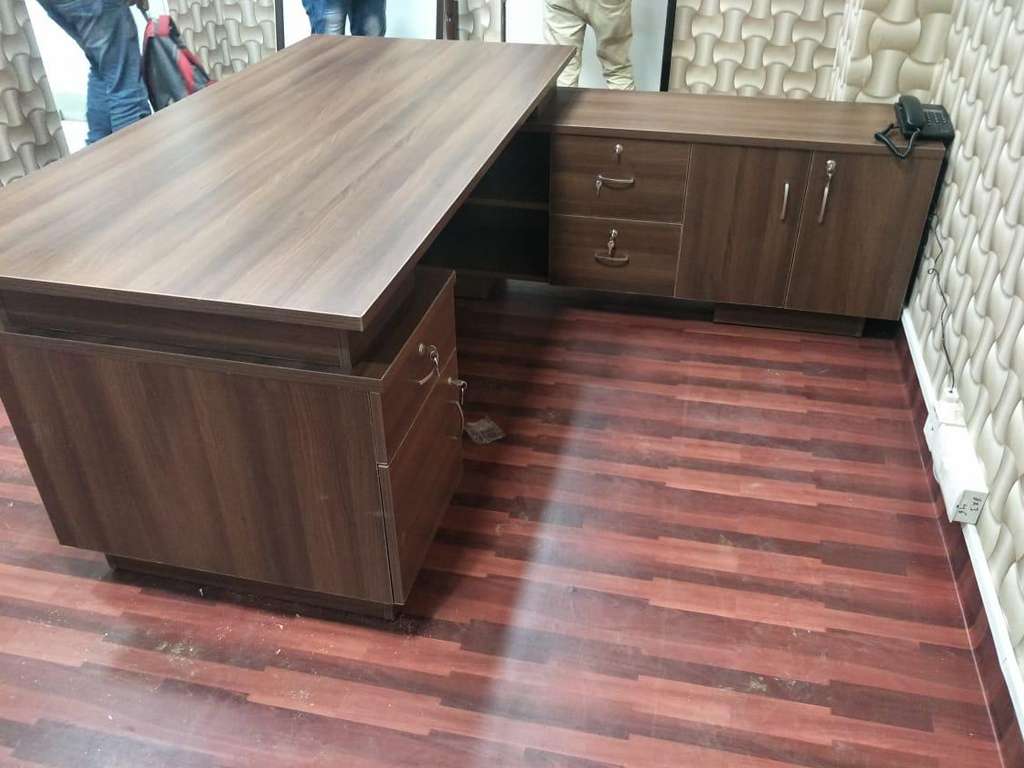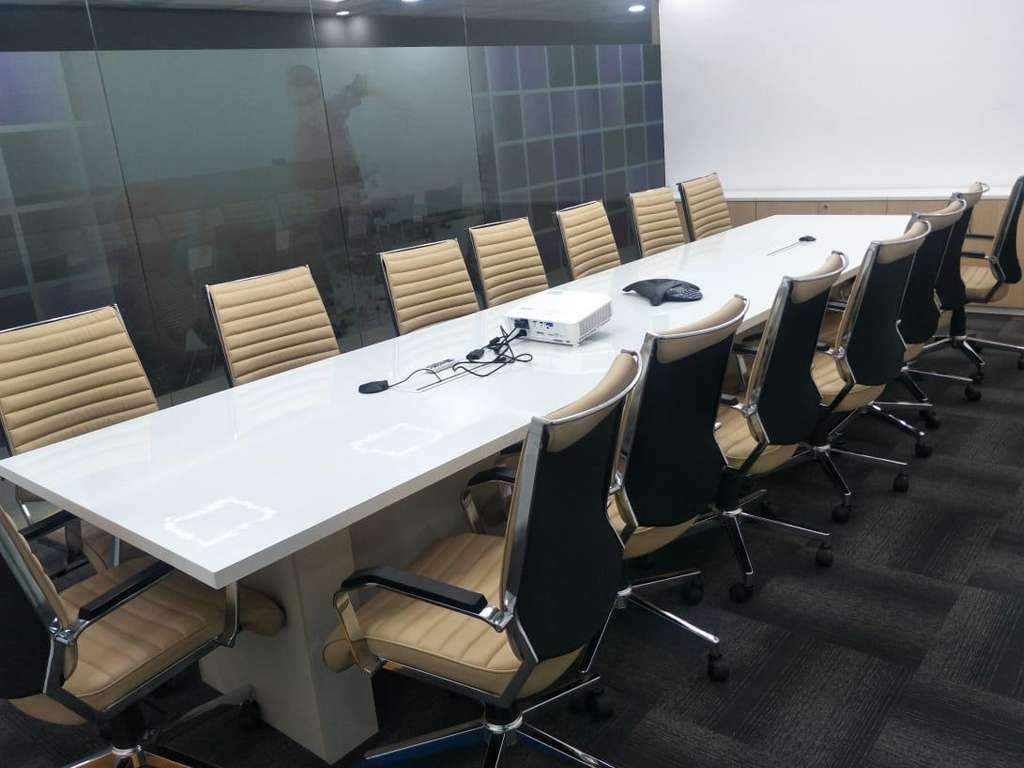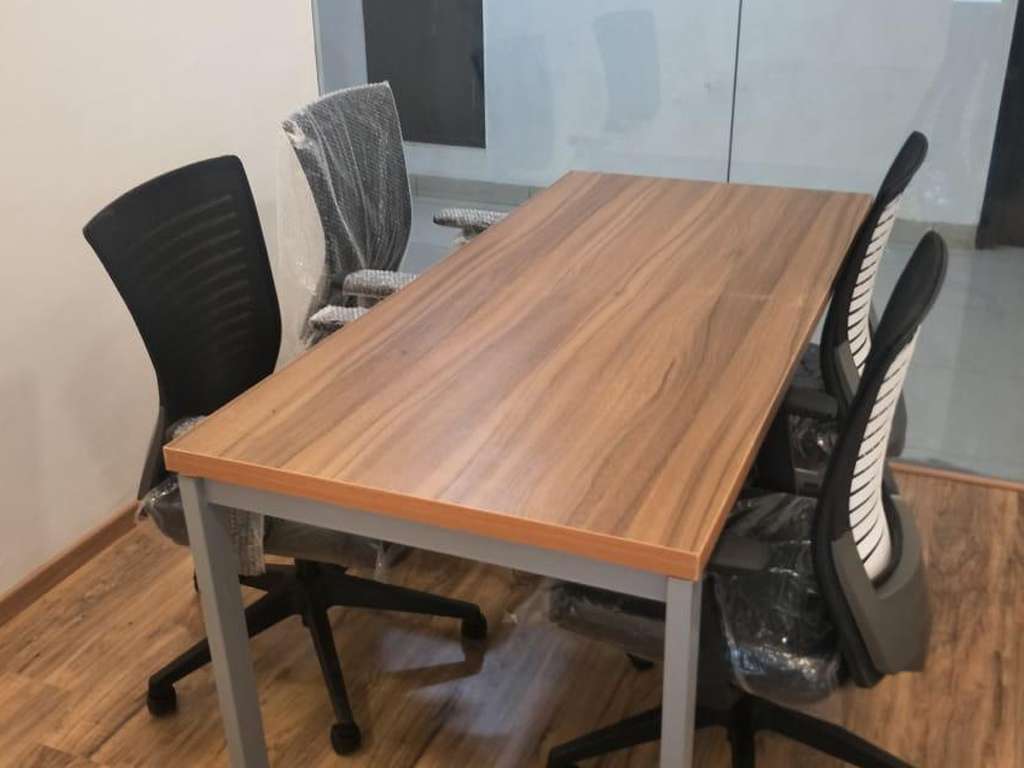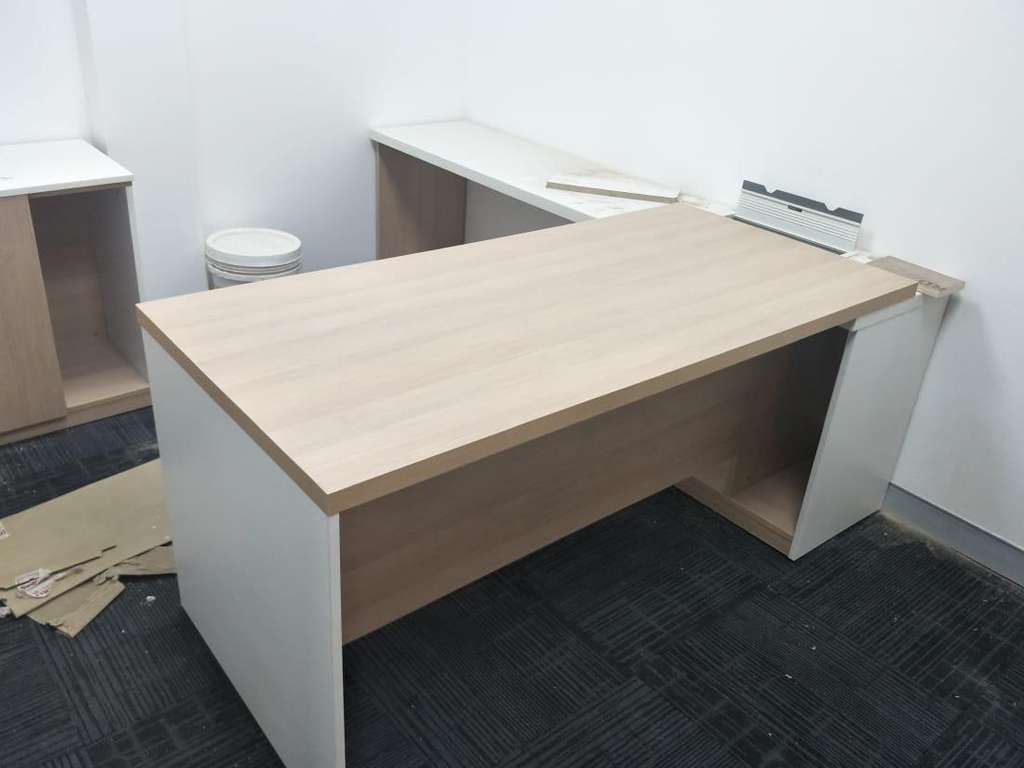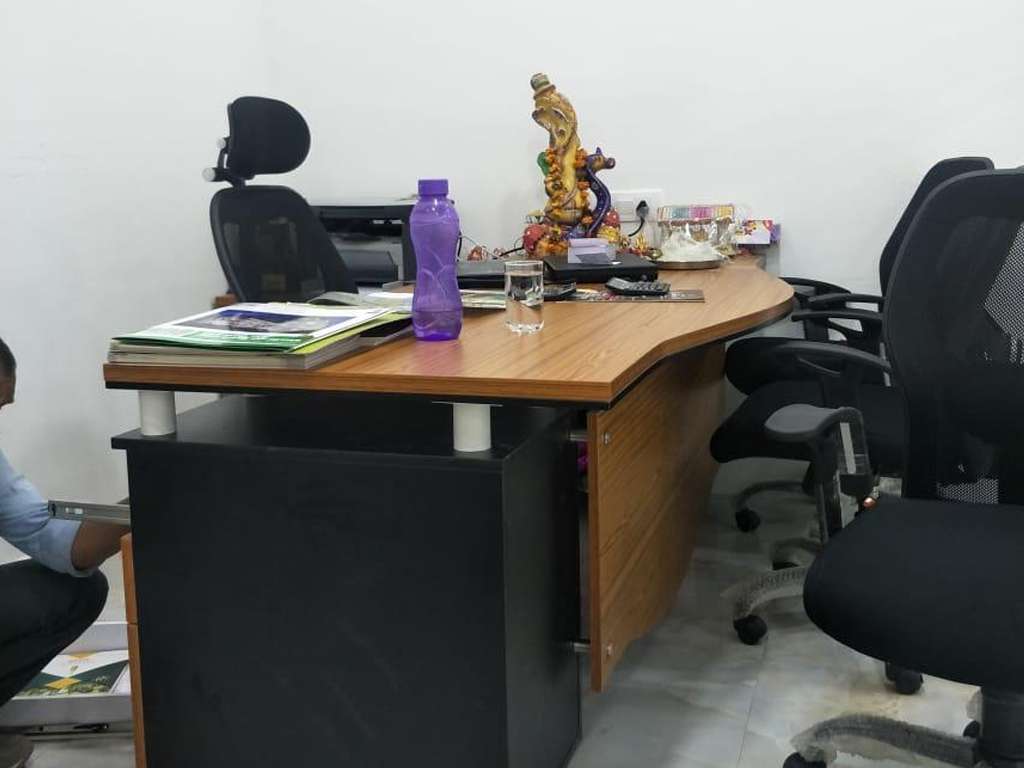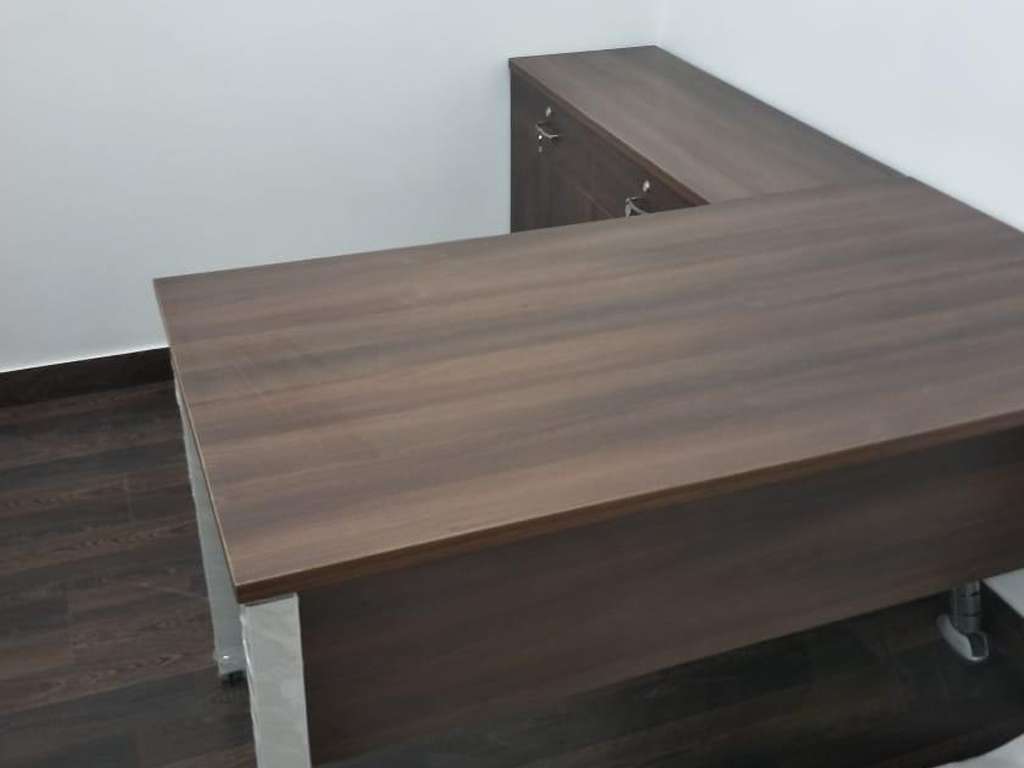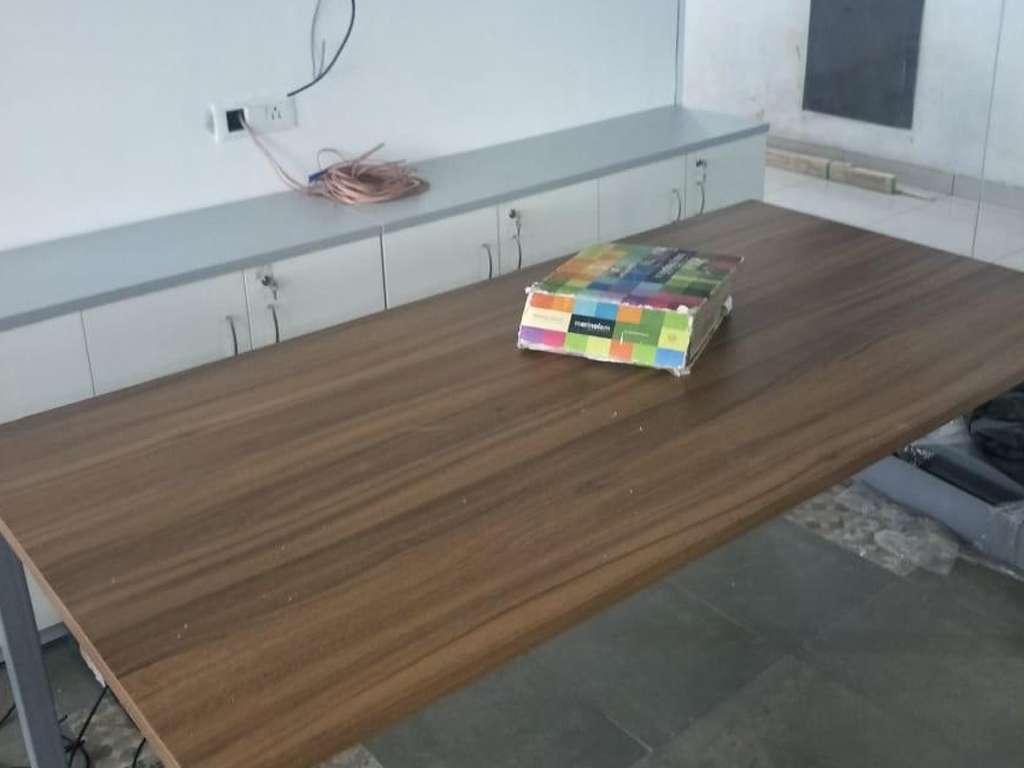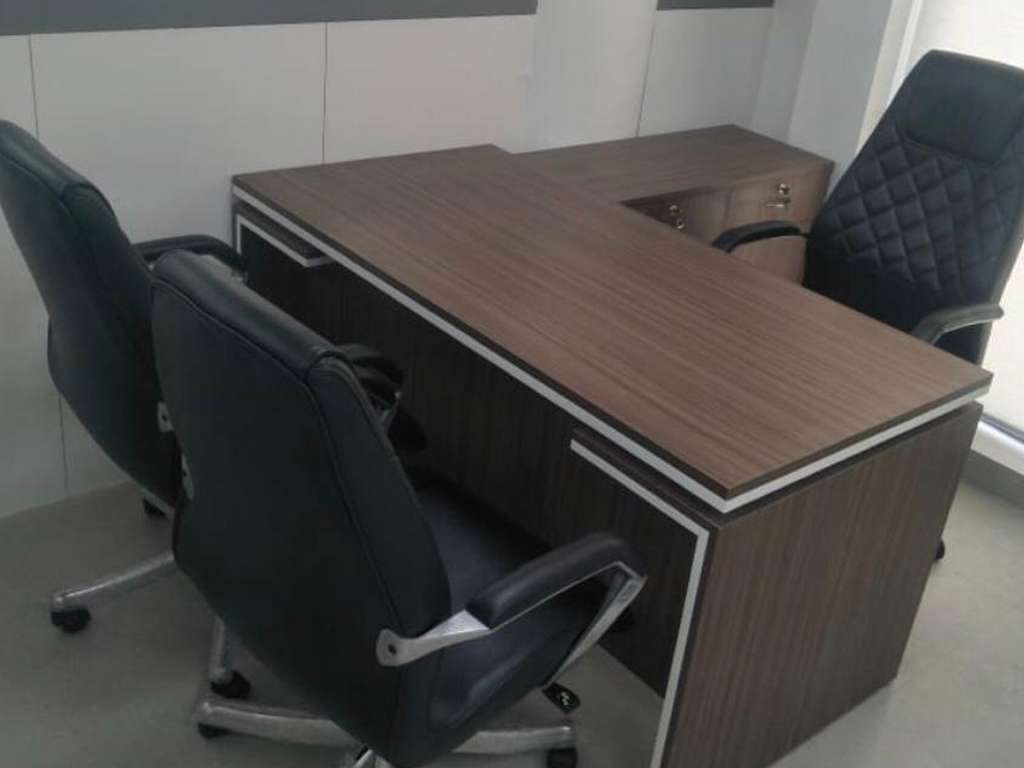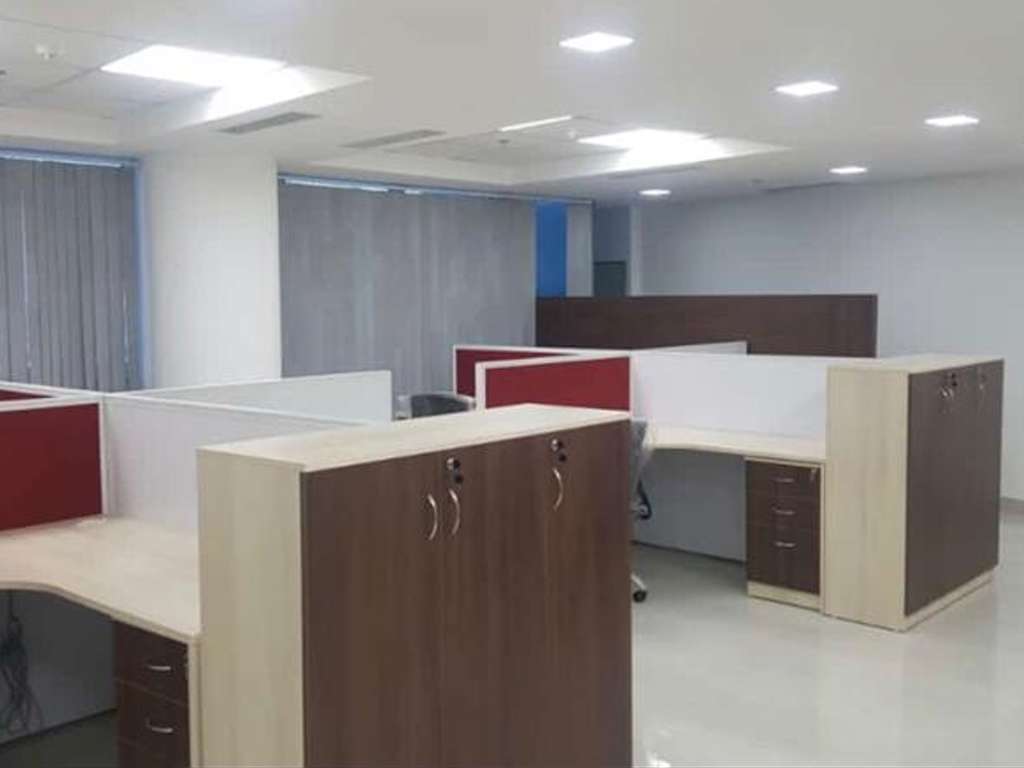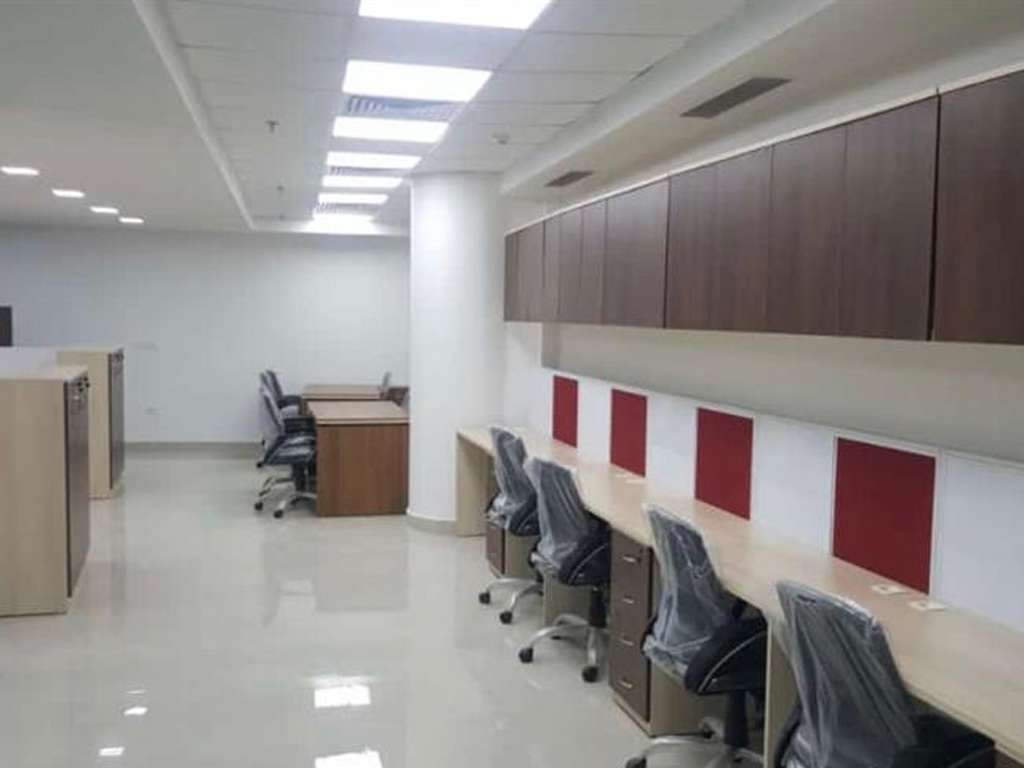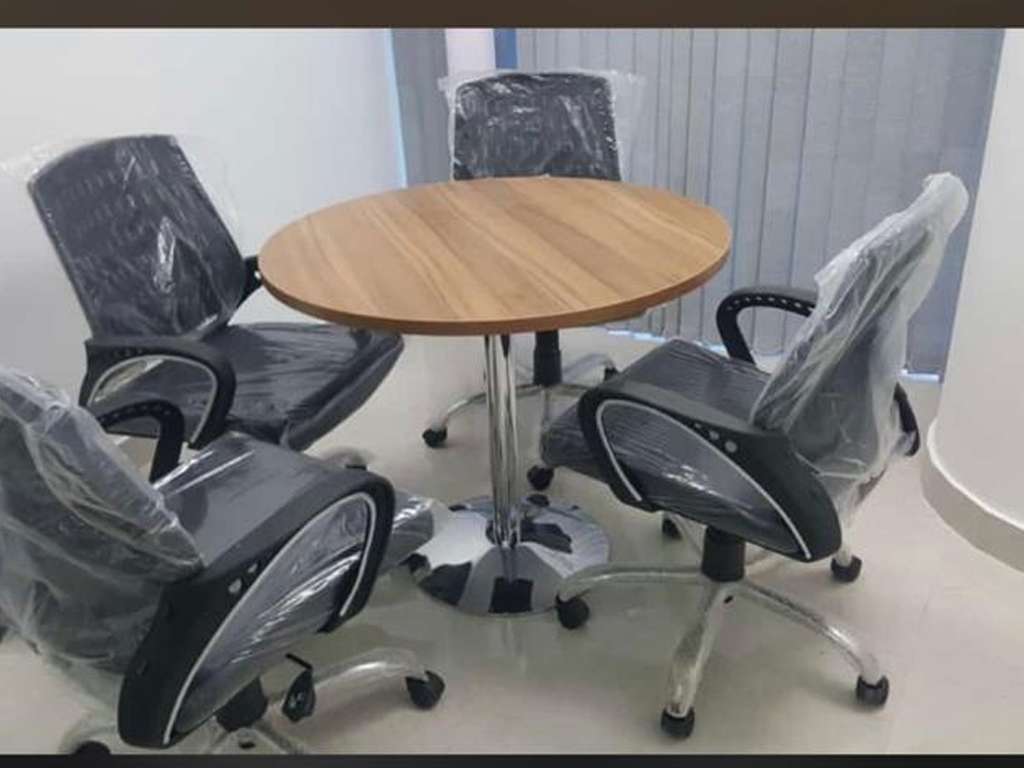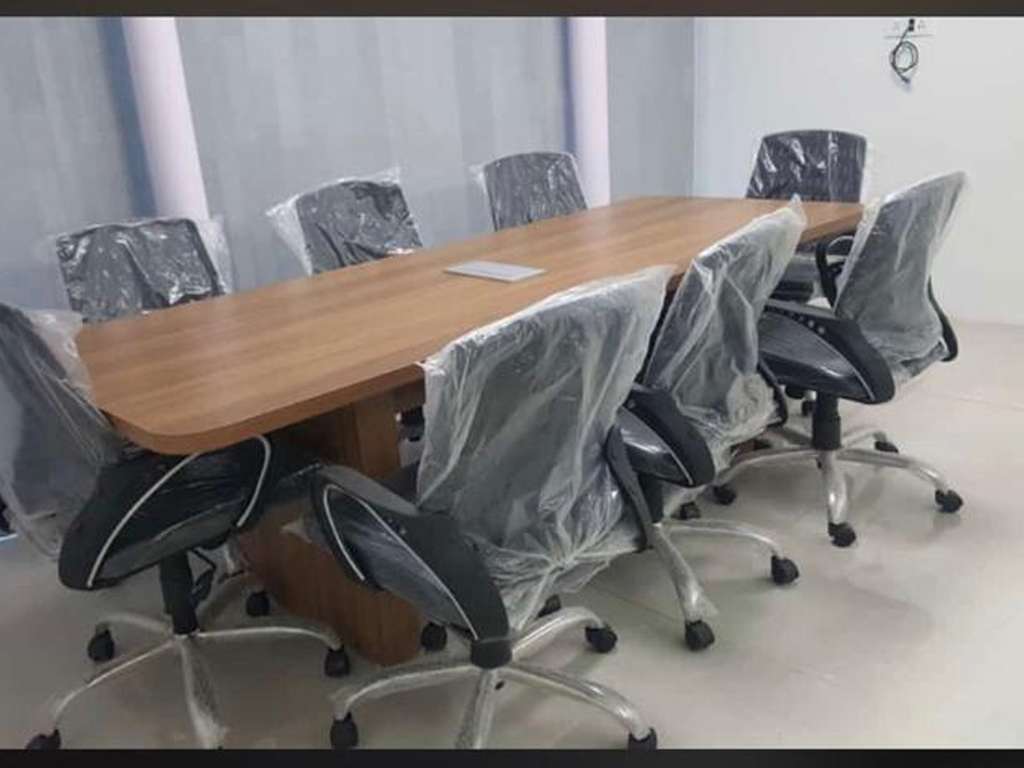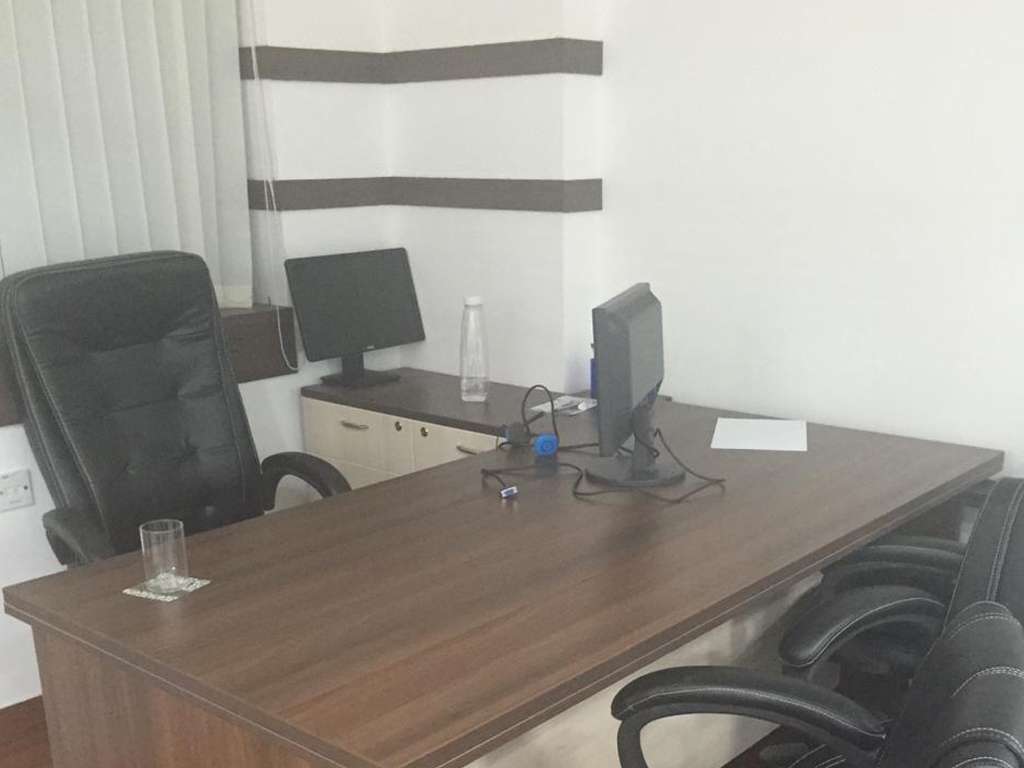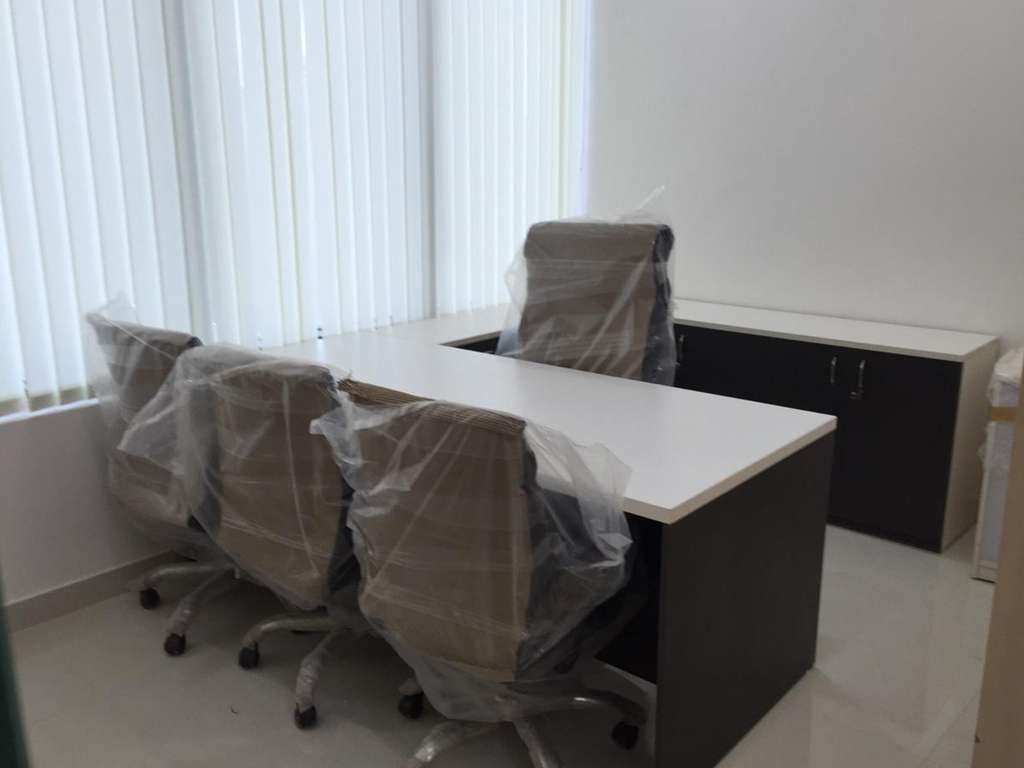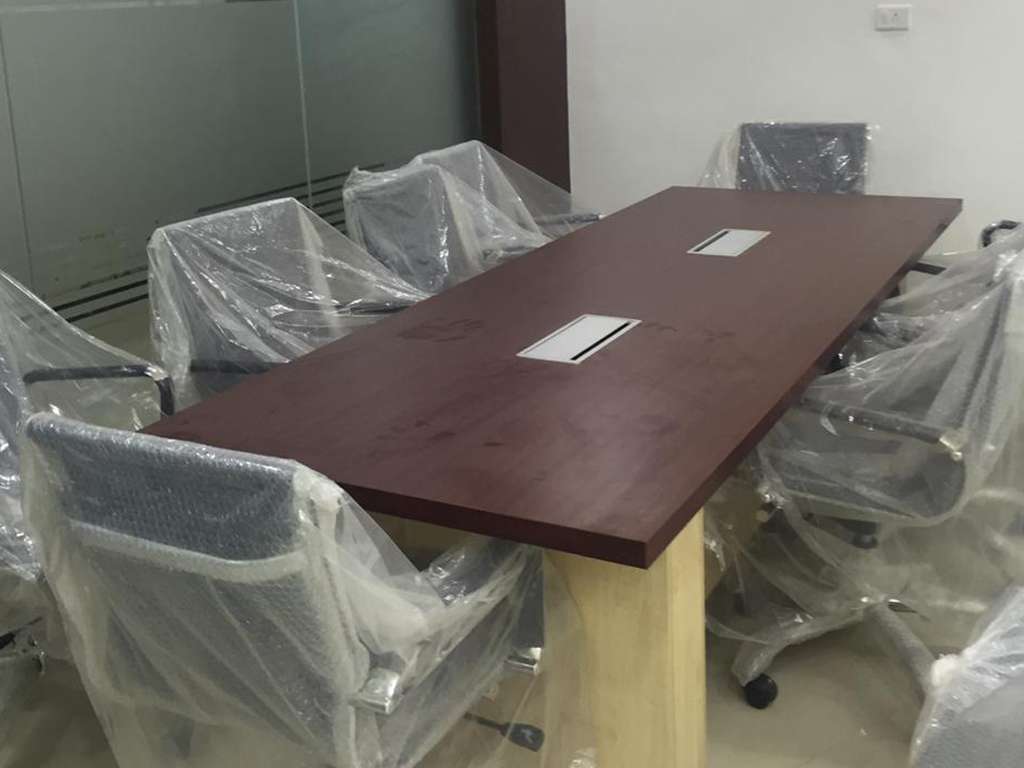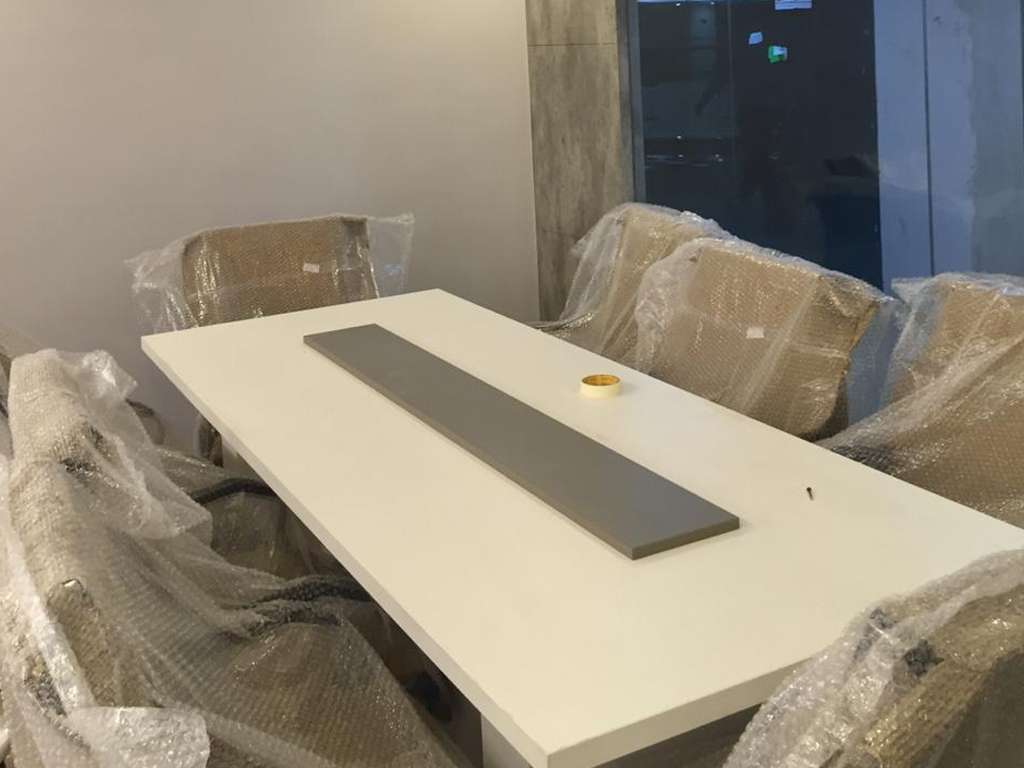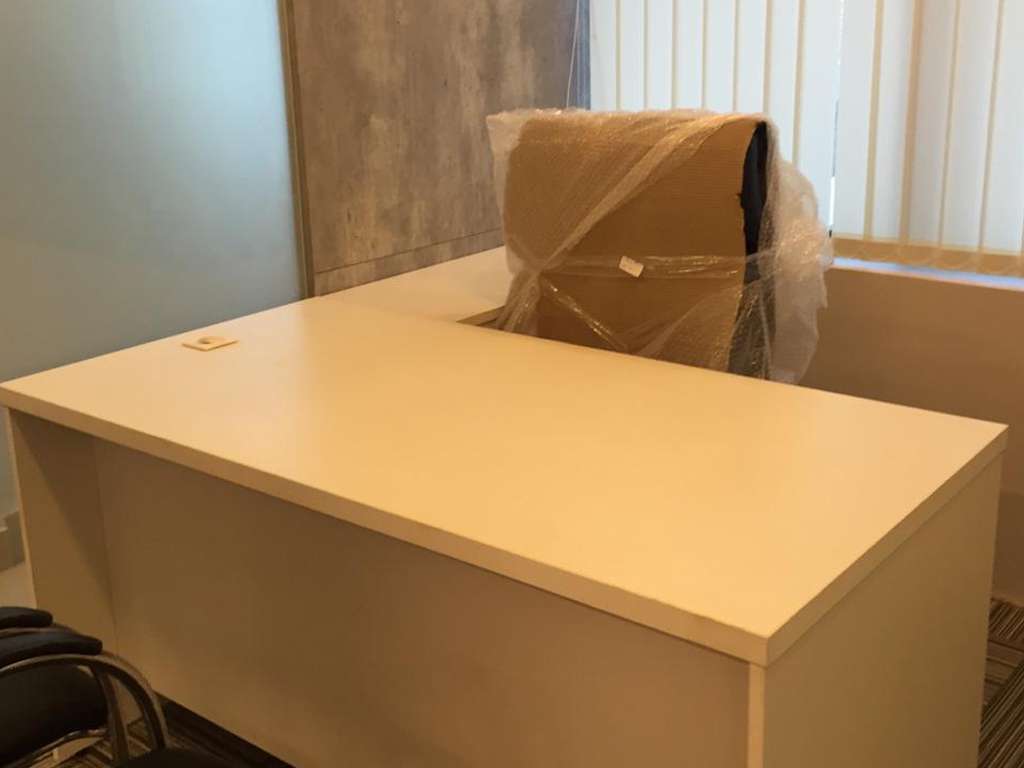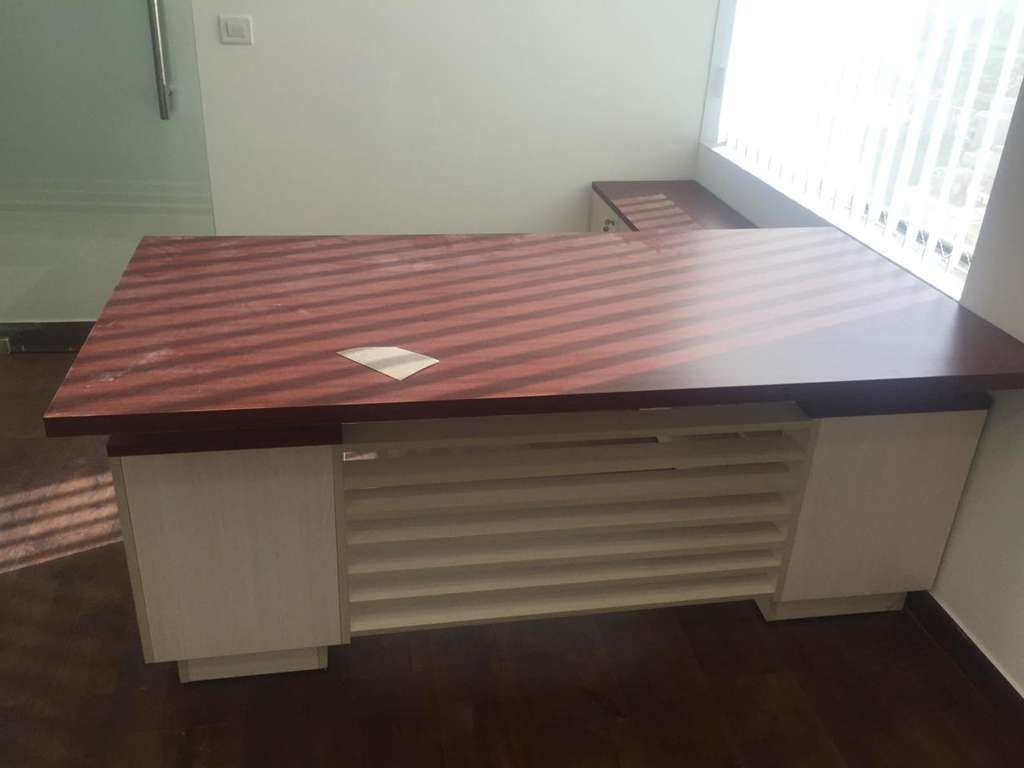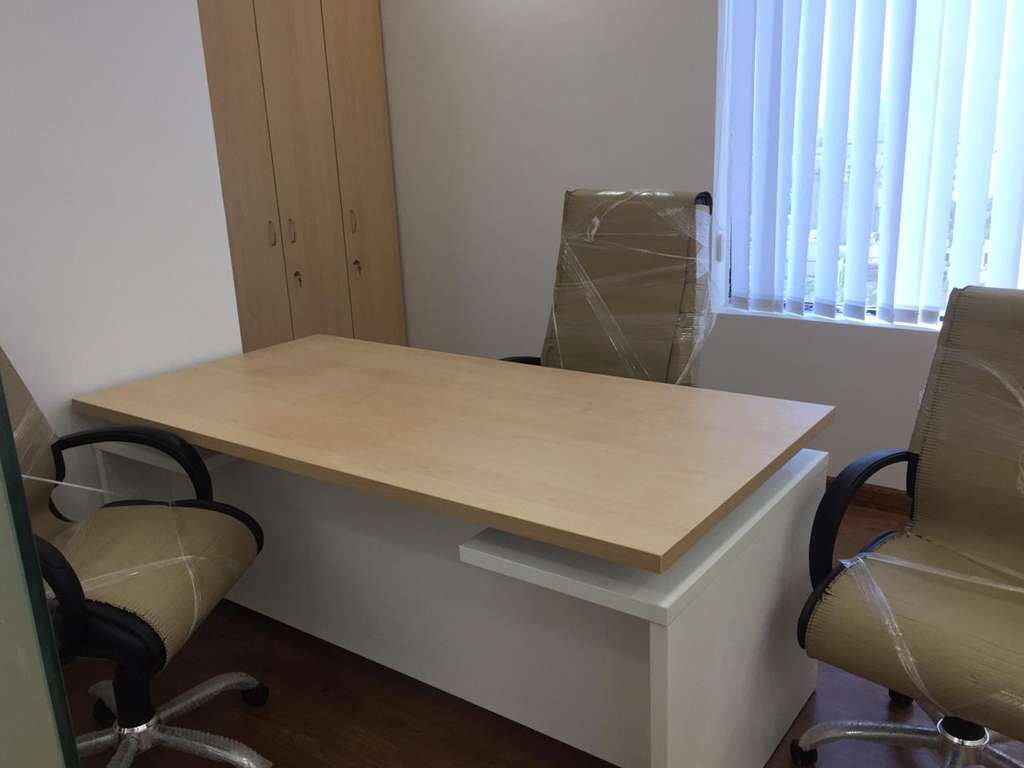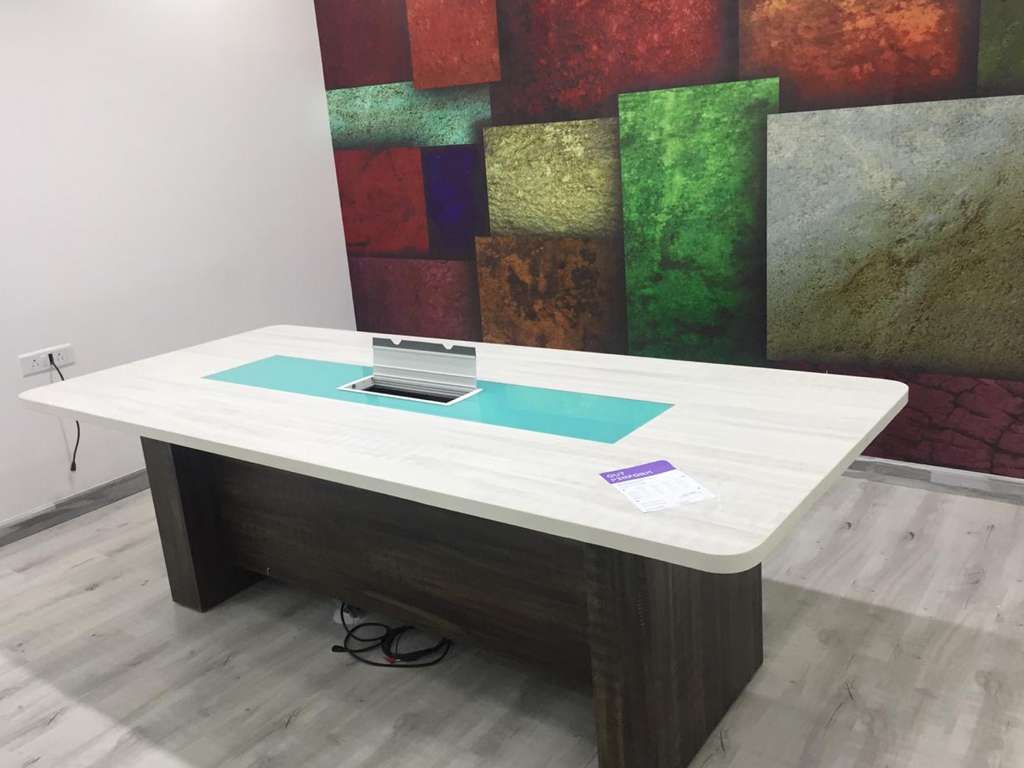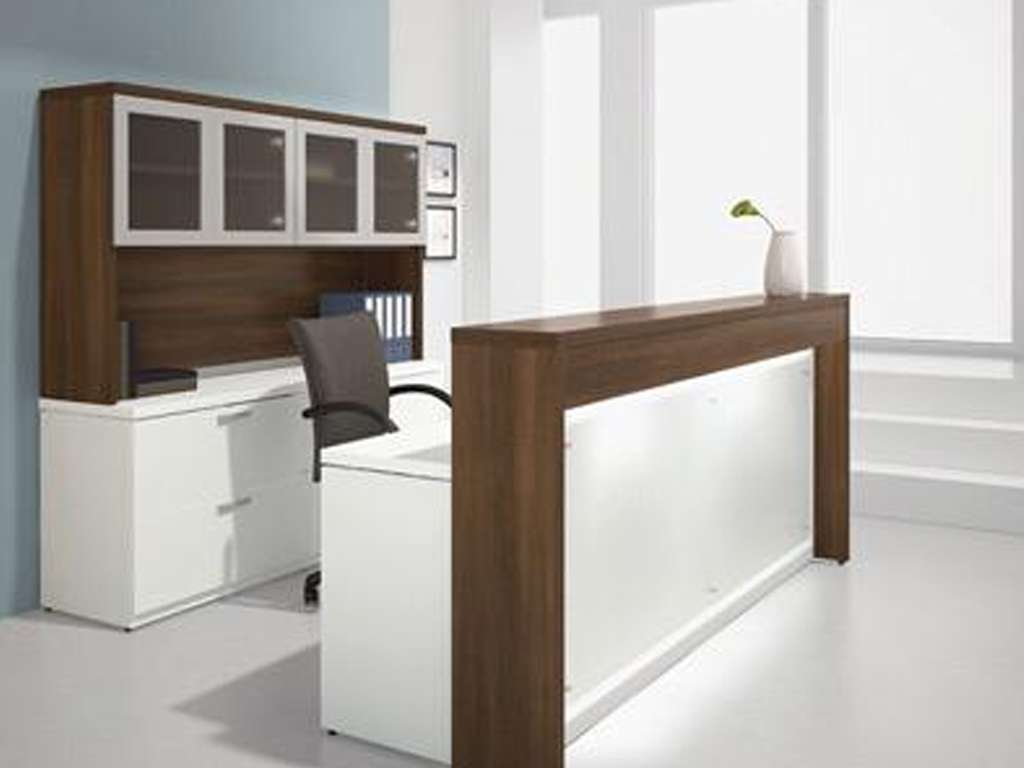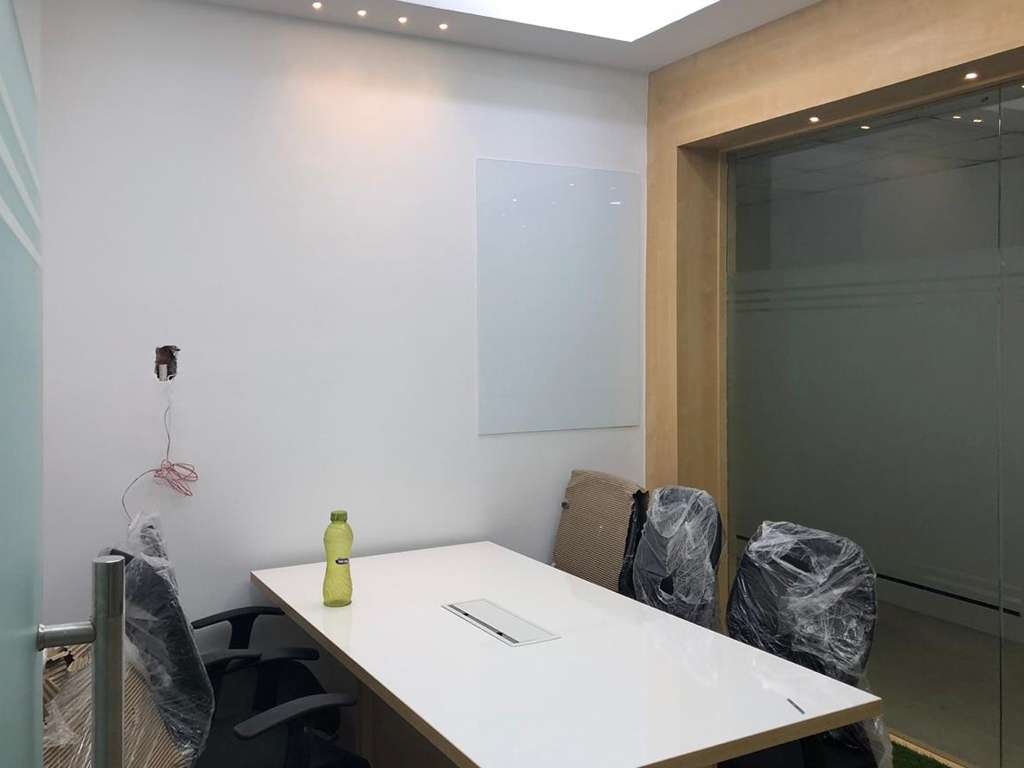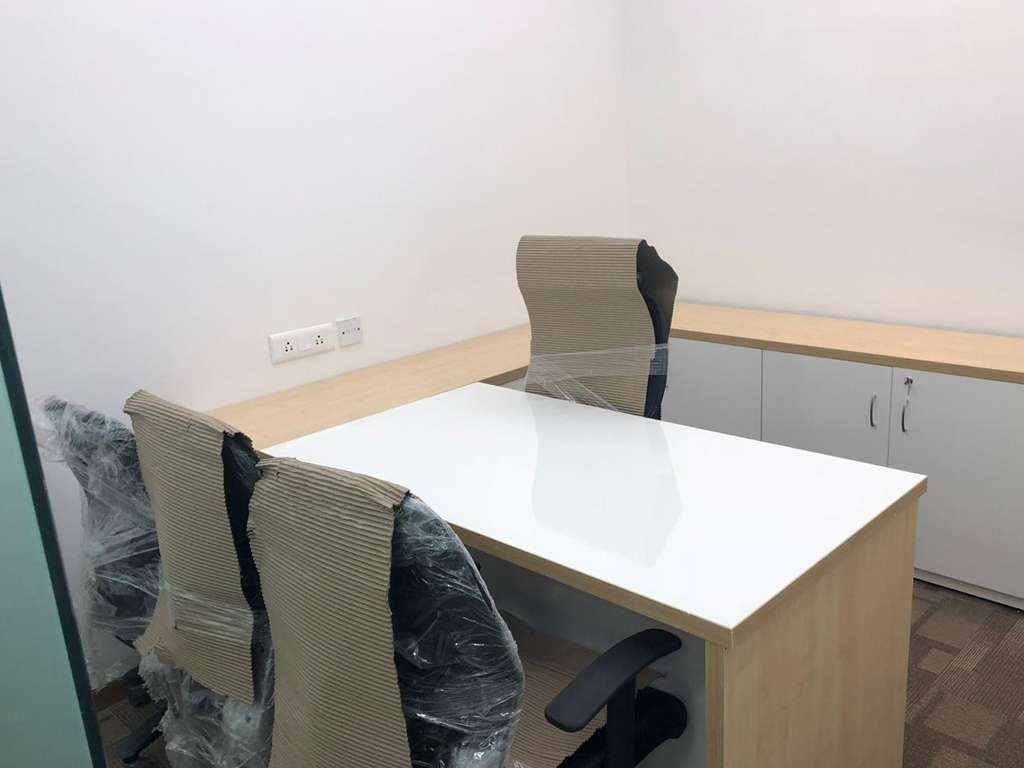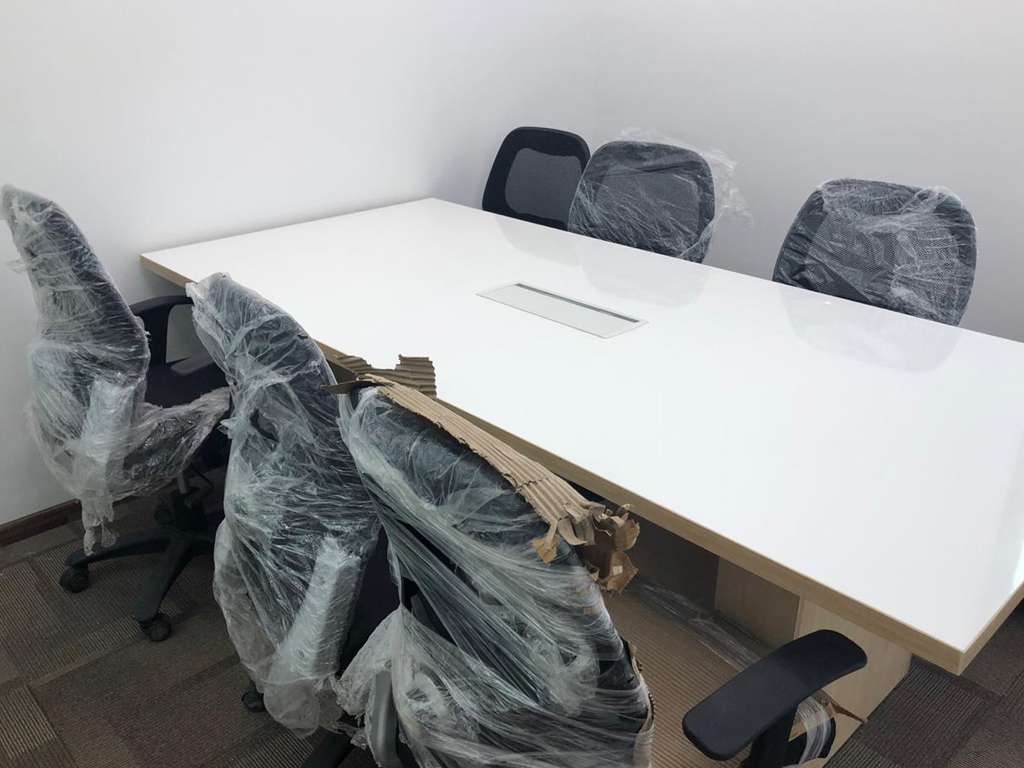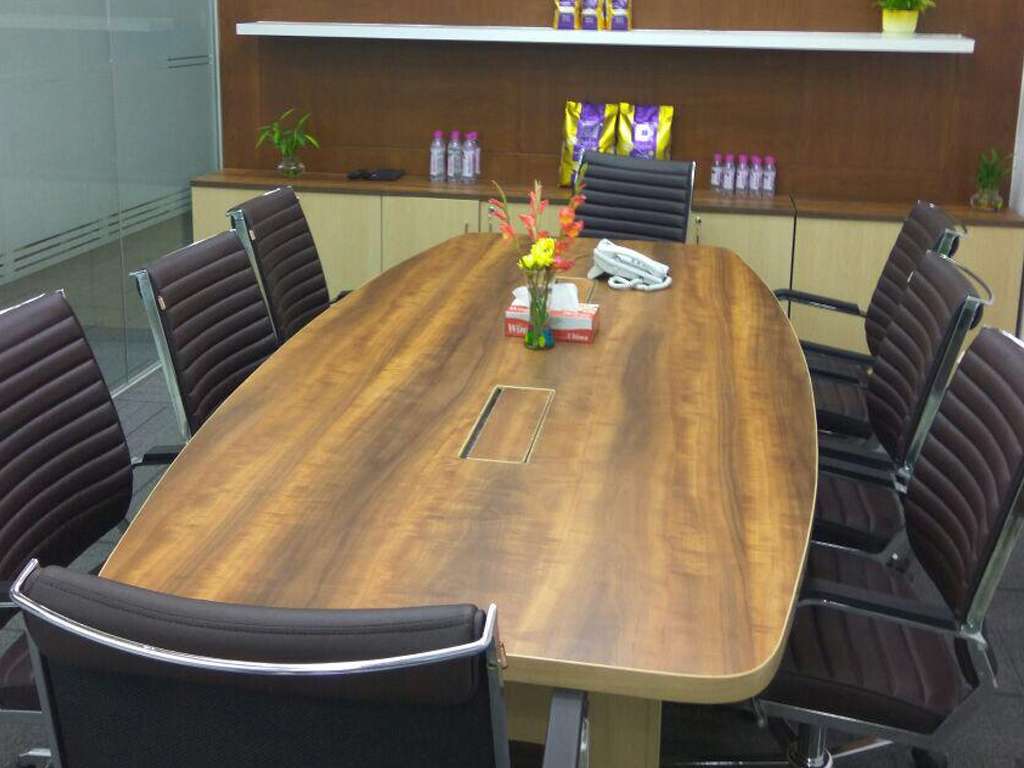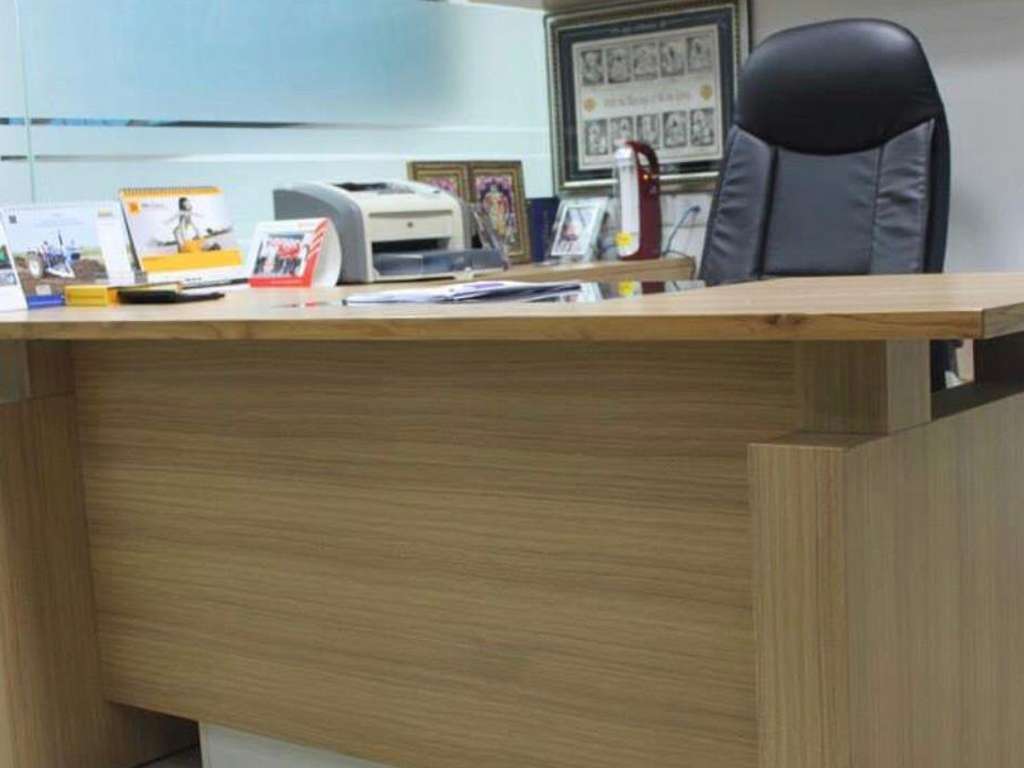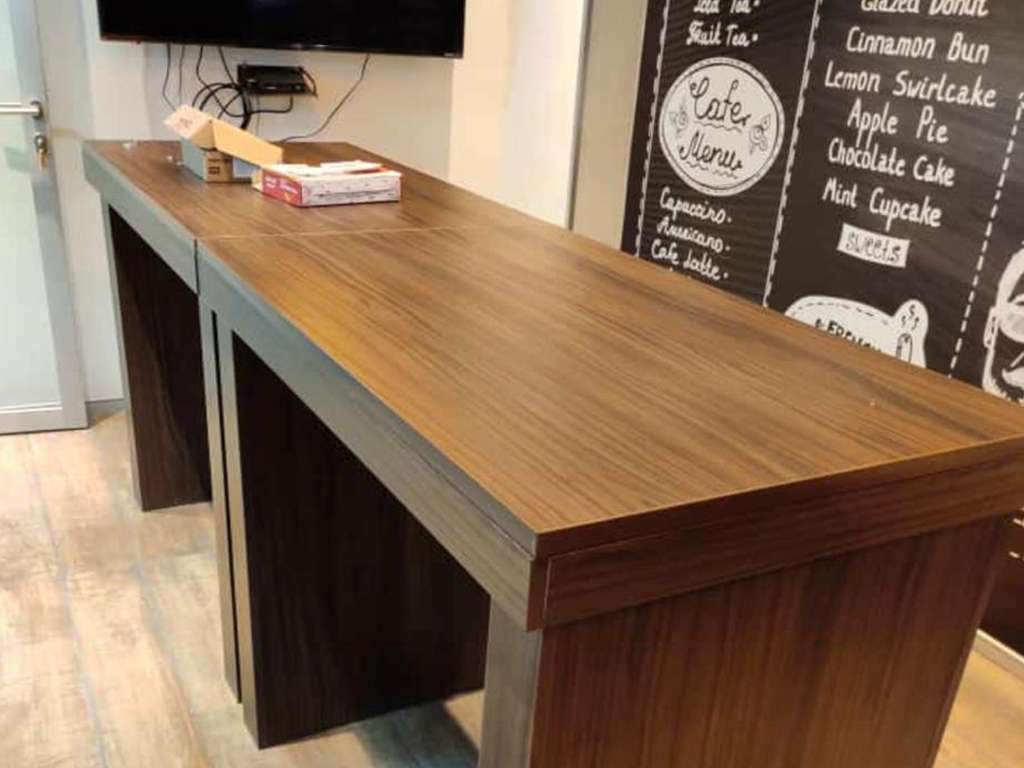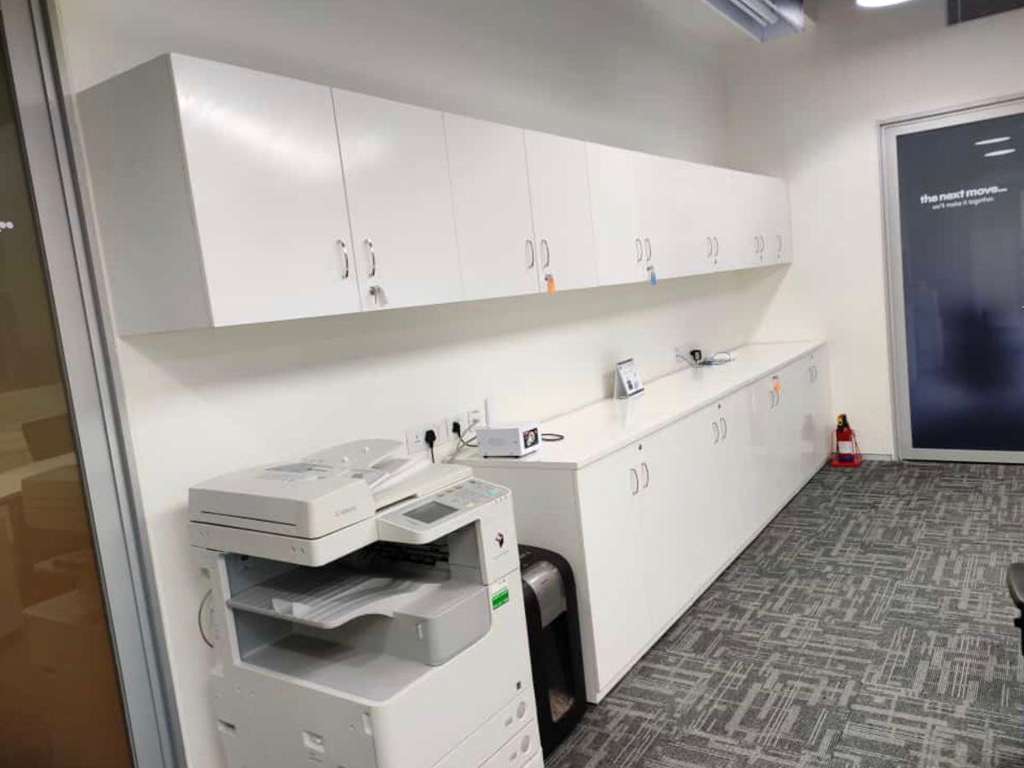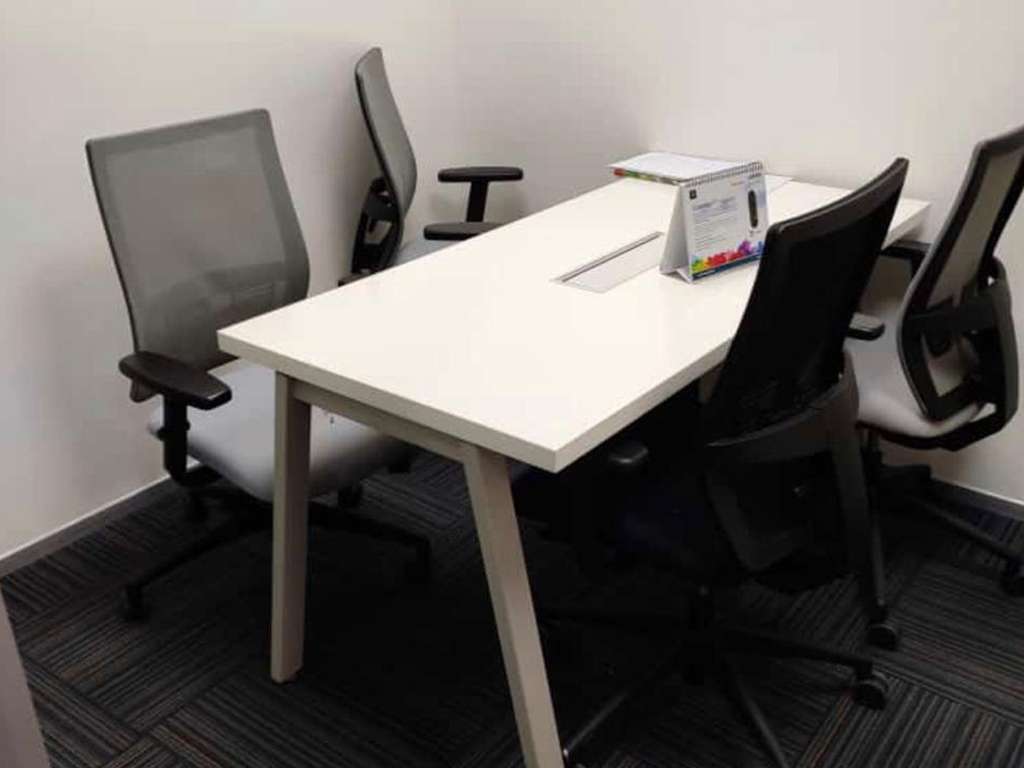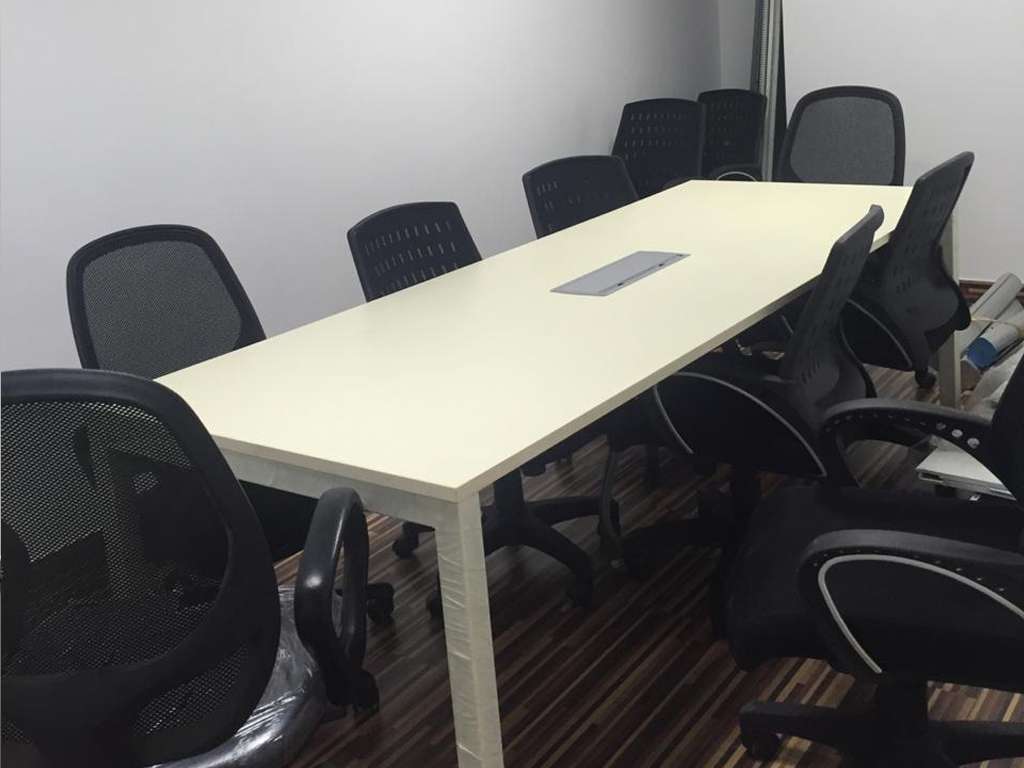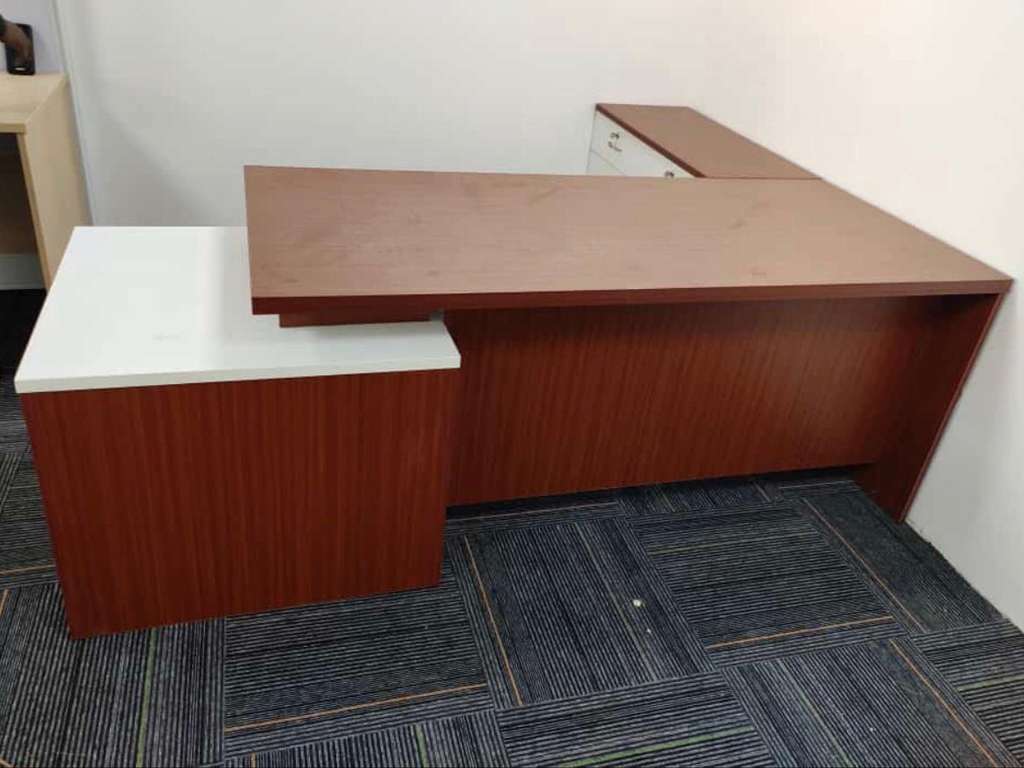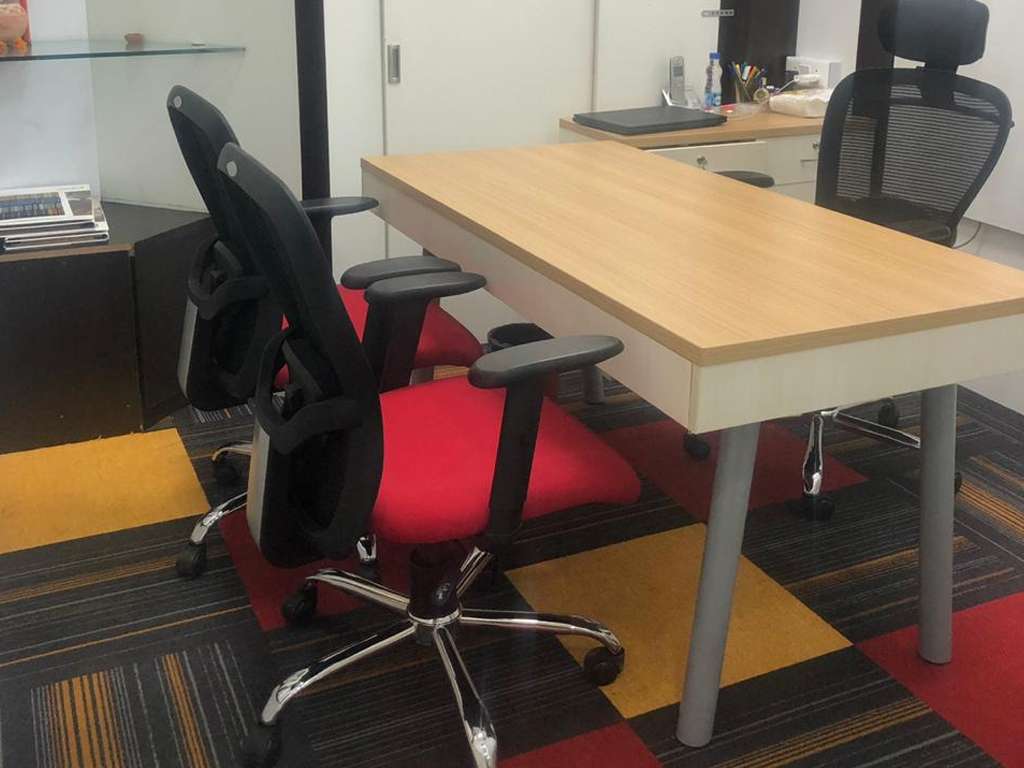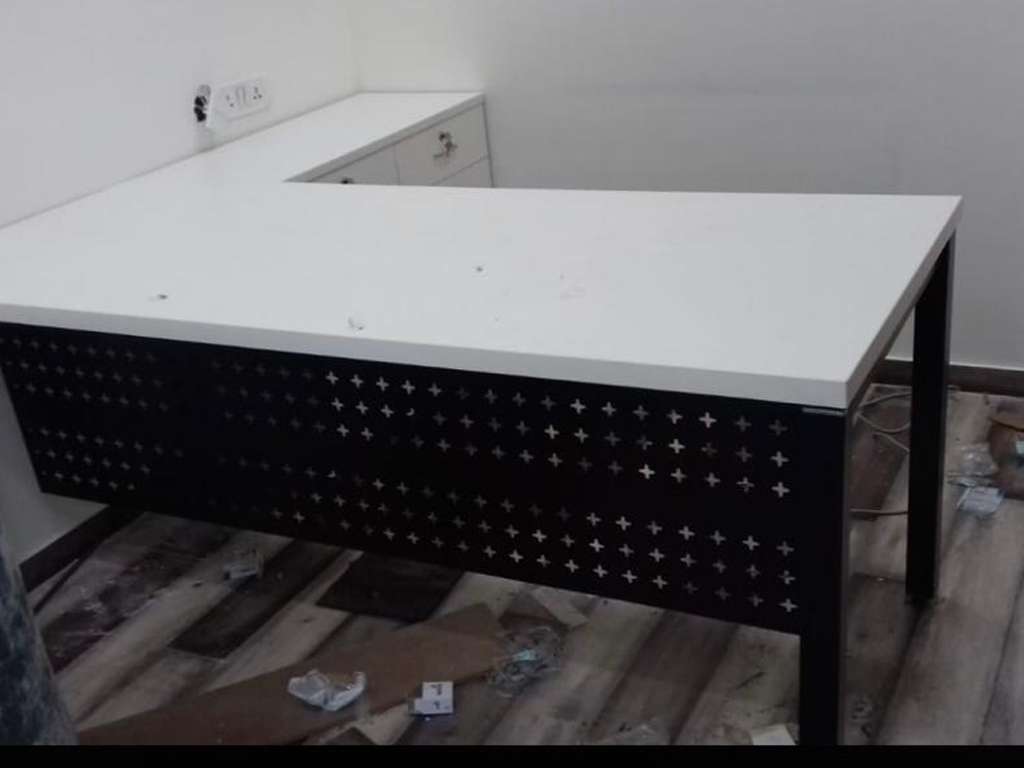 Branch Office
C-9/37 Ardee City, Sector-52 Gurugram .Pin Code- 122001
Head Office
ILD Trade Cantre Unit No-1X-57 Near Bikanarvala Sohna Road Sector-47 Gurugram.
Phone
+91-9958322604,
+91-9811115166