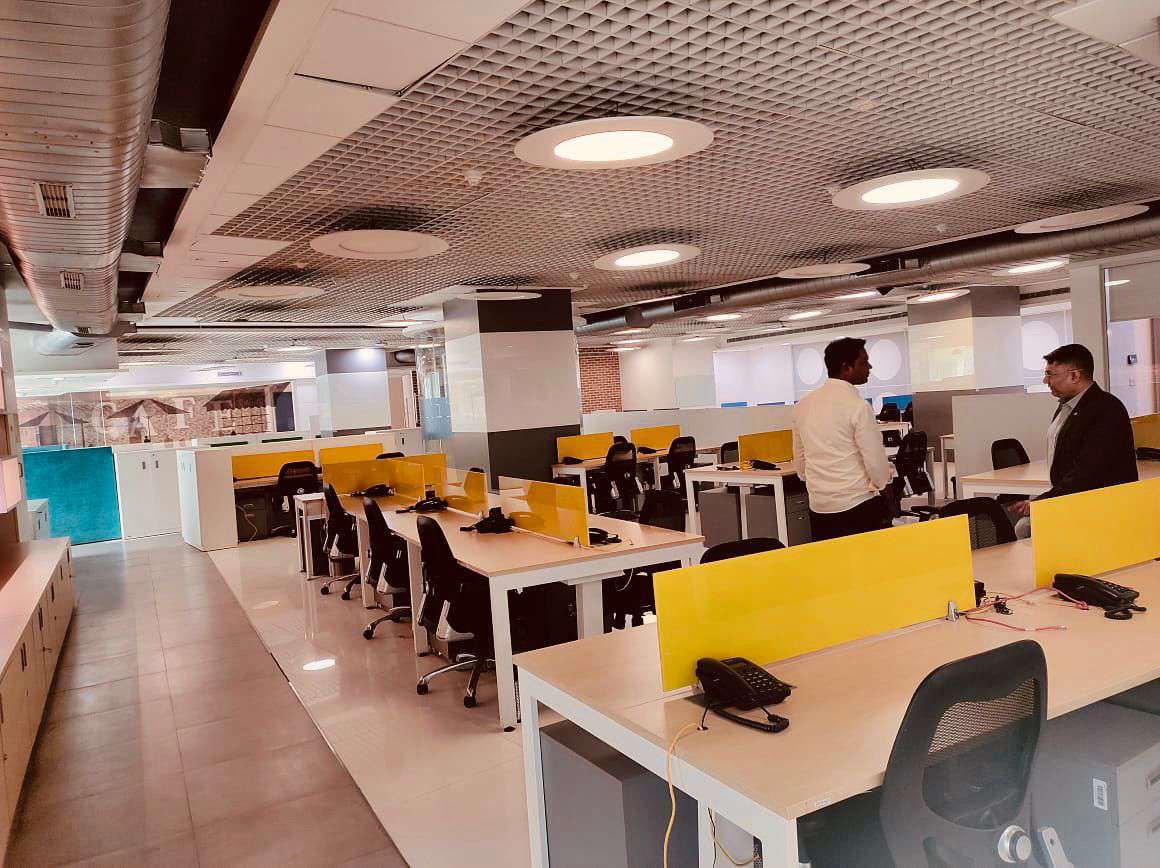 Commercial Interior
Experts in the interior design for commercial premises. If you want to open a business or need to make a change of image of your commercial premises you are in the right place. At Total Interior we can help you to make your business project a success thanks to the contribution of good interior design.

Thanks to our multi-talented team, we can offer you a wide range of services of Commercial Office Interiors in Gurgaon that encompasses from the expansion of the idea, the design, and selection of materials; until the processing of all the necessary documentation, execution of the works and decoration of all the spaces. In short, everything required to open a business that can help maximizing profits through its design.
On the other hand, we serve you with service design, redesign, and implementation of franchises, for those companies that want to franchise their business.
After years dedicated to carrying out commercial interior design projects, we have achieved a level of quality superior to the industry average. And most necessary, the satisfaction of your customers.
We help you connect with your client. A key element for the favorable result of Commercial Interiors in Delhi NCR is knowing how to implement the image of a brand in a space. Our team of interior designers and decorators are responsible for studying all the factors that determine the environment of the premises and that influence the emotional reactions of customers, such as color, shape, textures, contrasts, lighting, distribution, the volume of the elements, etc.
Our specialized professionals can develop the best interior design project for your business.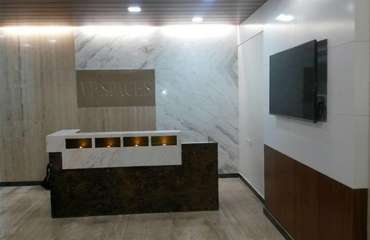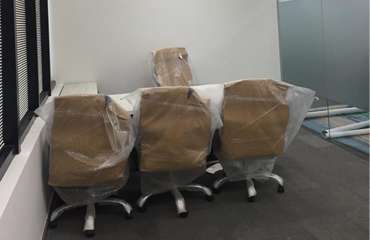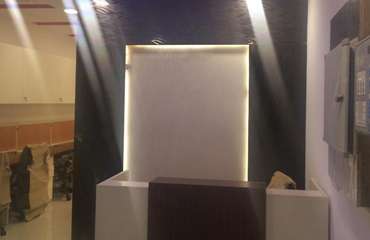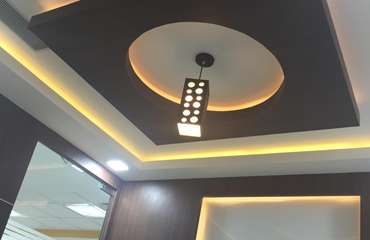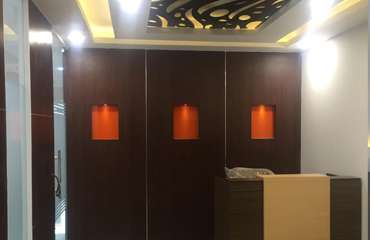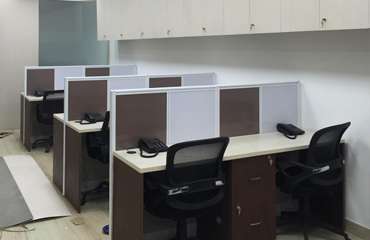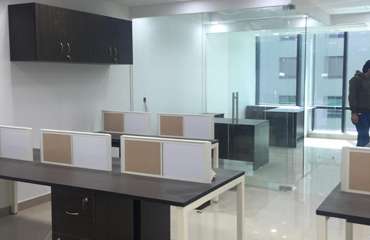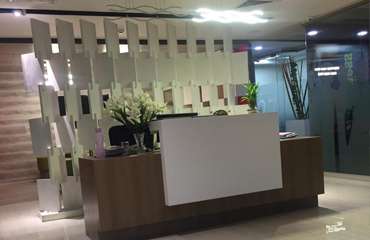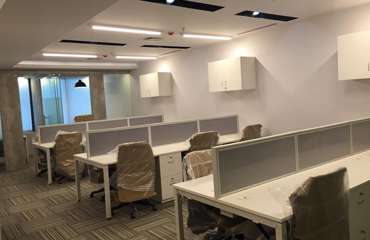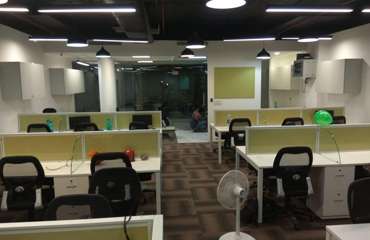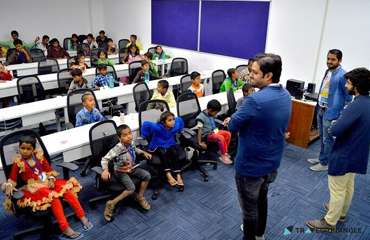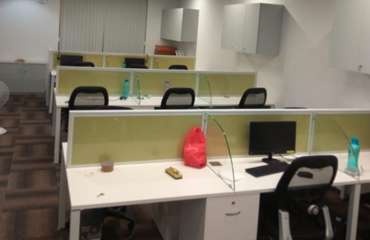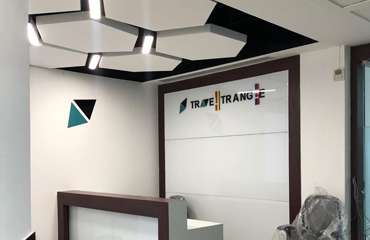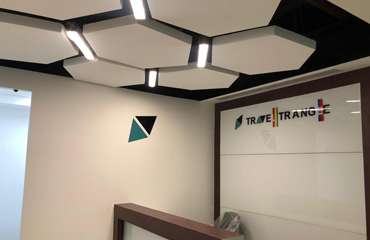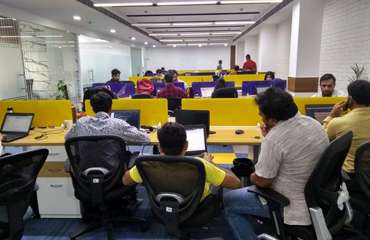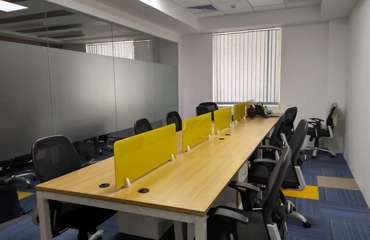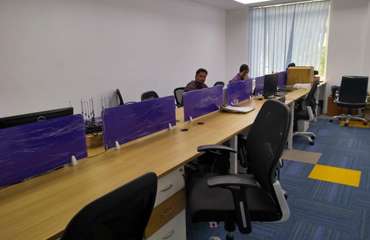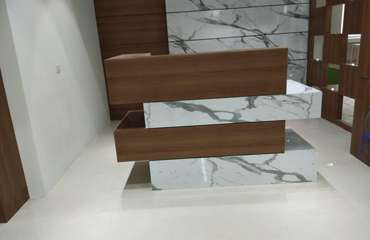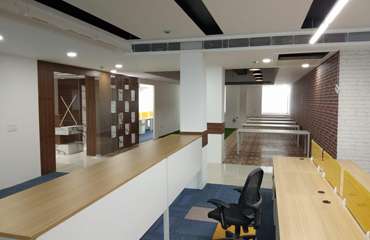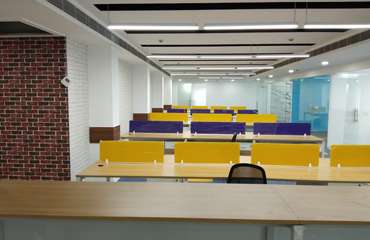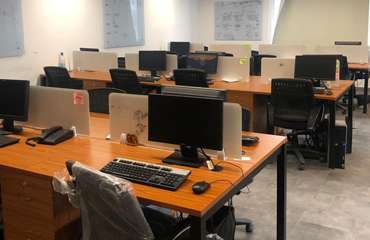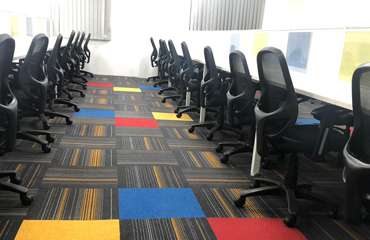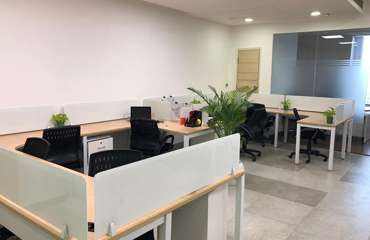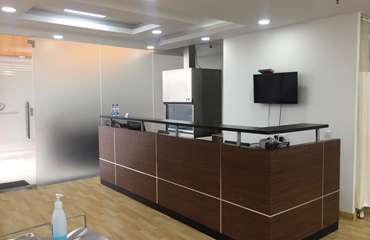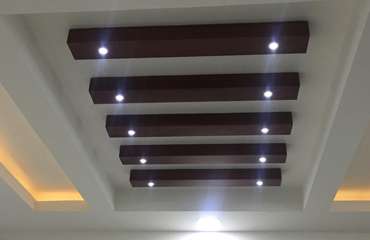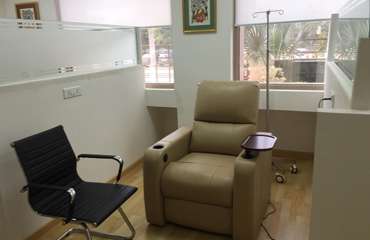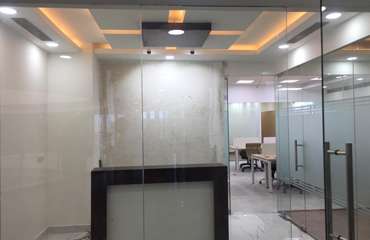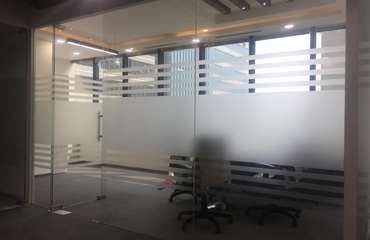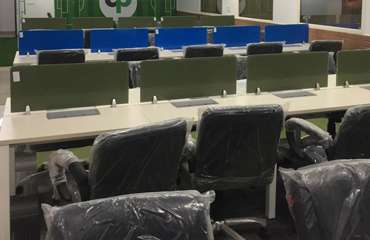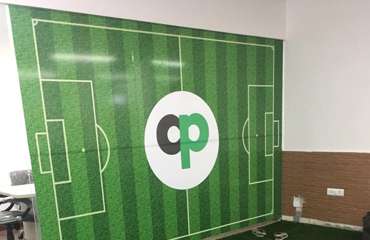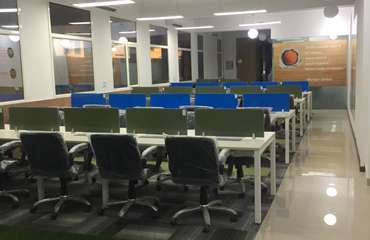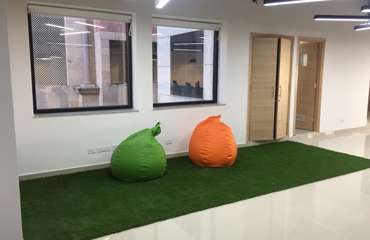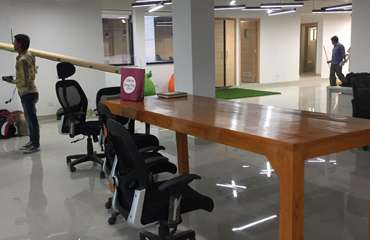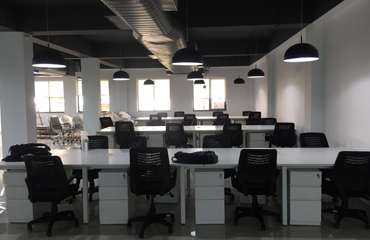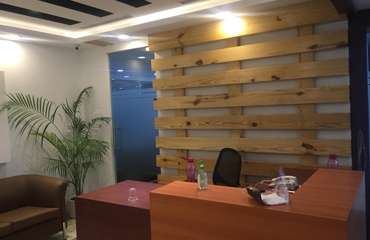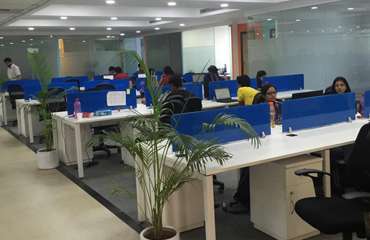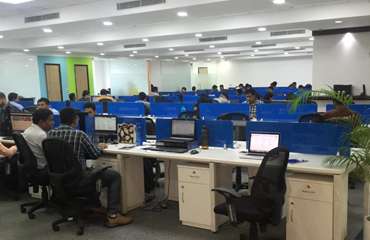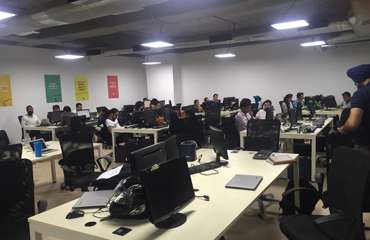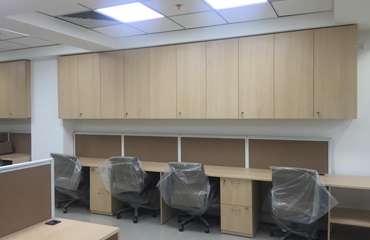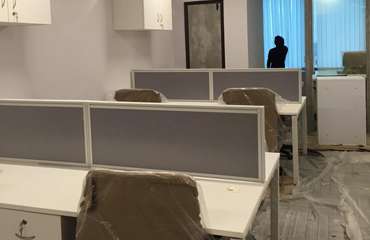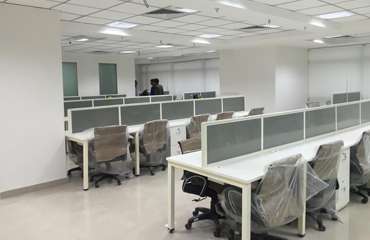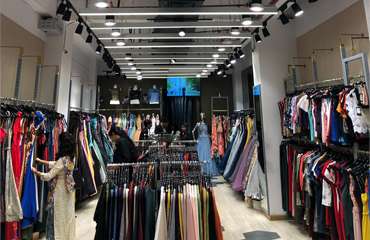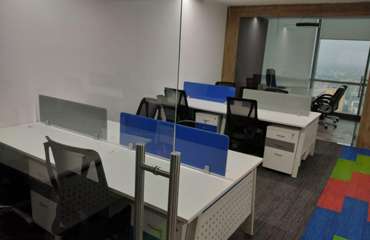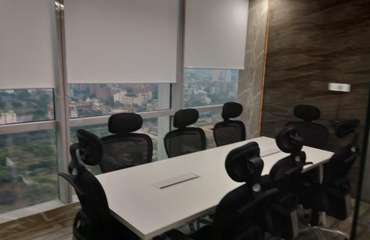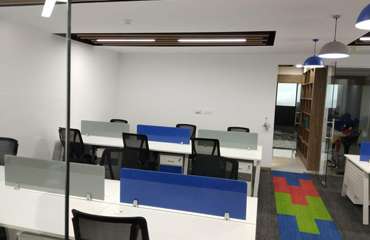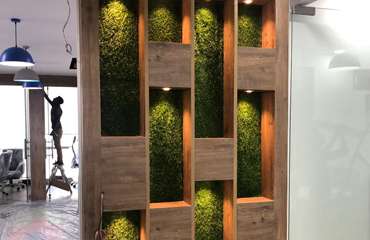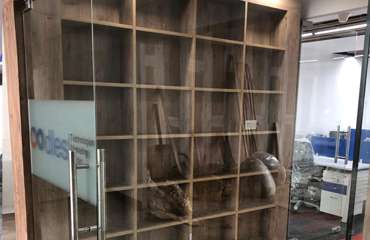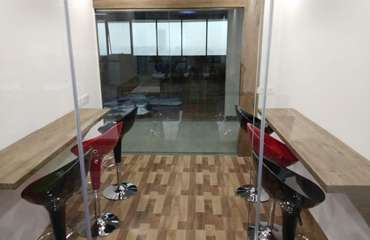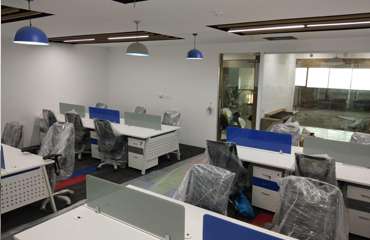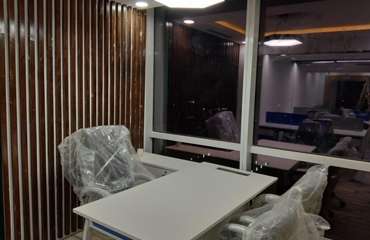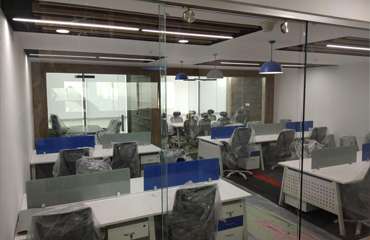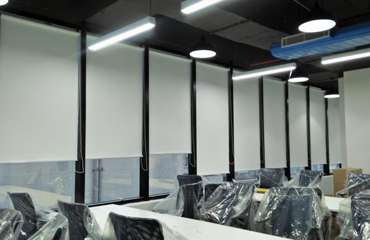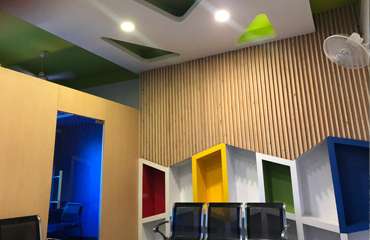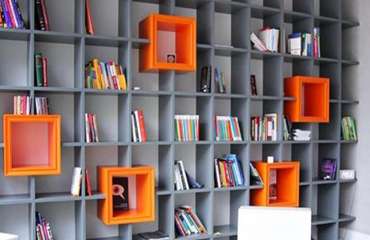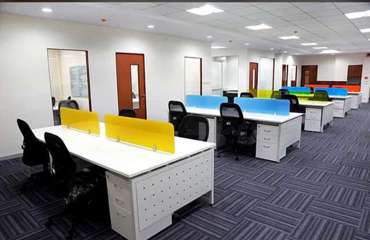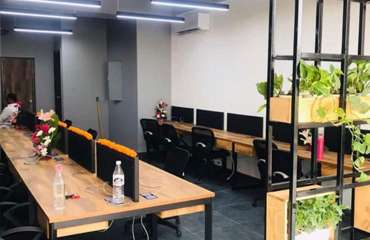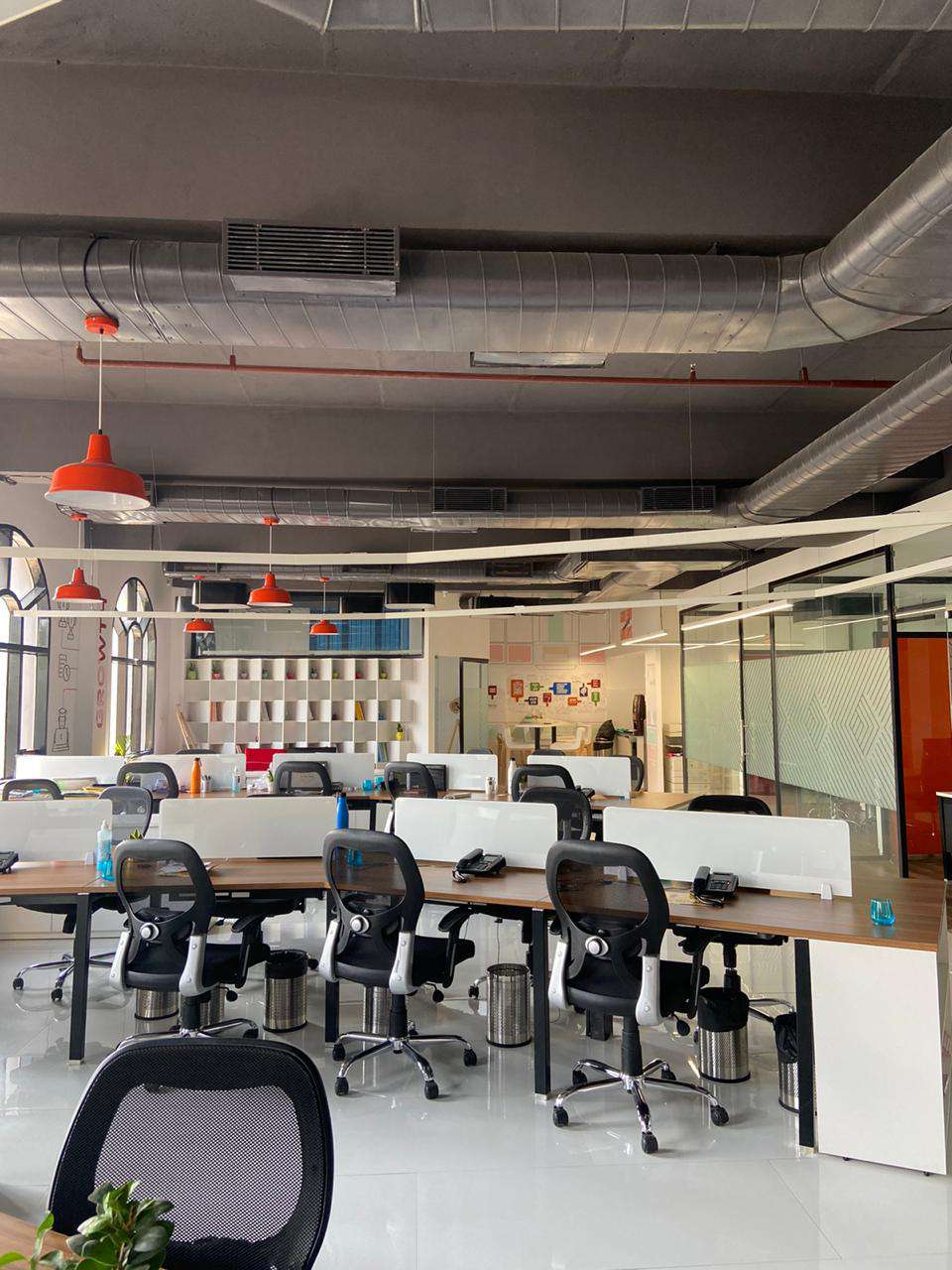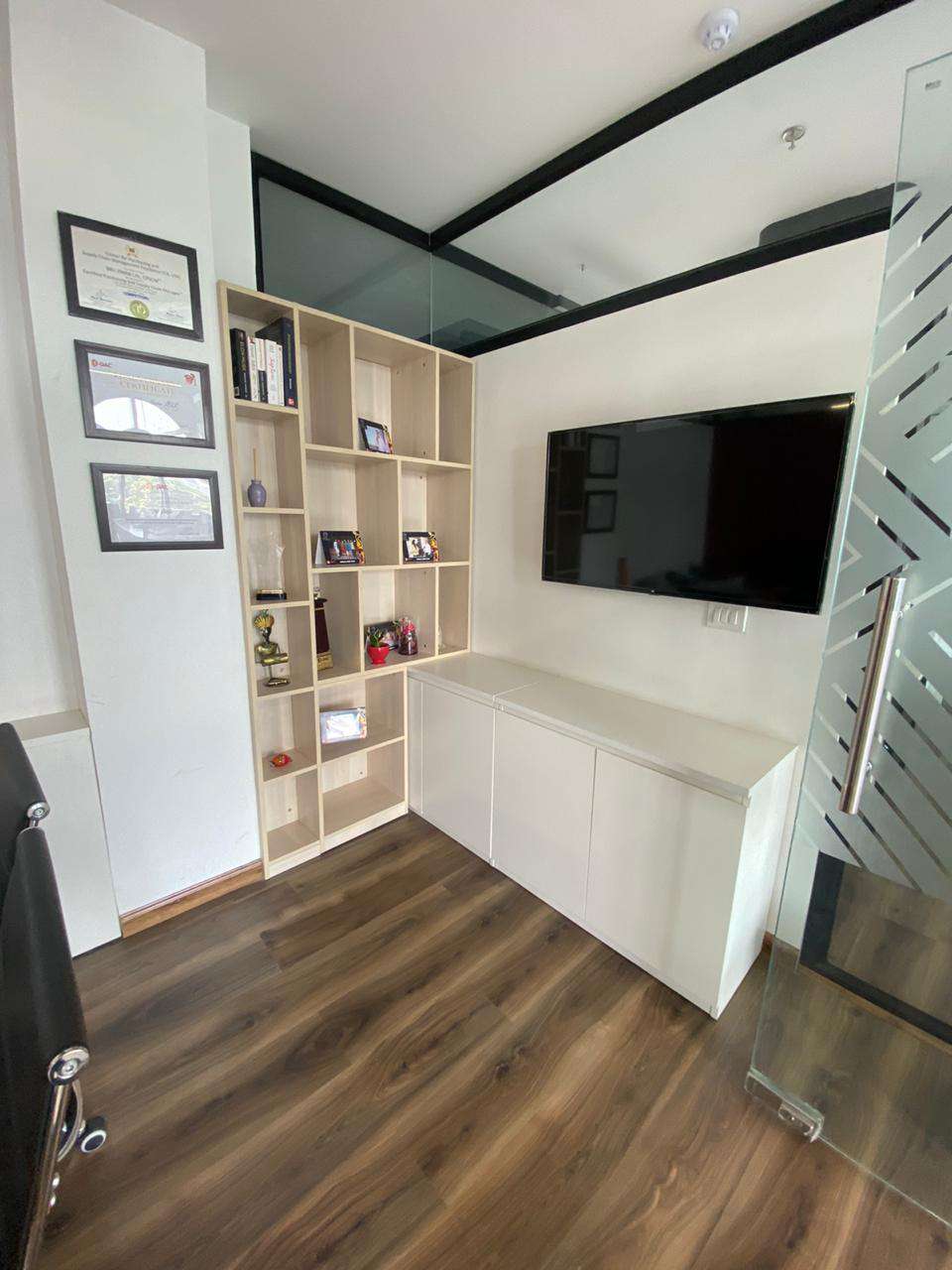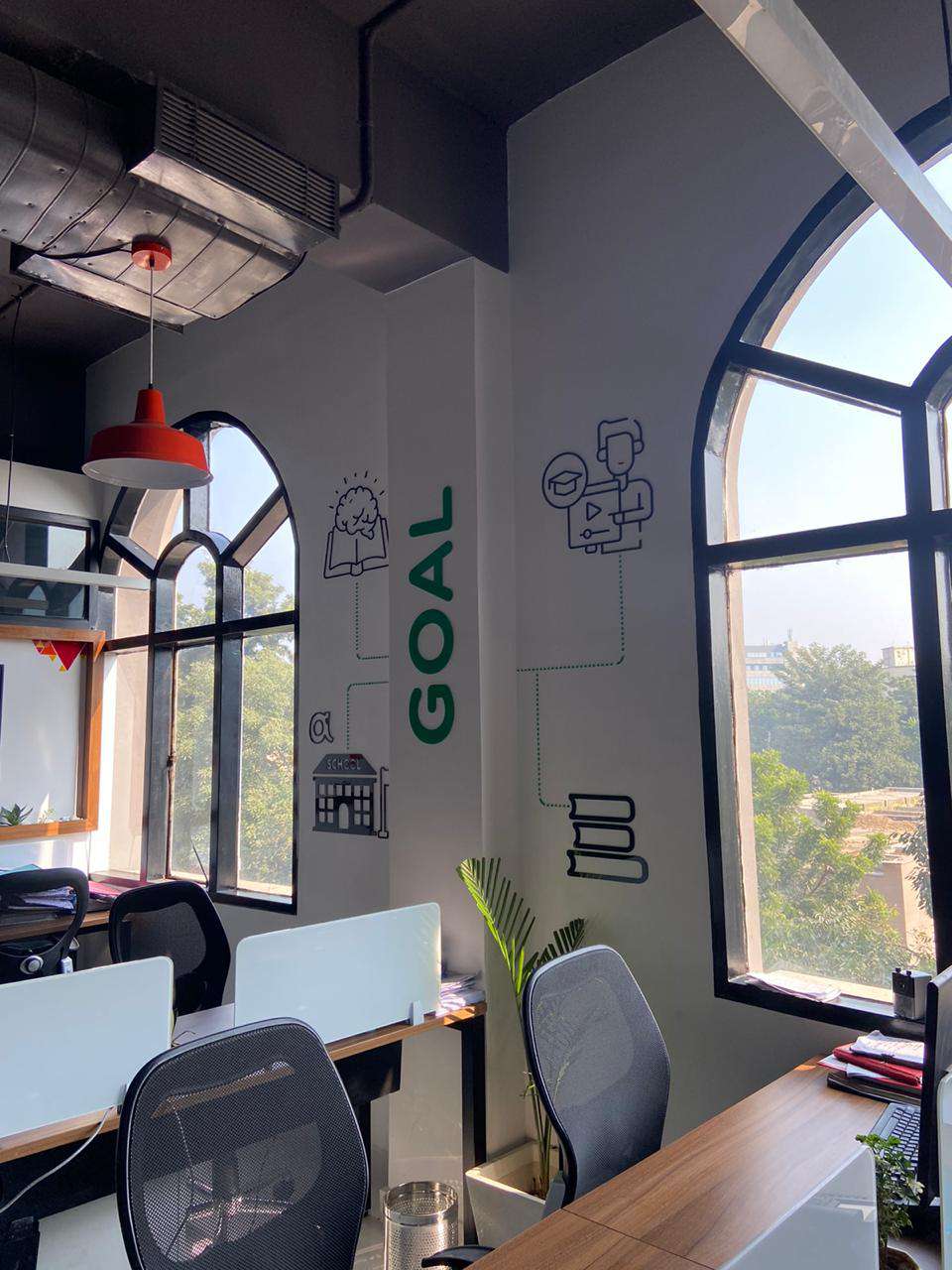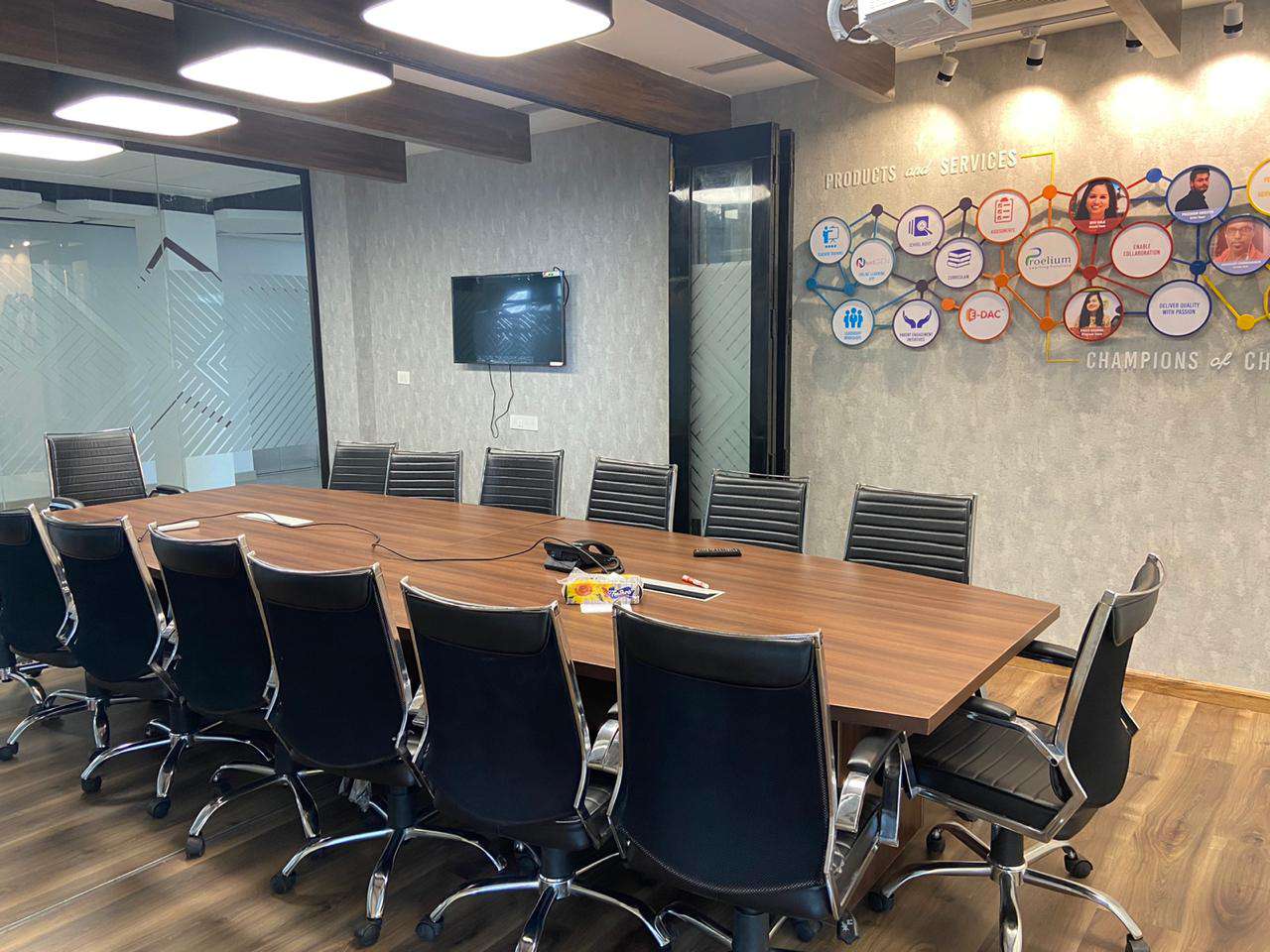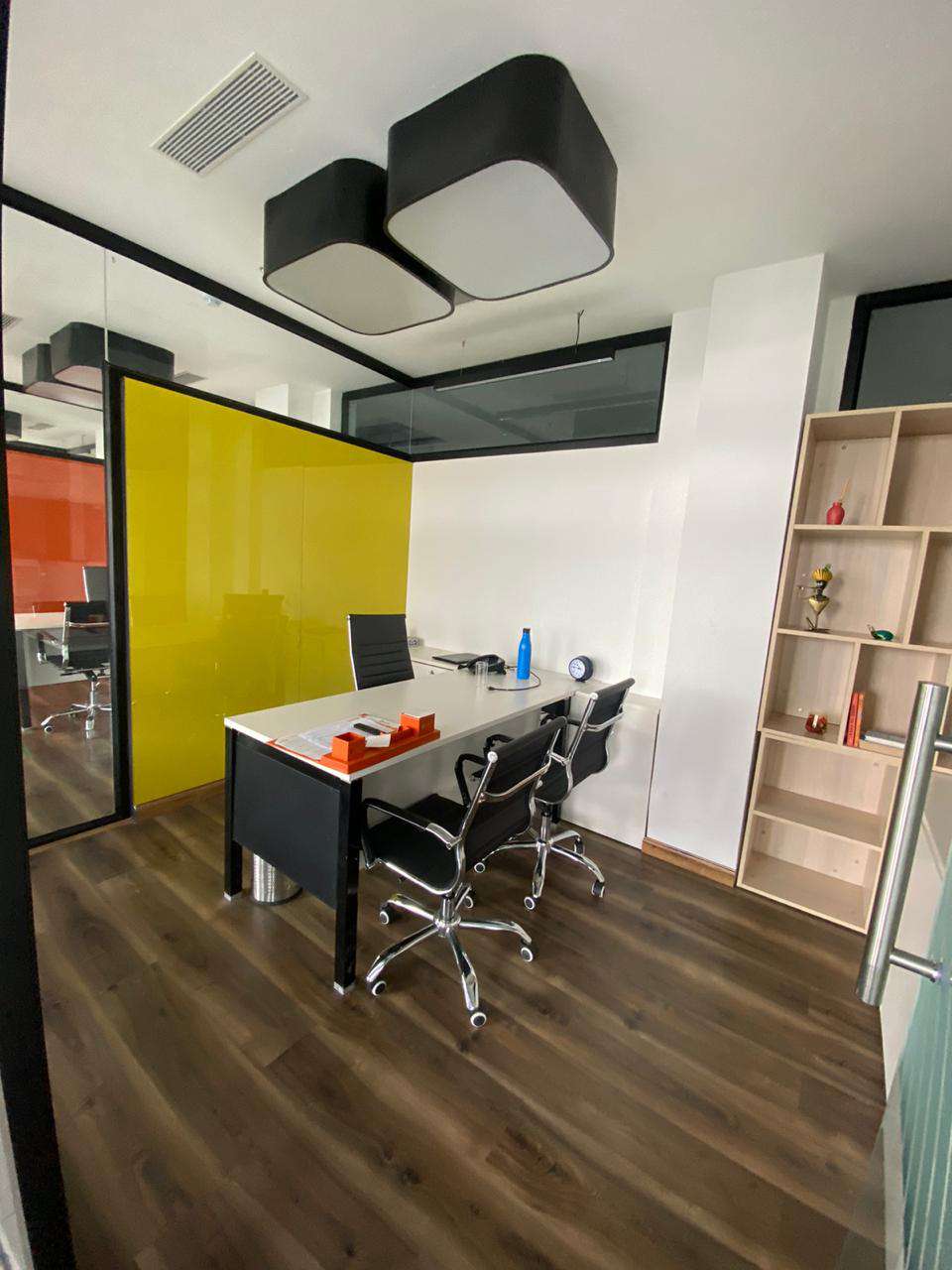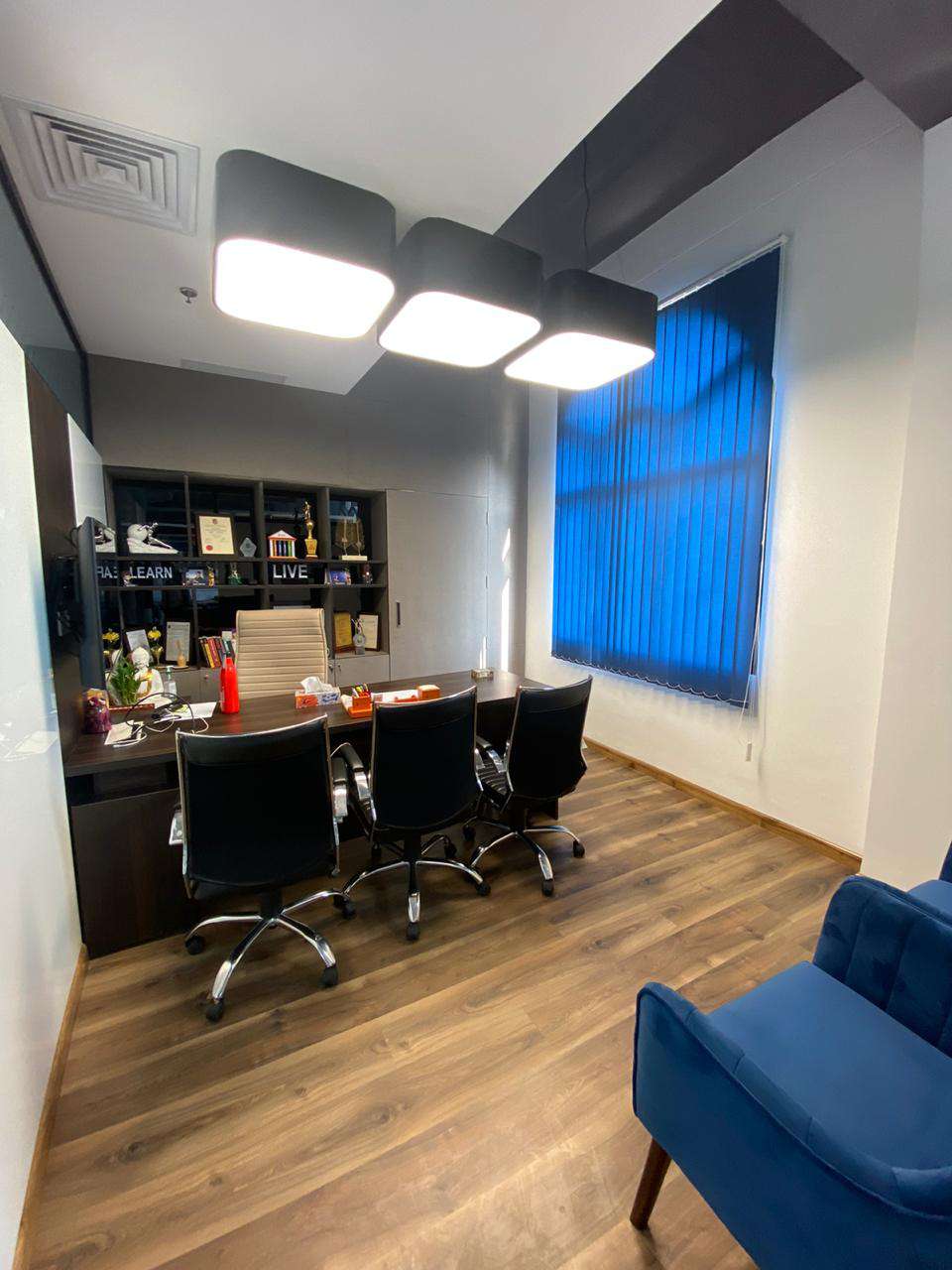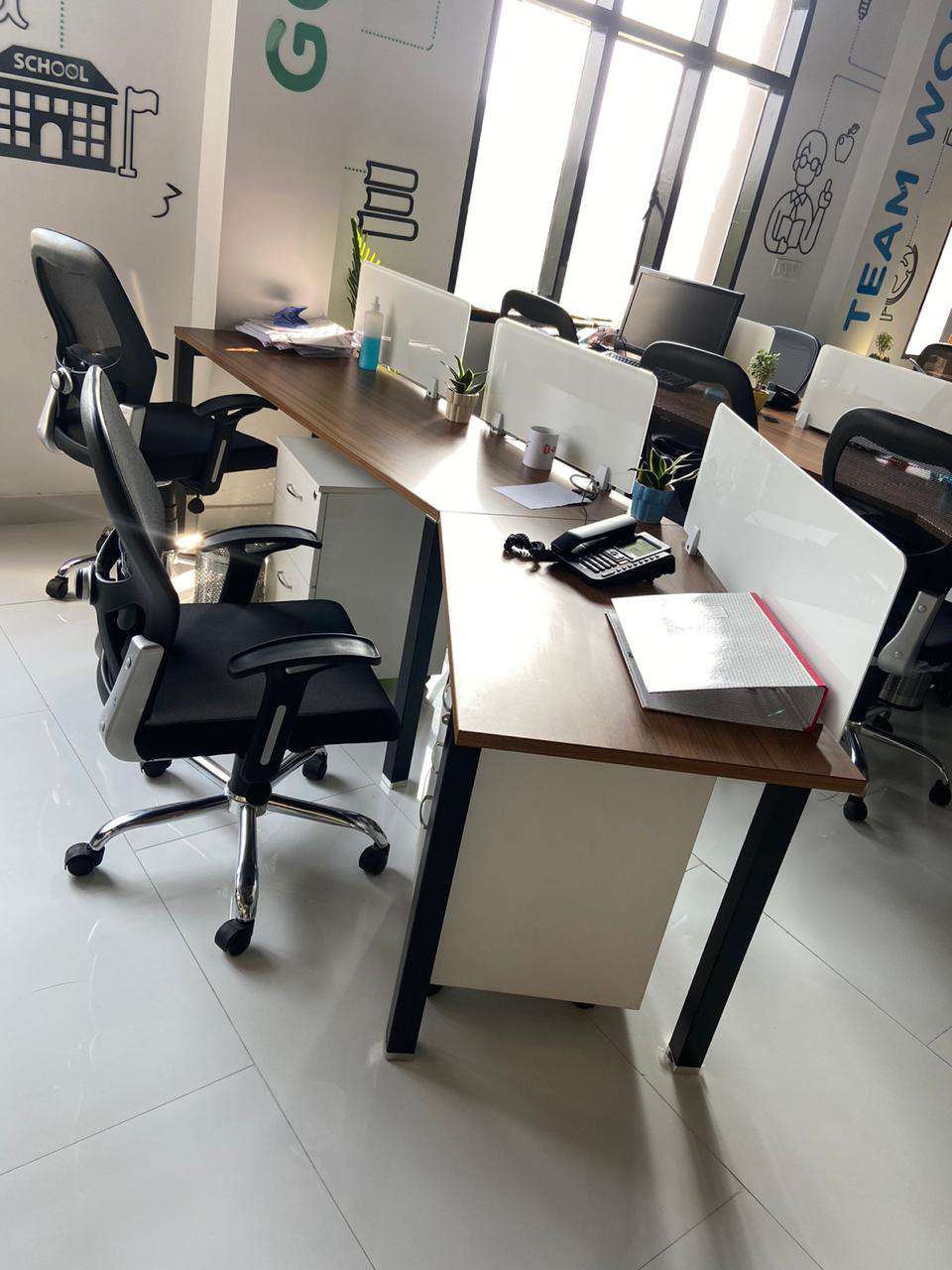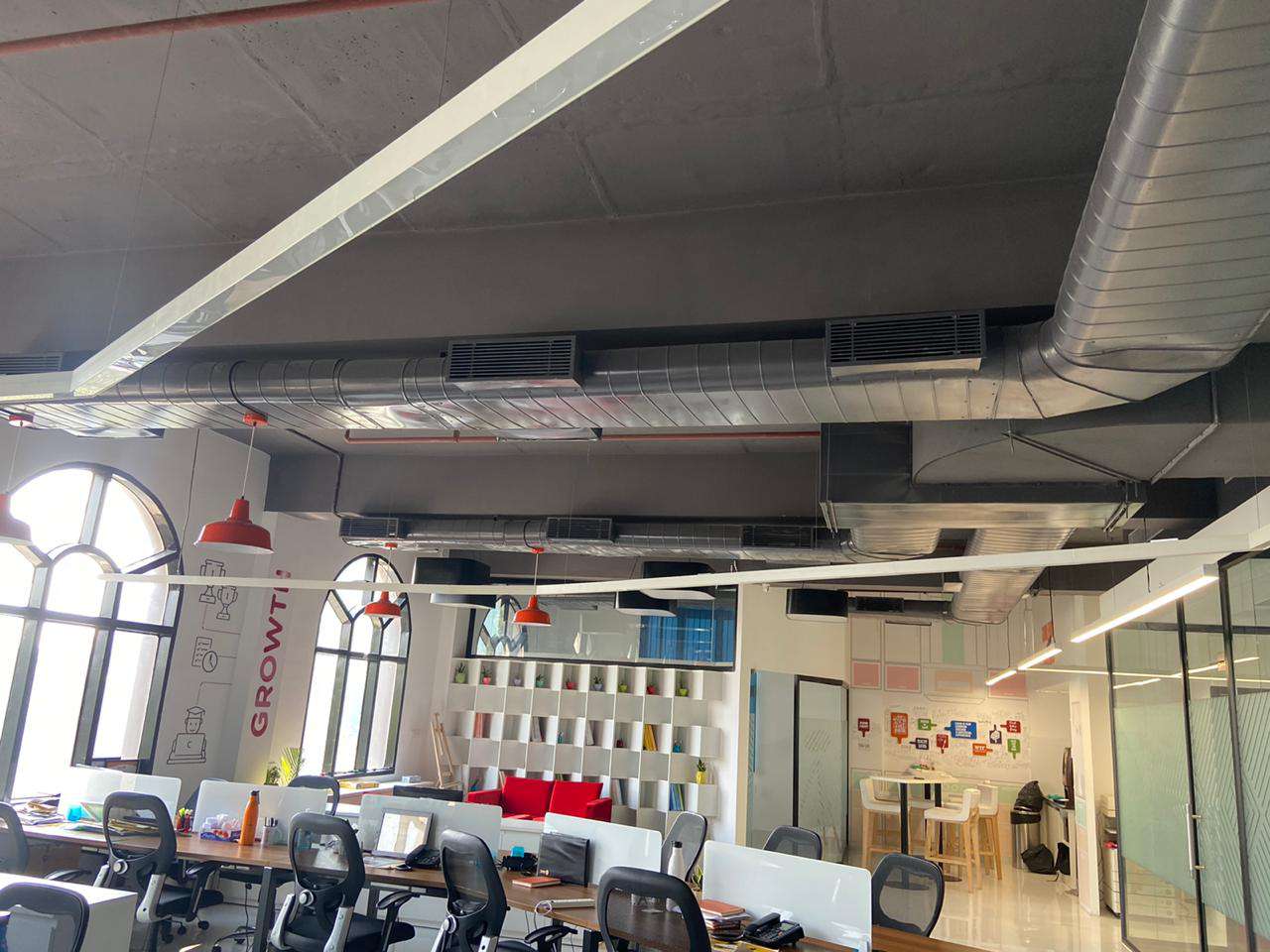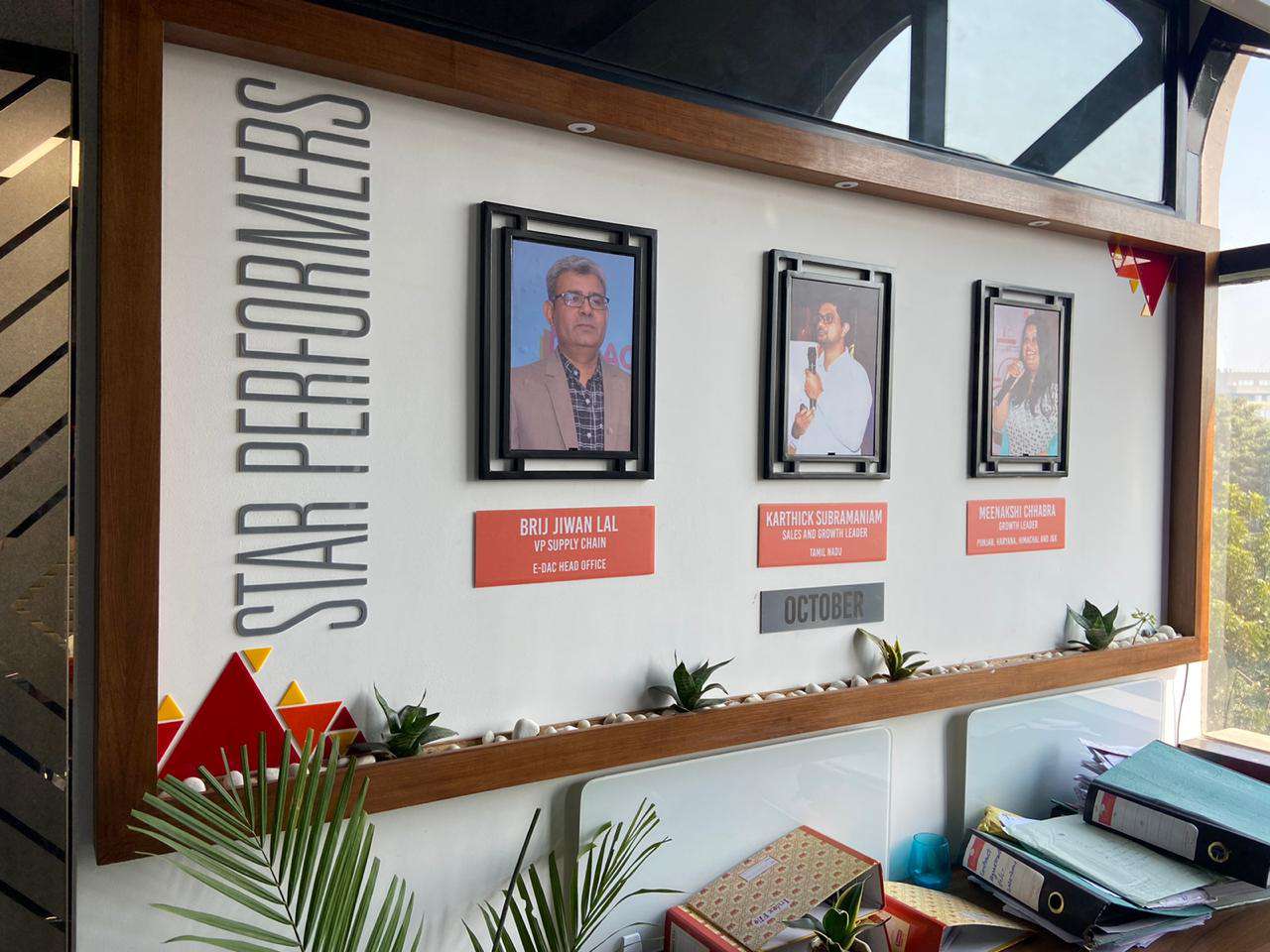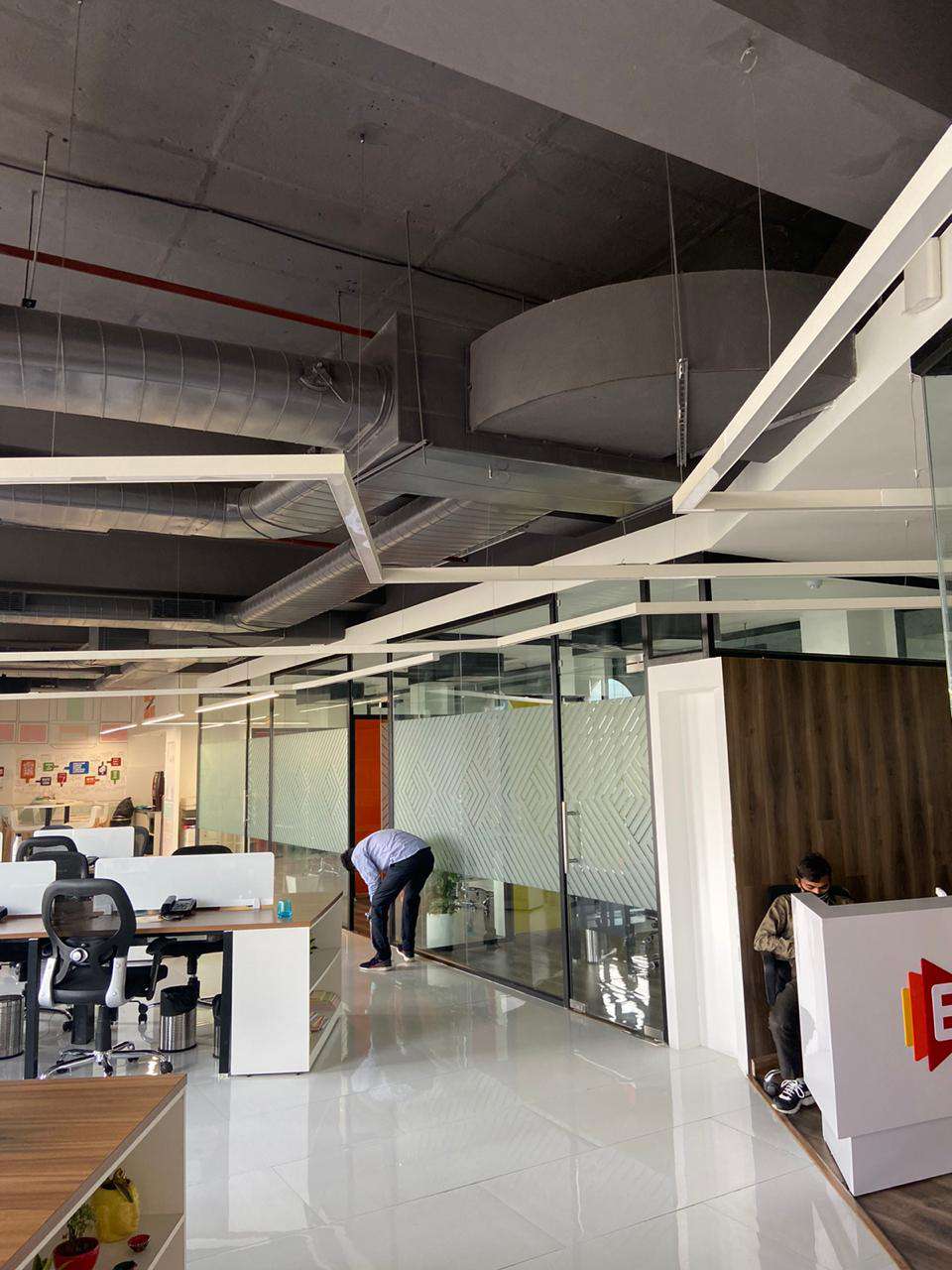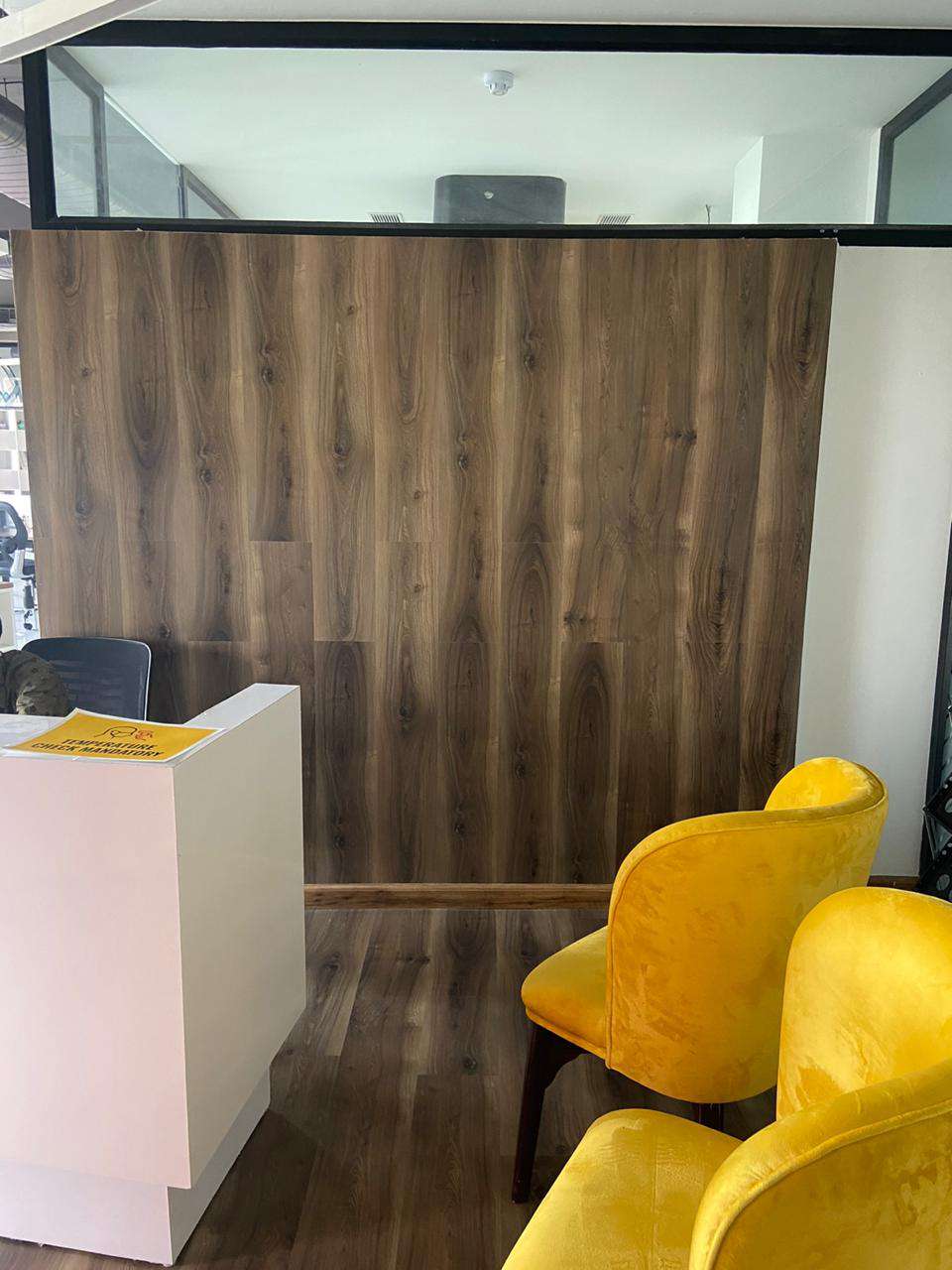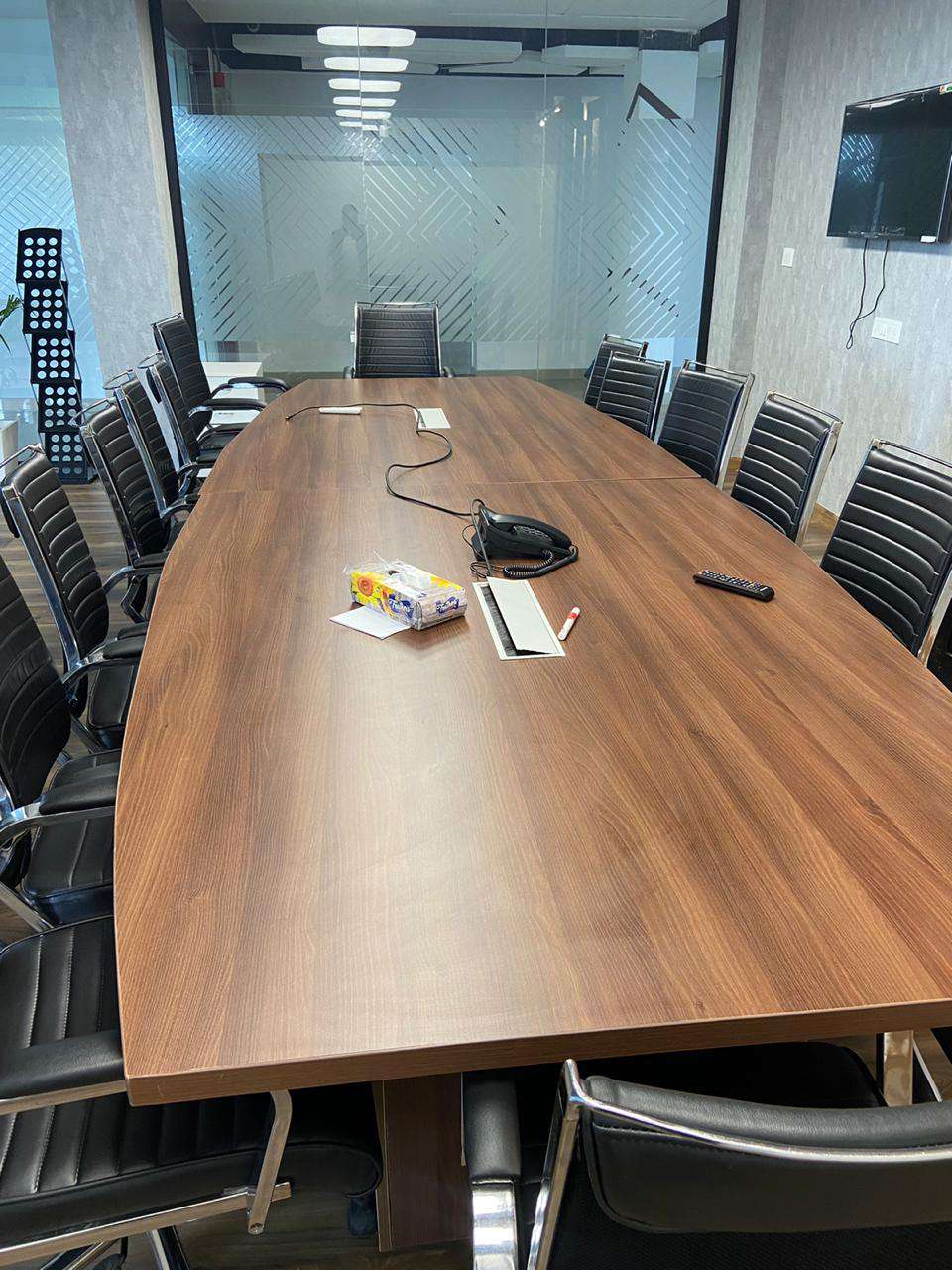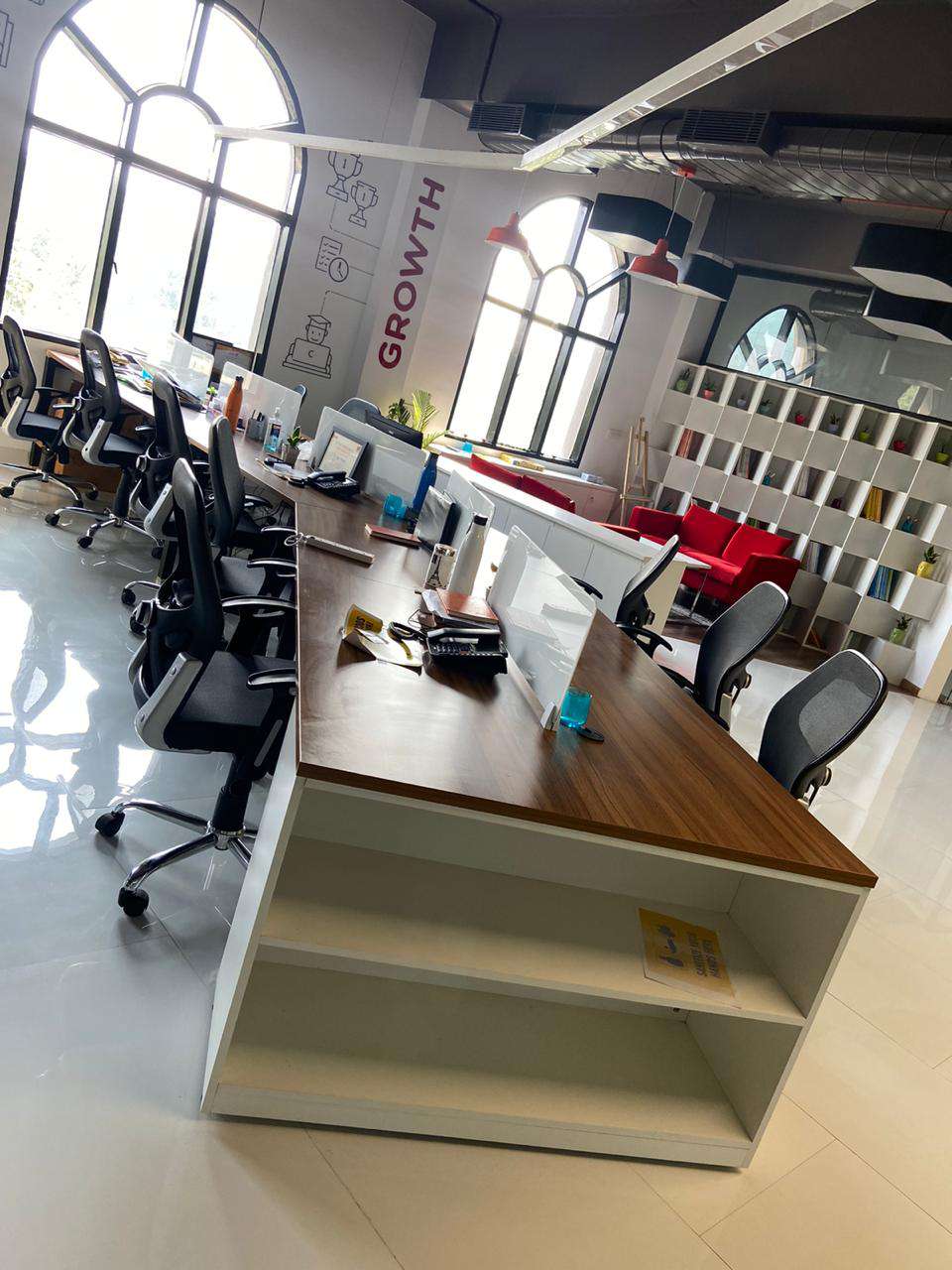 Branch Office
C-9/37 Ardee City, Sector-52 Gurugram .Pin Code- 122001
Head Office
ILD Trade Cantre Unit No-1X-57 Near Bikanarvala Sohna Road Sector-47 Gurugram.
Phone
+91-9958322604,
+91-9811115166